Instagram boasts a staggering one billion monthly active users, thus making the platform one of the most desired places for brands and marketers to advertise their products or services. With such a tremendous global reach and a deep pool of users, targeted advertisements have promising potential to achieve your advertising goals. That said, there is significant competition for ad space, and only the experts at an Instagram ads agency will help your brand stand out in the crowd.
With years of experience working with various brands across multiple industries, agencies are in a unique position to offer comprehensive advertising services and campaign design that individual marketers cannot. In a competitive field like Instagram ads, agencies are your best bet to maximize your marketing spending and increase your brand value.
If you are unsure if an agency is the right fit for you, here are a few of the benefits of working with one to help you in your consideration.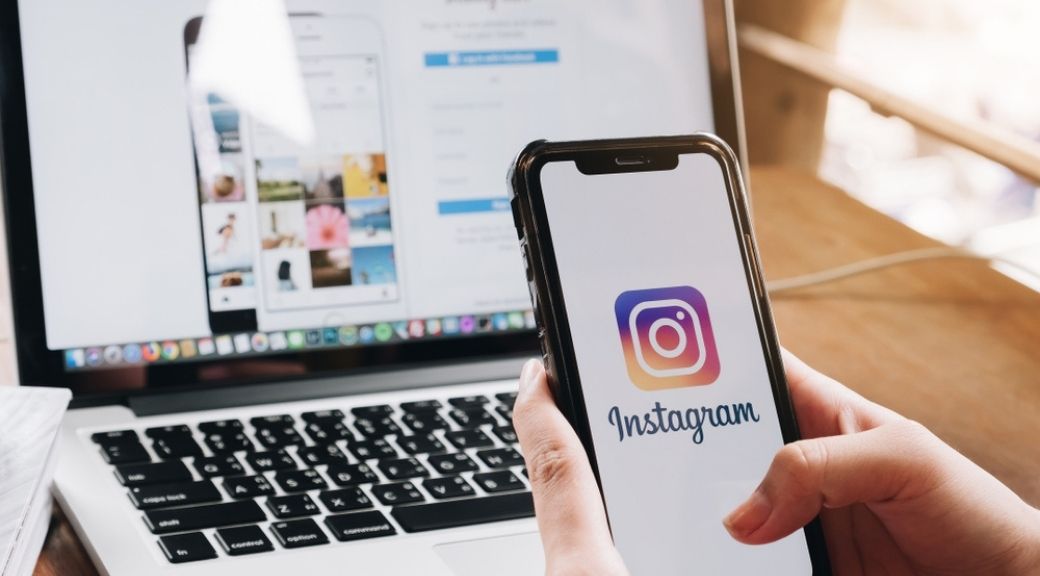 Creating Eye-Catching Content
Instagram has two main types of advertisements – story ads and feed ads. Knowing that Instagram is a platform predicated on users sharing high-quality photos and video, brands need to elevate their game to avoid being swiped over. Agencies have full graphic design and video staff on hand to create that coveted eye-catching content.
In addition, their experience in creating and monitoring campaigns will help ensure that your content follows leading trends and is captivating for your intended audience. There is no worse feeling than to have your hard work result in middling yields.
If you choose to promote via story ads, agencies will advise whether to create 5-second still ads loaded with text and graphics or 15-second video ads. Using data analytics, they will be able to track high performing campaigns and understand what type of content your target audience prefers to engage with. They will also be able to follow up with your current campaign and make any adjustments necessary to boost the effectiveness of upcoming content.
There are a few more options for feed ads, including photo ads, carousel ads, and shopping ads, among others. Depending on your business goals, agencies will help advise which ads are best to pursue. In each type of ad, having robust content that draws in the user's attention is mandatory, and you can count on the experienced minds at an agency to steer your content in the right direction.
Understanding the Instagram Algorithm
Like all digital platforms, Instagram runs multiple algorithms to push content to you. While there are many facets to its intent, the primary goal is to keep you on Instagram as long as possible. This means that Instagram will try and promote content that others have engaged within the hopes that you will interact with it as well.
Experienced marketers at an Instagram ads agency understand this and help devise campaigns that can "beat" the algorithms. Some of these strategies include engagement campaigns where users are prompted to comment or share. When Instagram reads that your content has high engagement, it is more likely to promote it to other users in your target range.
Instagram ad agencies will also know how to frame your target audience and how much money to invest in each campaign. Brands often throw up arbitrary parameters in a trial-and-error approach, whereas agencies will already have this experience at their disposal, saving you both time and money in the campaign.
Recommended Reading: