Are you wondering how acquiring modern-day cloud infrastructure services can be beneficial for your new business? Well, read the article below for some valuable information.
Recommended: Improve Your Small Business's Efficiency with Cloud-Based Solutions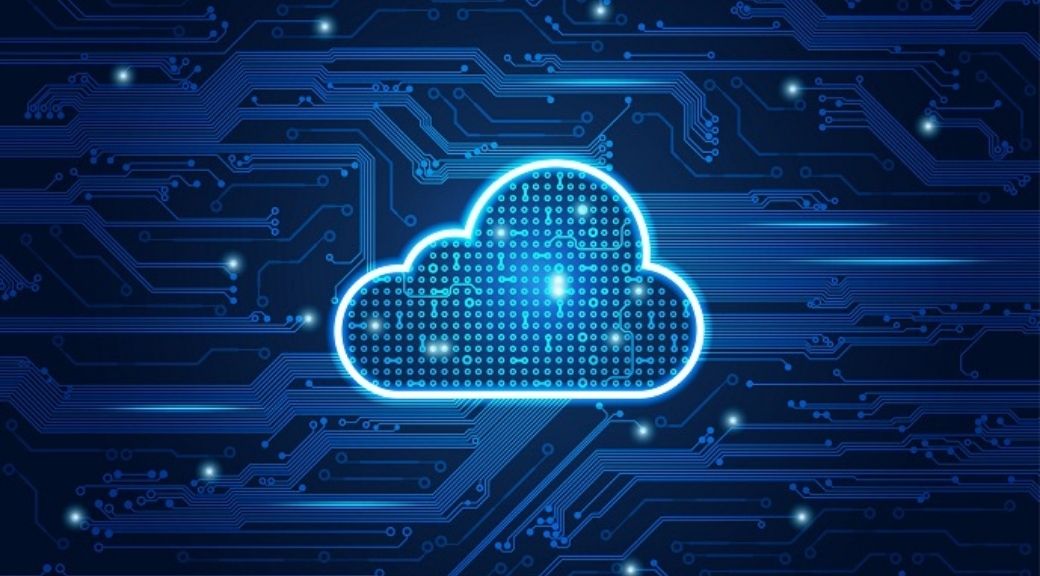 Convenient Software Solutions
Once you have established a new business, you need to manage network systems, servers, and computer devices. This practice is substantial to run software on time. This way, your business can stand in a highly competitive industry by taking advantage of the digital revolution. Due to cloud infrastructure, you can enjoy easy access to reliable & powerful software. You can streamline applications without investing in a single server. You can expect 24/7 professional IT support from around the world.
Allow Collaboration & Remote Work
It would be appropriate here to mention that cloud computing has to offer the best solutions to modern-day problems. Using cloud infrastructure, your workforce can access, view, download, share, and edit imperative business documents from anywhere by using their mobile devices, laptops, and desktop systems. In times of COVID-19 Global Pandemic Crises, many new and existing businesses have realized the importance of the cloud-based system. Cloud infrastructure allows employees to work together on a single project by sitting at their homes. With cloud-sharing, they can offer speedy and quality work by employing collaboration tools. Besides, it is observed that cloud-computing can increase workforce productivity by more than 40%.
Recommended: Why Cloud Data Integrity Matters for your Business
More Flexibility
By acquiring cloud-infrastructure services, you can effectively manage the fluctuating demand of your business. You wouldn't have to implement traditional workflow systems and invest in on-premises servers. Cloud-computing provides upgraded workstations to cater to the needs of new users. Whenever your business needs to expand its workforce, it can be done by adding users and creating login accounts into existing cloud systems. Besides, cloud infrastructure provides an efficient service plan to cope with periods of peak demand and offers needed resources to ensure growth.
Better Automation
If you desire superior automation & better output for your startup, then you must think of acquiring cloud services. Renowned cloud IT infrastructure teams like Serverspace bring needed automation, improve business operations, ensure better output, and automate repetitive tasks while cutting overhead costs. Cloud-computing can definitely reduce routine work errors and improve the quality of operational systems. Moreover, due to automating digital tasks, your work staff can save potential time by avoiding redundant data entry. And your business can directly reduce its payroll cost by expanding the cloud system and hiring a limited workforce.
Support Massive Data & Analytics
If your business specifically generates & handles massive data on an everyday basis, then it is recommended to hire the services of a professional IT cloud infrastructure team. This way, your business can have the needed computing power. The experts can help your business with sorting and analyzing volumetric data. In addition, the cloud infrastructure system employs big data apps to process data from numerous external and internal sources. This enables your business to quickly streamline large amounts of powerful data.
Ensure Backup & Disaster Recovery
Above all, cloud-computing ensures the necessary backup and disaster recovery plans that are required for improved business security systems. In-house servers are responsible for maintenance tasks in order to keep up with overall security. Cloud infrastructure provider monitors business data networks and routine tasks to prevent potential cyber threats like a ransomware attack, malicious activities, spyware system hack, etc. Indeed, cloud computing is the best backup and disaster recovery solution. It ensures the daily backup of a business system without wasting a lot of time and money. Your startup can expect survivability that is considered a luxury for many existing businesses. Also, a recovery plan can protect your system from hard drive failures and data theft under severe conditions like power outages and cyber-attacks.
Recommended Reading: