Before you start testing the waters of digital marketing, you need to ensure your brand's website is up to the task. By partnering with an experienced SEO agency, they can ensure that your brand's website can handle all the digital world's marketing activities, but they can also guide you along the way.
Most quality SEO agencies are also digital marketing agencies. They wear two hats because the two disciplines are interconnected. Committing to an ongoing SEO program first is what enables your brand to utilize all the platforms involved in effective digital marketing. But first, they have to see what they'll be working with.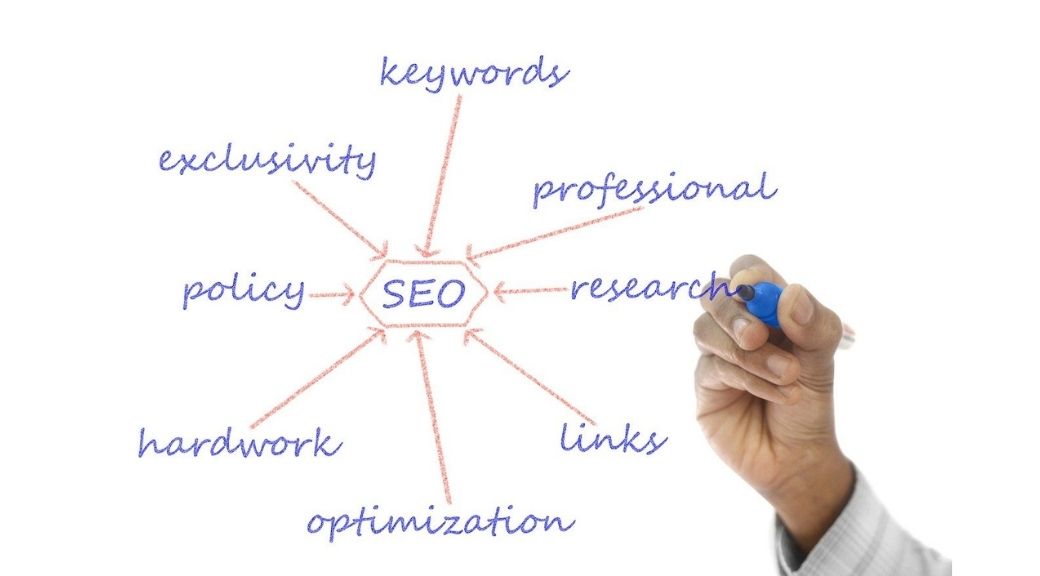 SEO Audit
Most of the brands who invested in a website years ago without considering using it as a primary marketing platform have sites that aren't set up to be used as such. The site was most likely to be used as a showcase for the brand's products, services, and corporate message only.
But an SEO agency can take your underutilized website and turn it into an effective marketing tool that will increase your brand's conversion rate and pay for itself in no time at all. The first order of business in entering the world of digital marketing is to optimize your site to handle all the available marketing platforms.
There are several eCommerce platforms and transactional platforms on the market that can allow users to purchase items directly from your site. These platforms are designed to work interactively with your website. You've no doubt encountered shopping carts and payment apps on some of the retail websites you've visited. These tools are simply programs that any brand can buy and have installed on their website.
But your site has to be able to use them effectively. They're designed to be used by sites that have been fully optimized. The SEO agency will, in effect, peek under the hood and look at the architecture and programming structure of your site.
They'll fix any problems they encounter during the SEO audit, such as broken links between pages, outdated content, apparent malware, and many other issues. They also check the speed of your website in loading. Once they finish the audit, they'll load the requested marketing apps onto your site.
Ongoing Optimization Program
But while the digital marketing team takes over and creates and implements a marketing strategy of continuously updating content, link-building outreach, and display ads, the SEO team will continue a program of optimization.
Drops in website ranking are not just caused by outdated content or broken links on your site. Changes in the terms used by potential customers to search for your products, trends in the industry, and marketing campaigns by your competitors can also affect your site's ranking. Digital marketing is a very dynamic world where every change influences everything else within a specific industry.
Partnering with an experienced SEO agency is how you keep your site optimized and able to compete in the marketplace. It's also an essential facet in ensuring your brand name stays well-known, and your site ranking remains high.
Recommended Reading: