With each passing day, more and more products are entering the smart home technology market. The latest smart home devices offer top-of-the-line entertainment, convenience and much more. They let you fill your house with music using Alexa, turn lights and appliances on and off using your smartphone and even clean your house for you.
In addition, they can lower electricity expenses and also set off an alarm or inform you about someone trying to break into your house. Smart home devices enhance your safety, living and entertainment experience and are more impressive than ever before. Although there are a ton to choose from, here is a list of six incredible smart home devices that you need to set up your smart home.
Recommended: How Does IoT Based Smart Home Automation System Work?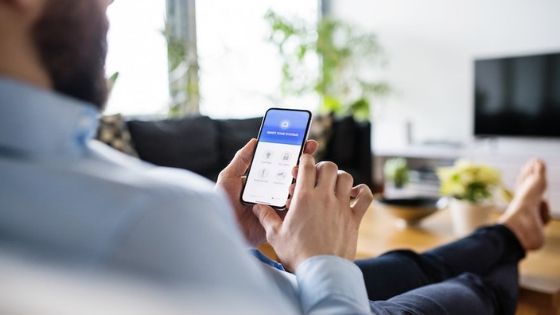 Amazon Echo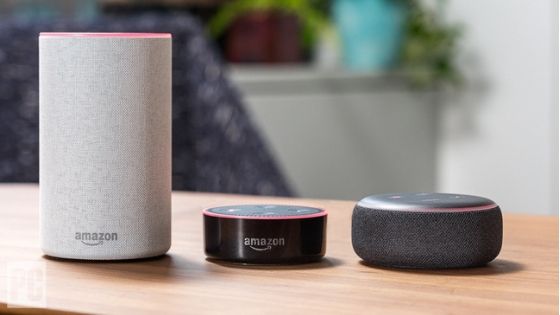 The Amazon Echo is a Bluetooth speaker powered Amazon's voice assistant, Alexa. Amongst other things, you can use it to set alarms, make phone calls, fill your home with music, work the sprinklers, create shopping lists and answer any questions you may have. The Amazon Echo speaker, now featuring the third generation, is a one-stop solution to meet all your day's needs and is relatively more economical than other similar devices. The Echo works efficiently with other smart devices, meaning you can connect it to other smart devices you own and gain easy control over your home, without moving off your couch!
NetGear Arlo Q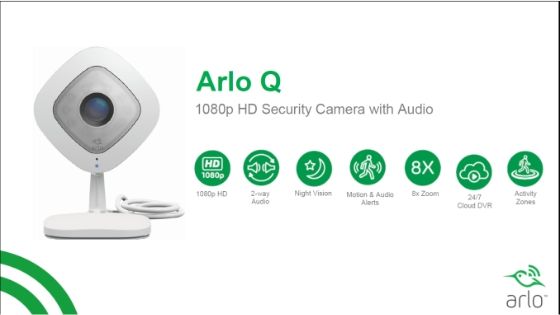 This smart home device isn't here to cover your daily entertainment requirement or to make your life a little more relaxed. The NetGear Arlo Q is a smart home-security device and means serious business. It records high-quality audio and video footage when you want it to, proving to be a valuable tool to increase home security. It produces exceptional images, even in the darkest spots, and offers free cloud storage of audio and video footage for seven days. You can even set up your camera to record automatically on a time-based schedule or whenever you're not home. Although the NetGear Arlo Q is not a small investment to buy into, it is a must-have for every smart home and definitely worth every dollar you spend on it.
If you're looking for smart homes or condos that come equipped with premium smart home security devices, check out https://precondo.ca/new-condos-king-west/.
Philips Hue LED Lightbulbs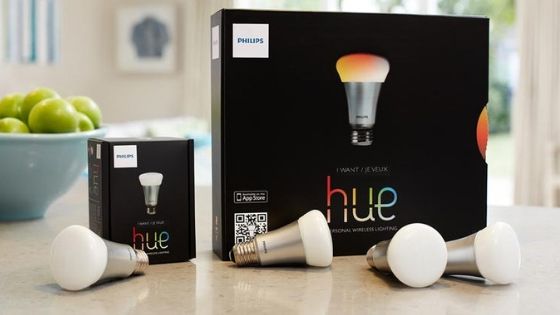 The Philips Hue LED collection of lightbulbs are a new generation of bulbs that enable complete wireless supremacy over the lights in your house. Sometimes on the pricey side, the high-quality and energy-efficient LED bulbs give you control over the color and intensity of your lights and connect to other smart devices and systems with ease. Philips is possibly the biggest brand there is for smart bulbs and they claim that the Hue LED light bulbs will last roughly 23 years, with regular use. The smart bulbs are available in white, white ambiance, and white and color ambiance and come in a variety of fittings. Choose between 16 million colors to transform the look and feel of your room with the touch of a button.
Samsung SmartThings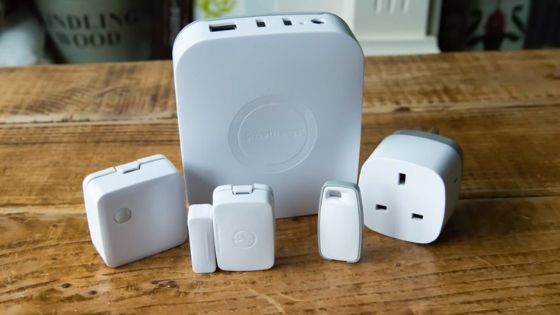 The SmartThings home monitoring kit enables greater control over your home safety. Bringing together, several smart devices across diverse brands, the kit includes a Wi-Fi router, home security devices, and smart lightbulbs and thermostats. The home security devices send you instant notifications when security sensors are tripped. You can configure specific compatible smart devices to do various tasks like dimming the lights or turning appliances on or off when you enter or leave a room. Over the years, the hub has grown, adding new smart devices in order to give you a fully automated home.
Recommended: Is Google OnHub the Solution to Sluggish Wi-Fi?
Ecobee Smart Thermostat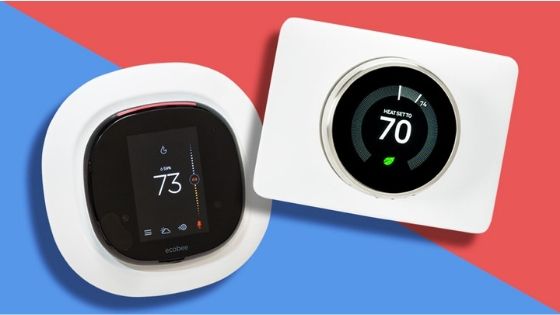 The Ecobee is sleek, easy to use and offers a wide range of features. Its remote sensors enable you to control and balance the temperature in all rooms of your home and not just the room it is set up in. Like all other smart thermostats, it enables you to control the air temperature using voice commands. In addition, the Ecoobee4 comes with built-in Amazon Alexa voice service capabilities, meaning you can also do everything that a smart speaker can do! Use your Ecobee4 thermostat to, play music, check out the latest headlines, weather forecast and turn up the heat or cooling before you reach home. One thing's for sure, you can't go wrong with the Ecobee4.
iHome iSP6X SmartPlug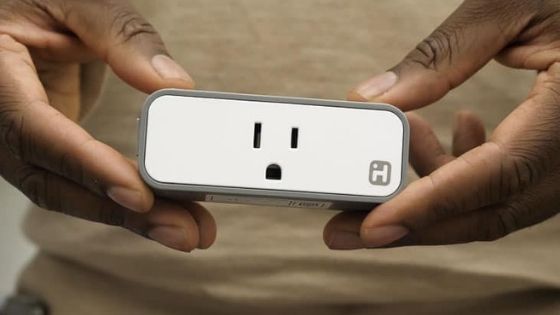 The iHome iSP6X SmartPlug is possibly the best full-featured yet inexpensive smart plug on the market. Use the smart plug to turn the most basic appliances into something that you can control with the touch of a button. The iHome smart plug is, simplistic, easy to use and offers a great combination of features, design, affordability and third-party support. It works flawlessly with Alexa, Google Assistant and even supports Apple's HomeKit. Get your hands on the iHome iSP6X SmartPlug today, and work nearly anything in your home simply using your phone.
Related Post: