The number of websites on the internet is outright dizzying, but have you ever wondered why some sites hit the ground running, while others flop to the bottom of Google's pit? As a web master owner, it's imperative that you are conversant with web optimization algorithms and how they keep changing. Importantly, it pays to know the right kind of SEO tools to invest in for your site's success in 2018
The best SEO tools when carefully evaluated will boost your site's rank and fine-tune your brands presence. Whether they are free, premium or paid SEO tools, you need to take time and analyse the pros and cons of different tools whether you want to optimise content, improve ranking, analyse keywords, or amplify your link building capacity.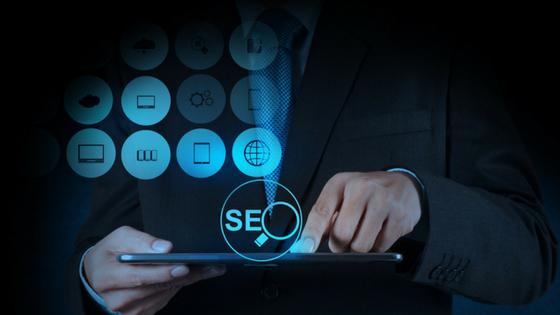 SEO Tools Will Streamline Your Content Marketing Effectiveness
In 2018, investing in the right SEO tools will streamline your content marketing effectiveness. There are thousands of competitors looking to use SEO tools to rise above you as a competitor. As such, you need to prioritize on tools that save you time, help you identify new opportunities, and track the performance of your SEO.
Some tools including backlink checkers like Majestic SEO is the perfect tool for link analysis. It's one of the widely used tools in the link building arena. Experts prefer Majestic due to its capacity to analyse link values. It's a viable tool if you want to gauge URL dominance, and it works best when paired up with keyword analysis tools such as SEMrush. This too comes with competitive pricing, detailed Facebook share url metrics and a powerful index capability.
SEO Optimization Tools
SEObility takes a formidable lead when it comes to SEO optimization. The online tool lets you to establish your web quickly and gets you to the front of search engine rankings. You will enjoy a sustained flow of good traffic to your site, not to mention it's a viable web crawler, when you want an overview of all linked pages. If you want a constant review of on page errors, this is the tool to invest in.
Keyword Analysis Tools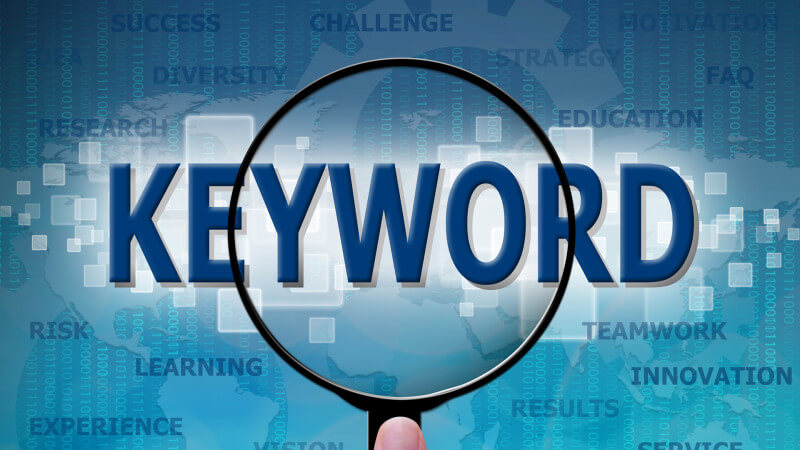 Without keywords, SEO becomes a complex and almost useless undertaking; its keywords that guide users to your site. The popularity and rank of your website depends on how well you exploit and use keywords. To achieve effective keywords analysis isn't easy, especially for the non tech persons. SEMrush is a versatile tool for free and for paid use.
It works well when you need to streamline keyword research and competitor analysis. You enjoy a wide array of tactics to evaluate your competition. Arguably, it's the best too when you want to know the killer backlinks, keywords and content that your rivals are using to stay on top.
SEO Analysis Tools
One of the highly sort after SEO tools online is Ahrefs. This is a formidable tool used for crawling. Its rival's Google in website crawling and keywords exploration. There is a lot to gain from its Site Audit feature. You can easily identify areas of your website that require tweaking to boost your ranking. With Ahrefs, you can identify a competitor's backlinks and use them to launch your site. It's ideal if you want to find compelling content within your niche.
Content Effectiveness Tools
Part of your websites appeal to followers and search engines depends on the content you provide. To rank top, you need SEO tools that promote the good content on your site. It's not easy to create top notch content consistently. Since you want your content to mark you as an authority, content effectiveness tool such as Yoast WordPress Plugin and Buzzsumo make your content user friendly. These tools help you identify killer content that works magic around your brand.
SEO Keyword Tools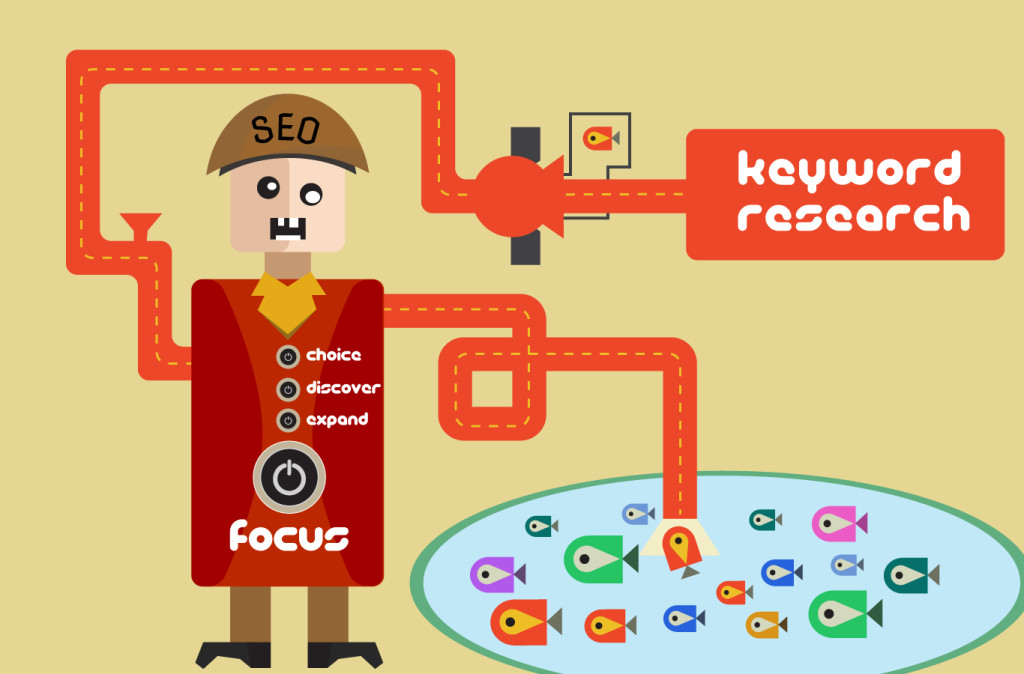 If you are interested in long tail keywords that aren't overly competitive, the KWFinder tool is ideal. It's one of the preferred tools when it comes to finding rich keywords and it provides a deep analysis of reports on links Search Engine Results Page. The tracking tool helps you to determine your rank based on key metrics. You won't run out of keyword ideas to keep you on top.
The action isn't easy to master. However, experts in the field should offer useful insight and advice on the best SEO tool to leverage in 2018.
Related Post: