Marketing is the most important aspect of the business. Every business concern needs marketing to sell its proceeds or services. Until very recently, advertising in the Yellow pages was the best method to do so. However, the Yellow Pages and the traditional marketing are expensive procedures for a small local business concern. There is a need to do something different. Posting blogs are the way to go forward. Let us how to use blogs to rank in local SEO. Have a look at citation websites like Tribe Local that have an excellent collection of such blogs.
Announcing your presence in the local community is very important in local SEO. Blogs can help you do so. There are three principal ways blogs can help rank a website in the local SEO.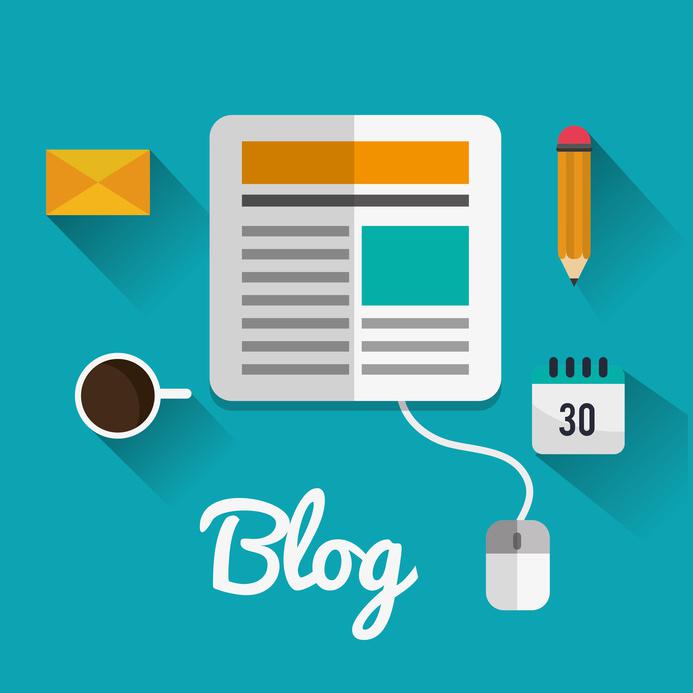 How Blog can Helps You in Local SEO
Link building becomes easier
Blogging is the best way to share your content on the internet. It allows you to promote your business by bringing in a sense of relevance to your company. Blogs allow you to articulate your point better. It helps in creating partnerships with other local businesses, thereby ensuring that link building becomes easier.
Targeting additional keywords is possible with blogs
Blogs are very popular among the younger generation. People in the age group of 18 to 34 read blogs before making a decision to buy online. Studies show that older people also refer to blogs for obtaining information about the products and services. Blogs provide a great opportunity to target additional keywords. The ongoing nature of blogs allows you to use newer keywords based on the growing popularity.
Blogs are a great way of building trust between customers and business enterprises. You are able to respond to customer queries using blogs. Sharing content on social media becomes easy with blogs. This is a better way of engaging a customer than indulging in bombarding them with sales promotion email offers. Blogs are perfect for allowing customers to respond to such promotional campaigns.
Consider these three examples of blogs that are perfect for local SEO.
1. Local SEO for automobiles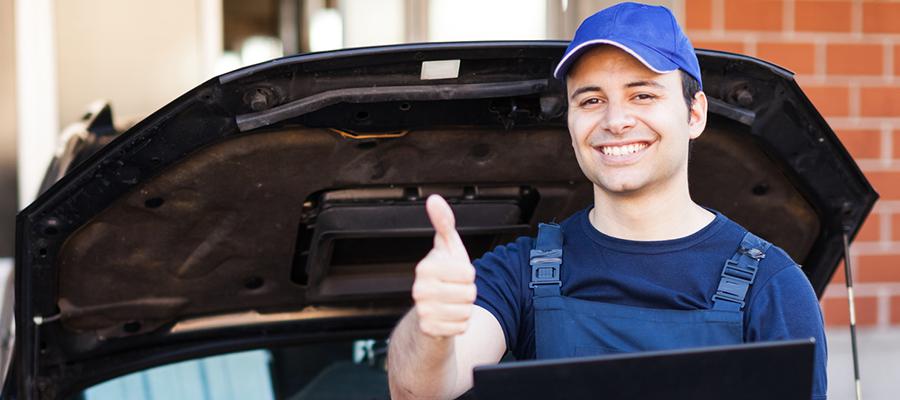 You will see how local SEO is extremely useful for the automotive business. People do refer to blogs while they search for local businesses online. This is the perfect way to engage people to respond to your content. This is not just a blog but a great source of information on how to build up a local SEO campaign for automotive companies.
2. Limo and Party bus rental community in Denver, Colorado
This blog is one of the best for enticing customers to avail the limo and bus rental company in Denver, Colorado. You will find a variety of other blogs that relate to products and services offered by local businesses in Denver. The depth of content in these blogs is what is attractive to the readers. This is an effective way of engaging customers in this particular niche.
3. House Cleaning and Maid Services in Boulder, CO
House cleaning is a very common activity people search online. People need these services almost on a weekly basis. This blog is a perfect example of the house cleaning and maid services on offer in Bounder, Colorado. The local community definitely gains from these blogs because of the awareness it creates.
Some tips on blogging for local SEO:
You have just seen the importance of blogging in local SEO. This helps you to increase awareness and thereby bring in more customers. Let us look at some of tips to follow while you use blogs to improve your rank on local SEO.
Be consistent with your blogs:
When you use blogging to connect with your customers, you have a responsibility to be consistent with your information. Your customers give you a reputation to live up to. Hence, it becomes imperative for you to follow the discipline.
Be relevant with your blogs:
When you blog in local SEO, be relevant to your niche and the local area you service. Understand that sticking to your local area is the best way to get local customers. If you are based in New York, your blog should be for the local people living in New York. If you include information about Washington, it would be of no use. These local posts create awareness and get you the local traffic.
Create local assets and resources:
Creating fresh local assets and resources can get you backlinks from local authority websites. People love to read evergreen local blogs. Ensure that your blogs should not be very long enough. A 500 to 800-word blog should be enough to arouse and sustain the interest.
Conclusion:
Blogs are a great way of engaging customers. It will bring in regular local traffic. Remember, websites do not reach the top of the SERPs overnight. It takes a lot of hard work. Blogs play their role to perfection in this regard.
Some Important Article: