Search engines keep on improving their algorithm to improve the experience of visitors who are trying to look for answers, products or services. This means that there are new factors that webmasters need to take into consideration when they are optimizing their websites for SEO.
With the great improvement of artificial intelligence and prediction technology, there are a few tricks that you should use to bring improvements to your website in 2018. If you wish to improve your ranking, gain more visibility and increase your organic traffic then you have to follow these technical strategies.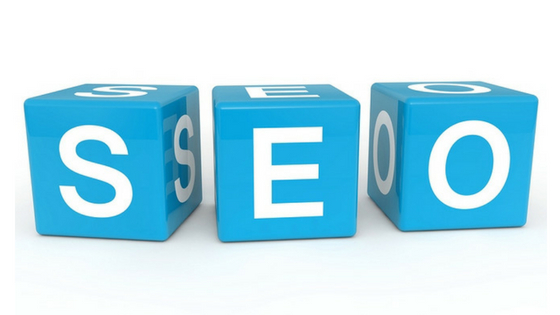 1. Become a Google RankBrain Expert:
Search engines are becoming smarter every day thanks to artificial intelligence. This is one of the best tools that you can use if you want your website to excel and beat the websites of your competitors.
Google RankBrain studies how the audience reacts towards the current ranking results and then adjusts them accordingly. If you clicked on the first or second result but didn't find the piece of information that you are looking for, you will most probably hit another result that ranks lower in the search. Google RankBrain notices this behavior and will automatically promote the ranking of the latter result because it provides interesting and informative content. This tool focuses on the time users spend on your webpage, so if they are spending a lot of time this means that you are creating attractive and valuable posts.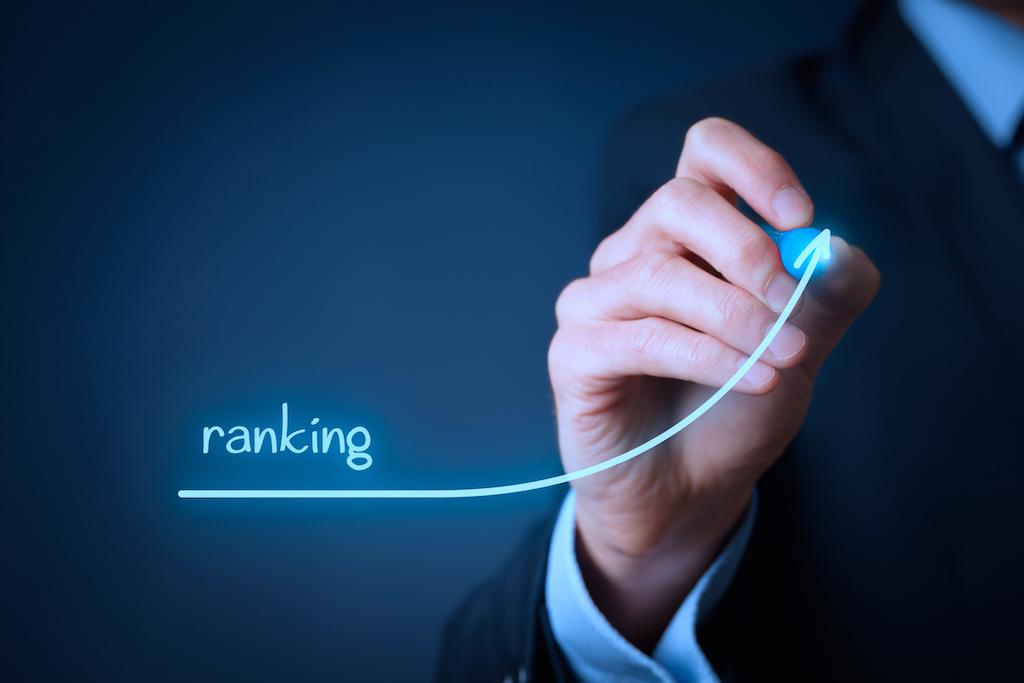 2. Focus on Mobile Optimization:
If you want your business to be successful, you will have to reach your customers where they most likely go. More than half of the searches are done on mobile devices. This means that you should design a website that they can easily access on their mobile phones. Make sure that your mobile website doesn't hide any of the features or content that is naturally available on your original desktop website. Creating a responsive website guarantees that it will appear the same on a desktop or a smart device which is more convenient for your target audience.
You should also make sure that your Meta description, your call to action and the title tag of your website can be easily viewed on a mobile screen. This means using a fewer number of characters while conveying a strong message that will attract your customers.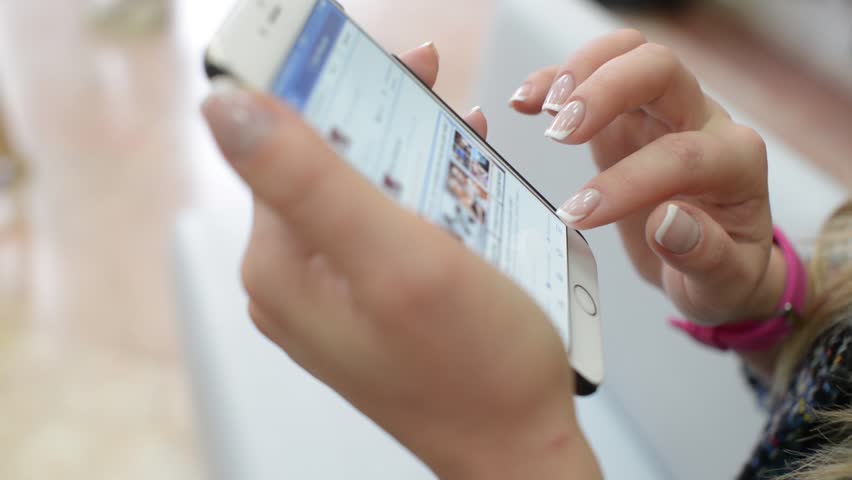 3. Work on Building your Partnership:
Working with others has a lot of potential benefits. Think about the time you needed to write an incredible assignment or academic essay for your college or school. Hiring a writter allows you to submit flawless and exceptional papers that will grant you the best grades. Collaborating with other professionals in the business will also help you improve your ranking even if you already have a successful website. Backlinks, commenting on other blogs and interacting in social communities will help improve your ranking by increasing your organic traffic. Make sure that you pick the right people for your upcoming collaborations.
4. More Videos:
Increasing the video content on your website is one of the guaranteed tools that will improve your search engine ranking. More people are interested in watching informative videos as they are more convenient to watch than reading a post. YouTube is the second largest search engine after Google and it is free of charge. You can easily promote your business on YouTube and even make more money from the views.
Create a video for your business by using Youtube Intro Making and make sure that your video is properly indexed whether you upload it to YouTube or to your website by including the right keywords. This means that your website and video will appear when users type your keywords in the search bars.
5. Voice Search Functions:
Our lives are too busy and we are always multitasking and this means that we need different tools that can make life easier. Teachers need accessible tools that can help them do their work more professionally and marketing specialists need online platforms that can help them build the best marketing campaign. Voice search is a convenient and practical tool that allows people to multitask efficiently. This is why almost half searches are done using voice search.
If you need to improve the ranking of your website, you will have to include more questions and answers in your posts. People naturally ask questions when they are using voice search. By paying attention to the relevant questions, your website's ranking will improve. You will have to include more keywords that people would naturally use while asking for services and products. You should consider helpful tools and apps that should suggest hundreds of questions that are related to your target keywords.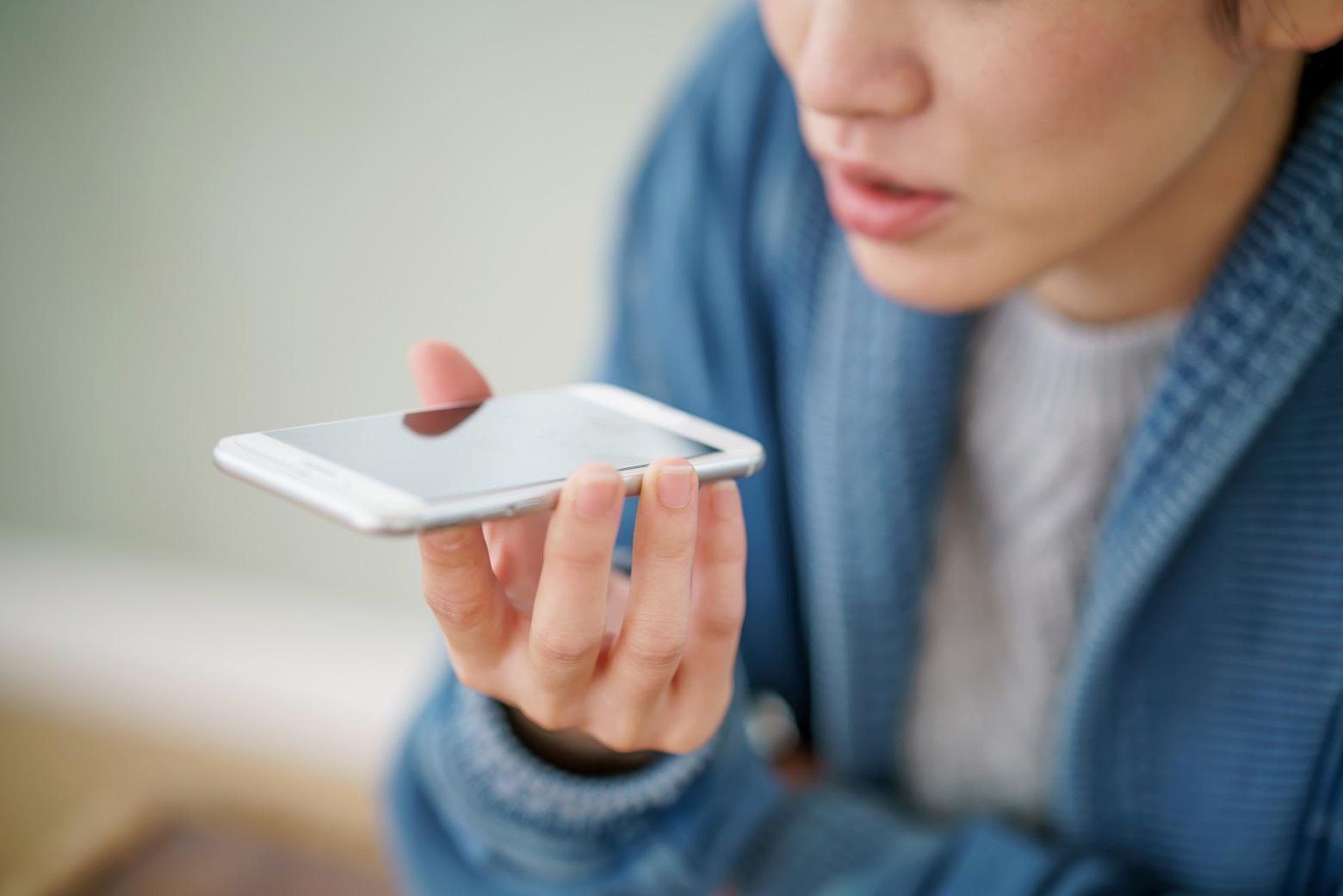 6. Invest in Local SEO:
More people will be looking for businesses that are near them when they are looking for products or services. Optimizing your website for local searches makes your website more relevant to your target audience in a specific location. More people will be contacting your business or even visiting your store because it is near them. It will also increase your customers' engagement because people know they can reach you fast.
Recommended: How to Use a Blog to Rank in Local SEO?
7. Become an Expert with In-Depth Content:
Google used to analyze your content and count the keywords that you used to create your content. In 2018, Google is more concerned about the topic than the number of keywords. You should use longtail keywords to create in-depth content that offers useful information to your target audience. You can use different free tools to suggest longtail keywords or even consider the suggestions that naturally appear at the bottom of search results when you insert your main keyword in the search bar.
While creating your content, you should make sure that it is easy to read. People are in a hurry, they want to gain access to relevant information that they can easily understand. There are a lot of tools that can help you improve the readability score of your blog posts and articles.
These simple SEO tricks don't cost much but can have a great impact on the performance of your business. Make sure that you incorporate them to gain more traffic that will help boost your sales and the performance of your business as a whole.
Related Post: