We know that searching for the best games every now and then it can be difficult. So here we've put together a list of top 10 game apps that you must have on your phone: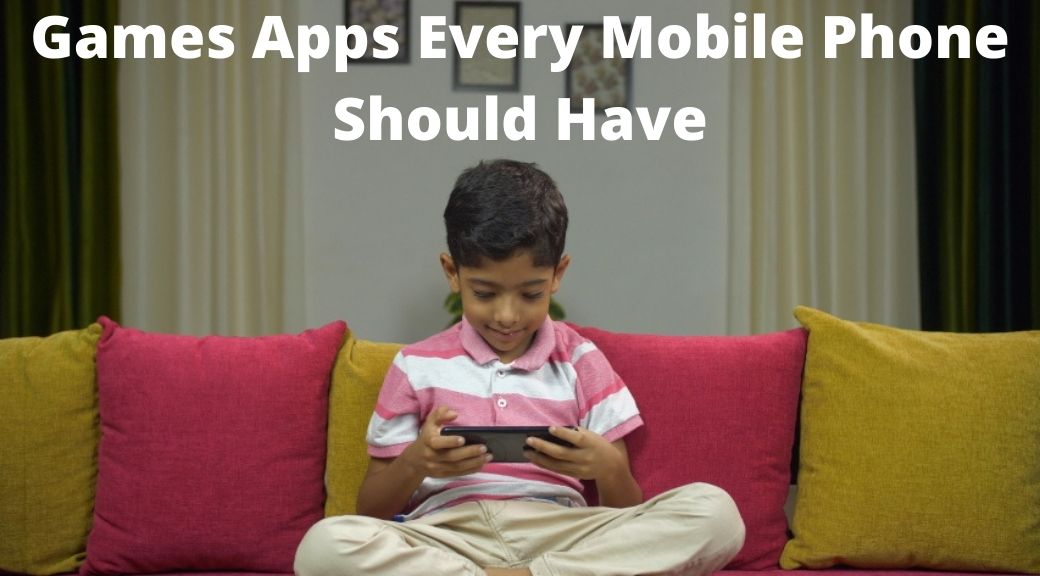 Top 10 Game Apps That You Must Have
1. Alto's Adventure
If you've tried Alto's Odyssey, you'll definitely like Alto's Adventure and vice versa. It's an endless snowboarding game with pleasing visuals, challenging goals, calming music, and maximum exploration. It's a great game to have a virtual escape during these unprecedented times. Don't miss to check this best games like Harvest Moon.
2. Two Dots
This color-matching game comes with more than 2000 levels to keep you going every day – you read that right, you can play this game daily and still not get bored or over it. It's exciting, challenging, and engaging!
3. Jigsaw Puzzles
There would hardly be anyone who doesn't love solving jigsaws. It's a classic favorite, and the best digital version of the old school jigsaw is the Jigsaw Puzzle app by Easybrain. It's fun, relaxing, entertaining, and addicting – what else would anyone need? The app is also one of our personal favorites!
Recommended: Best Cool Math Games for Android
4. 80 Days
With limited funds, heavy baggage, and 80 days to travel around the world, you make all sorts of decisions to keep yourself going in this game. There's no perfect journey, but the game's undoubtedly flawless.
5. The Room
This one's another great game to have on your phone. If you like escape room games, this challenging puzzle, set in different atmospheres, is highly recommended.
6. Woody Block Puzzle
Besides Jigsaw Puzzles, block games are also liked by many. Talking of this particular game, it's like Tetris without time constraints and piece rotation to make sure you aren't slacking. Despite this, it's an addicting puzzle.
7. Nonogram
If you like picture logic puzzles, try Nonograms. All you have to do is paint the squares on a grid according to the listed numerical clues and unleash a hidden image. It's much like Minesweeper – but an upgraded version.
8. Choices: Stories You Play
This one's another decision-making game with an exciting storyline and weekly updates always to keep you entertained. We've tried it ourselves, and it's worth giving a shot!
9. Words With Friends
This one's the ultimate social app for those who'd love to play word games while chatting with their buddies at the same time. If you've played Scrabble or newspaper crosswords, Words With Friends is quite similar but with minor virtual interactions.
10. Monument Valley
It's a casual yet unique and quite an artsy puzzle where you guide a silent princess through different landscapes to reach the aim. The concept is brilliant, the visuals are jaw-dropping, the soundtrack is soothing, and the storyline is dialogue-free.
We hope you love our recommendations. We liked the Jigsaw Puzzle and Two Dots app more. Do let us know if you try out any of these – we'd be happy to hear from you!
Related Post: