Android Shooting games appeal to many. These action games have the ability to give a person the freedom to cause massive mayhem using different weapons like bullets, grenades, and bombs. While the games were often designed for PCs, the many Android users have prompted designers to make games for mobile platforms.
Don't let the small screen size deter you from accessing your favorite game because the graphics are designed to give players the same experience as when playing on a larger screen.
If you need to pass time or take a break from your busy schedule, then download and play the following 8 best Android shooting games. We have cover some use game recording software that you can use to record this shooting game.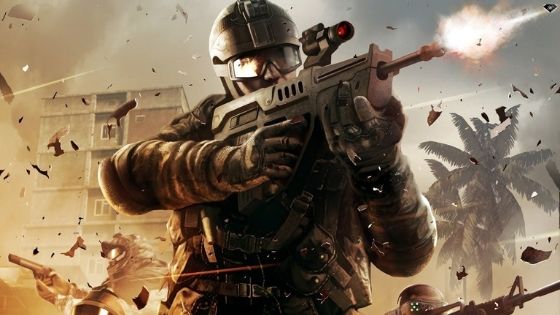 Best Android Shooting Games
1. Max Payne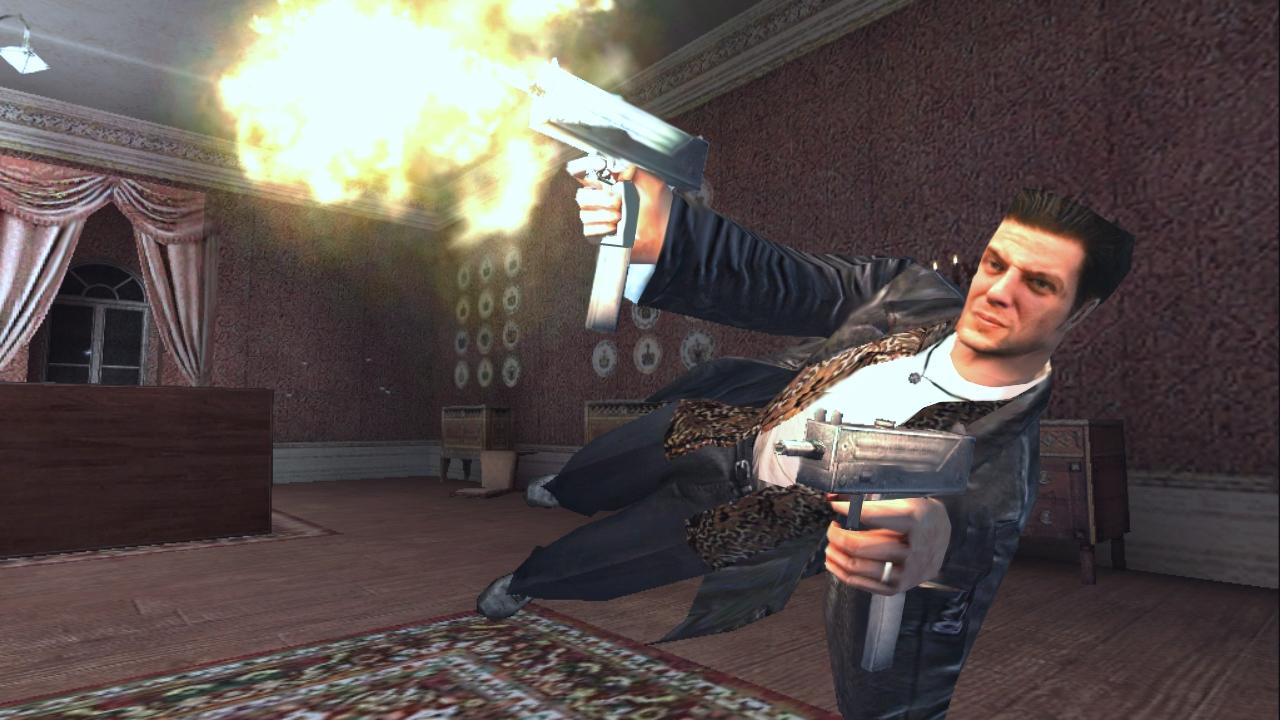 Max Payne is one of the best fascinating shooting game! When you start playing you will have a hard time putting your device down. Apart from its great graphics, this game has a revenge storyline which is made realistic by the blood splattering action. As you move Max on the different locations, you will encounter deadly enemies that can be destroyed by spraying them with bullets. Ability to make jumps and kill enemies with bullets in a slow-motion further adds to the games entertaining experience. While in earlier years this game was designed for PC users only, you can now play it on any Android device. As the player gets shot, his life drains and is indicated by red coloring on the screen. However, to boost life a player has to collect various painkillers located in different parts of the game.
2. Modern Combat 5: Blackout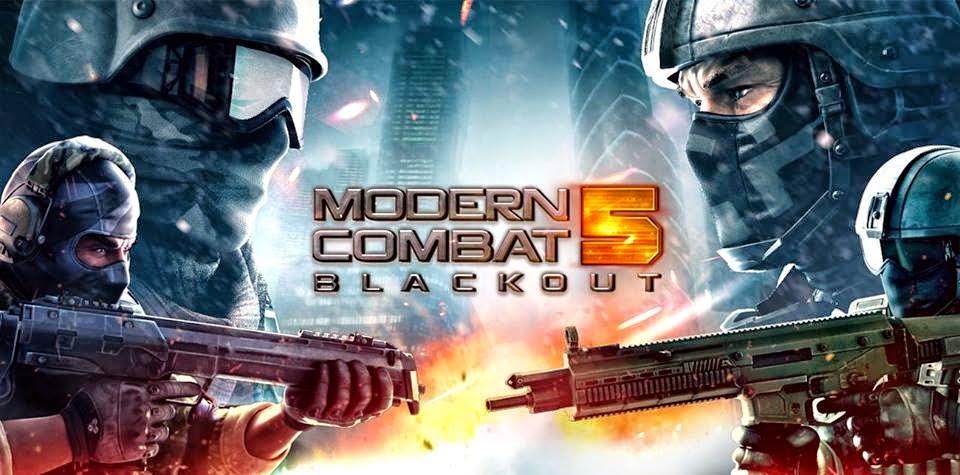 With many games, Modern Combat 5: Blackout ranks amongst the top and best android shooting games in 2017, according to Patty. With each series, this game gets better graphics, weapons, and gameplay. What's fun about this game is that you can opt to play in the single player mode or a multiplayer. While combating terrorist storyline is straight forward, the four modes make the game captivating. You can choose to play from the four classes which include recon, heavy, sniper and assault to play as a multiplayer or single shooter. Gameloft the developers of the game have gone the extra mile in this franchise to introduce more features like water droplets that work to make the game realistic. We suggest you to wear gaming headsets to enjoy this gameplay.
3. Dead Effect 2
Dead Effect 2 is a fun Android game that only works for single player mode. While the game is free, a player can beat the zombies and advance to higher ranks by purchasing weapons and energy which will sustain the characters life. There is plenty of blood splashing as a player gets to shoot zombies and even cyber dogs. The main characters have their own voice, weaknesses as well as strengths, and you will have to find out how powerful your chosen character is along the game. The controls are easy to understand as you just focus on the enemy you want then shoot before they release their weapons on you. If you love the storyline of kill or be killed, then Dead Effect 2 is for you.
4. ShadowGun: DeadZone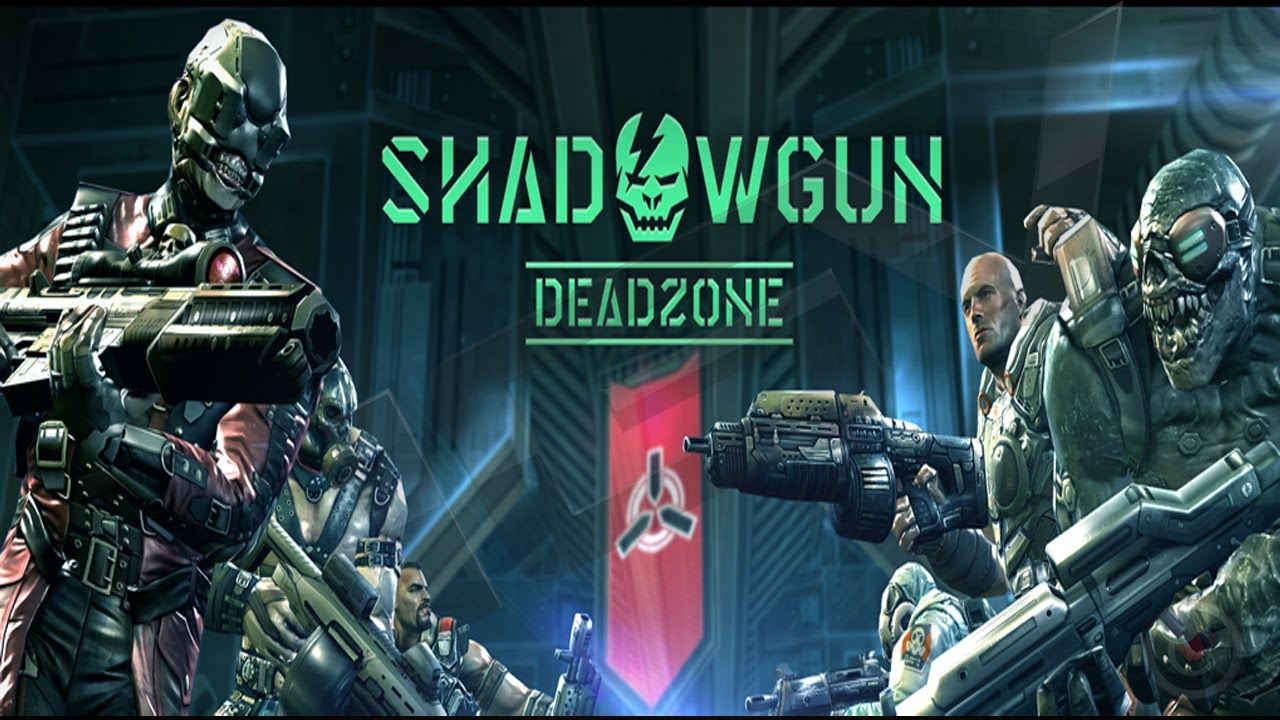 ShadowGun: DeadZone is one of the most downloaded multiplayer shooting game. It is compatible with both Android and iOS devices. The storyline is set in the future so expect to get advanced weapons which can be unlocked by completing the set levels and challenges. The sci-fi environment further adds to the futuristic experience. The great graphics will motivate you to showcase gained skills on an online platform against other skilled players. When you start playing you choose either Deathmatch or Zone control. With zone control, you will have to partner with other players and stay in close proximity as you fight. Crazy effects such as dim light environment and smoke make the game visually appealing.
5. Deer Hunter 2017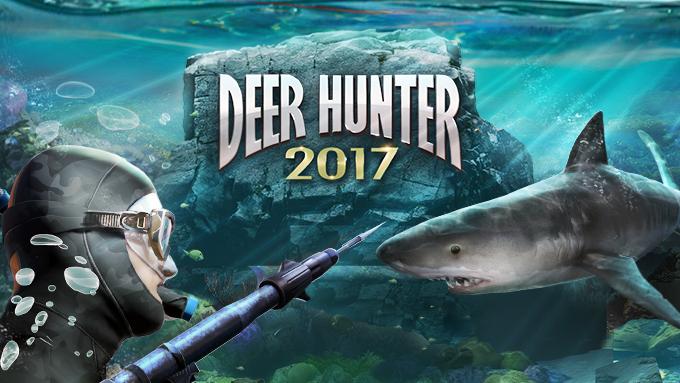 Just as the name suggests, this is an Android game with a storyline focused on hunting animals. What makes Deer Hunting 2017 different from any other hunting game is that it features 3D graphics which provide a realistic hunting experience even on a mobile device. However, it's not just about random animal shootings instead for you to be crowned as the best hunter you will have to hunt and shoot all the animals which include deer, bear, moose and other tiny creatures. The animals move around the game in a realistic manner which makes the kill sensational for anyone who loves shooting games. With 30 different location to shoot animals, you will not get bored playing Deer Hunter 2017.
6. Into the Dead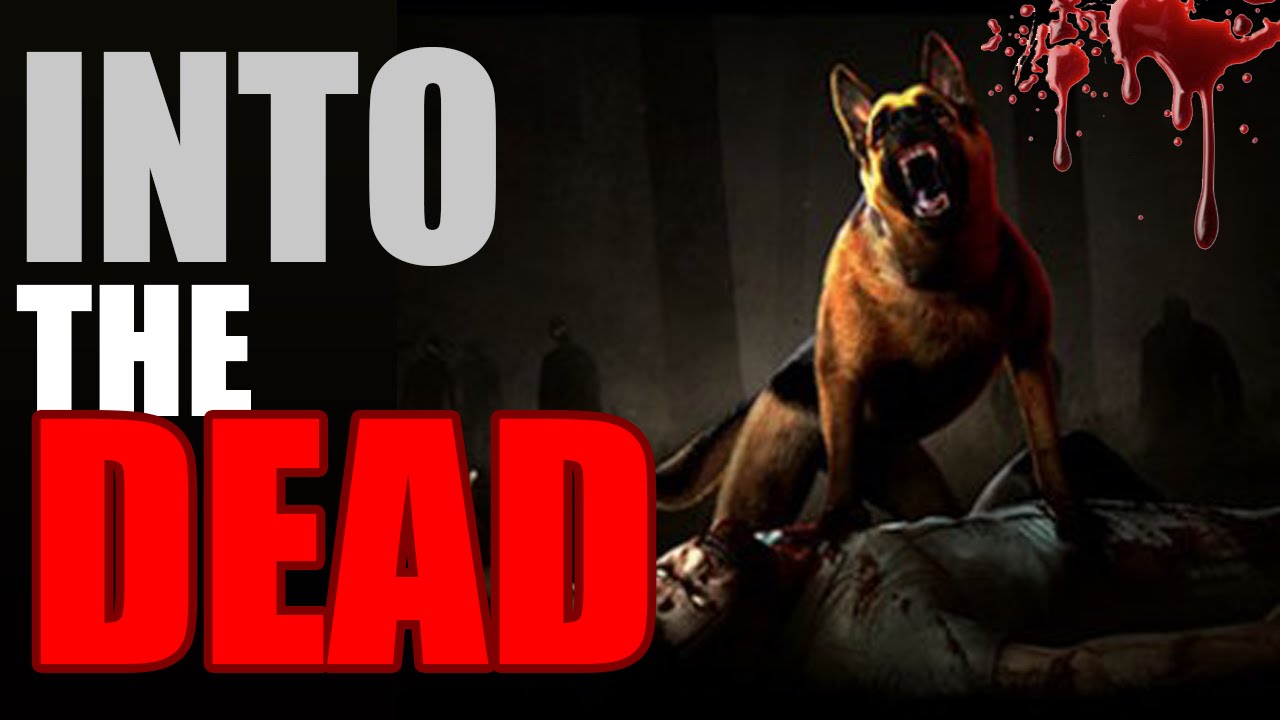 When you mix killing zombies with great weapons, you get one of the best Android shooting games. The main purpose of Into The Dead is to slay as many zombies as you can using different weapons like guns and chainsaws without stopping to rest. As you survive, you will also complete various missions which are quite challenging. However, you get bonuses for winning which will give you the motivation to keep running and fighting.
7. Call of Duty: Strike Team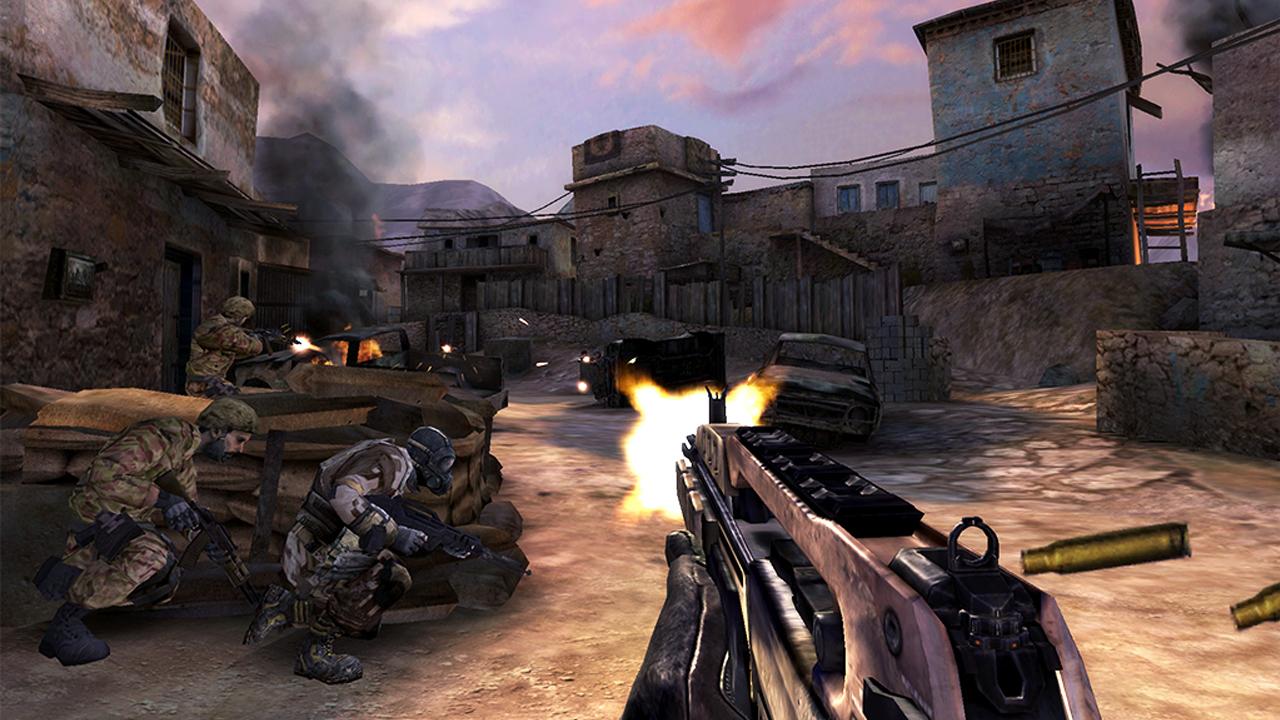 Call of Duty: Strike Team is a first person shooting game that works on Android platforms. This strategy game is entertaining and has pretty good graphics. In this game, the strike team has to follow troops that are battling terrorists. This game gets enjoyable when you flawlessly switch into a third person and command your squad on what they need to do to defeat the enemies. This tactical view is a great addition that helps to make this android game incredible.
8. Six Guns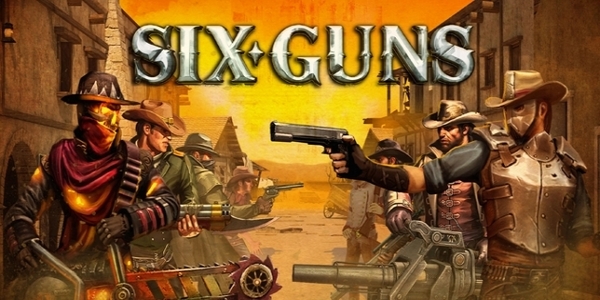 If you love western storylines where cowboys get to shoot the bad guys, then Six-Gun will give you that experience. With more than 40 mission to concur and good graphics, you will enjoy this gun battle game. To move to other levels, you will need to ride a horse and stop robbers and other enemies from committing crimes. As a winner of a mission, you get rewards that you can use to upgrade your gun and cowboy outfit.
While some games require experience to be an expert, these shooting games have many levels that will keep you busy.
Related Article