Are you looking for the best Xbox One Games for kids to play Xbox game? In today's article, we are going to discuss all the popular Xbox games for children. If your kids are 8 to 10 years old and now in the primary years of school then you might want your kids to learn little more but without any discomfort and easily. In the starting years of schools, the children have to learn many things like tedious tables, and to make it easy and fun some Xbox one educational games helps them to do so.
Again if you are not sure which Xbox one games are suitable for your child, then we are here to help you. Yes, in this article we have covered all the best Xbox One games for kids who are suitable for their age some these games are a little difficult for little kids whereas beneficial for older boys and girls.
All these Xbox one family games are educational games so undoubtedly they are non-violent with a super fun, and often inspiring titles that prove beyond any shadow of a doubt that gaming can be for everyone.
Recommended: Xbox 360 Emulator for PC on Windows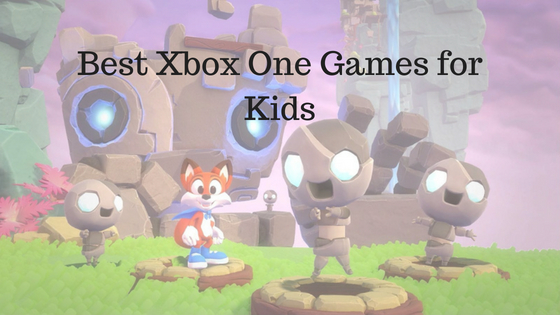 Best Xbox One Games for kids
Here is the list of Xbox 360 games with gold:
#1. Slime Rancher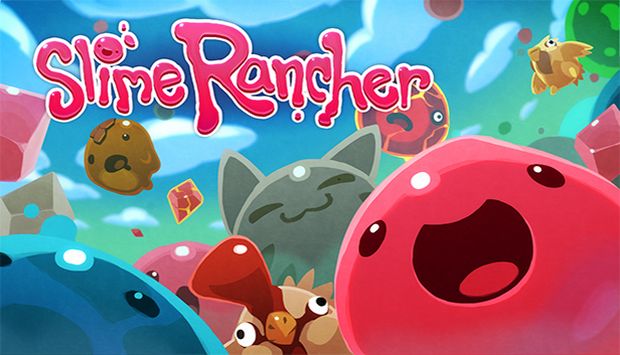 With an edge of sci-fi fun, Slime Rancher is a super cute farming simulation game. Here you have to use your time in cultivating a slime farm in outer space.
To meet your needs of specific slimes, you grow particular foods, discover new cute slimes, explore large alien sandboxes, customize your farm, etc. to earn a profit.
Slime Rancher is a game for all ages, and it is a fun and light game that is available for $19.99.
To get Slime Rancher Click here.
#2. Cities: Skylines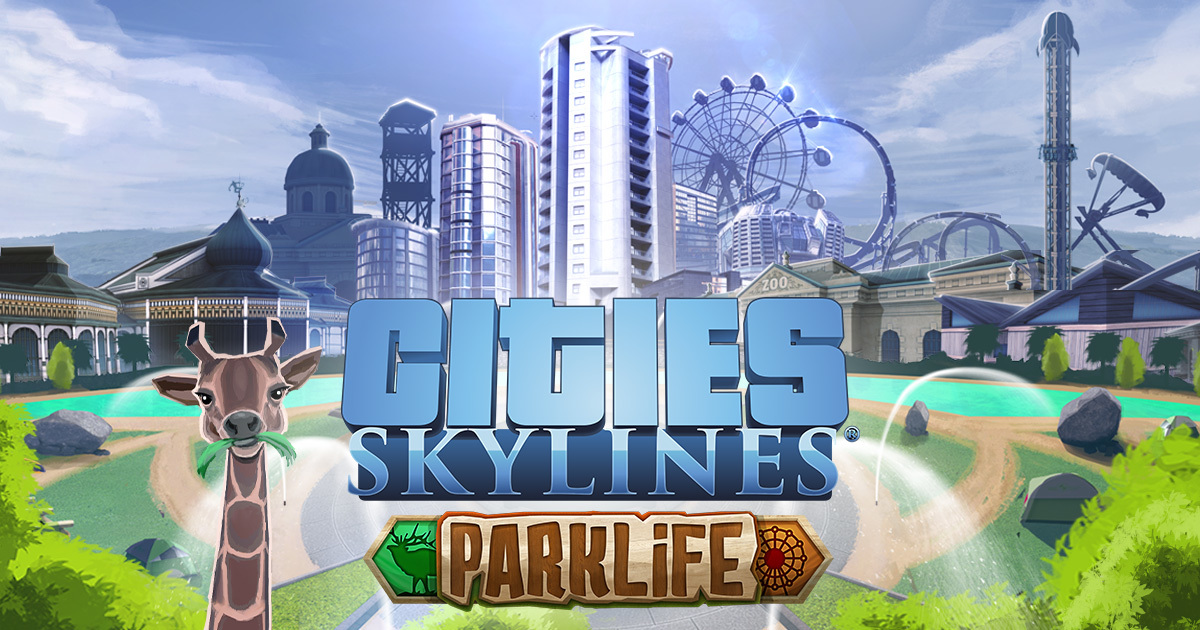 Cities: Skylines is a city management game without any violence, and you find all the task beautiful, vibrant as well as challenging and on the completion of it, you will undoubtedly get the reward.
In the gameplay, you have to construct the city and manage facilities, sewage, citizen happiness, electricity, and much more.
For a single play, Cities: Skylines is possibly better suited for older kids, but as a parent, you are playing with your youngster, then it could be fun as well as an educational game for gaining an idea of how the budget is set and how different civil systems interact,
Cities: Skylines costs around $39.99, and will last you for a very long time!
To get Cities: Skylines Click here.
#3. Oceanhorn: Monster of the Uncharted Seas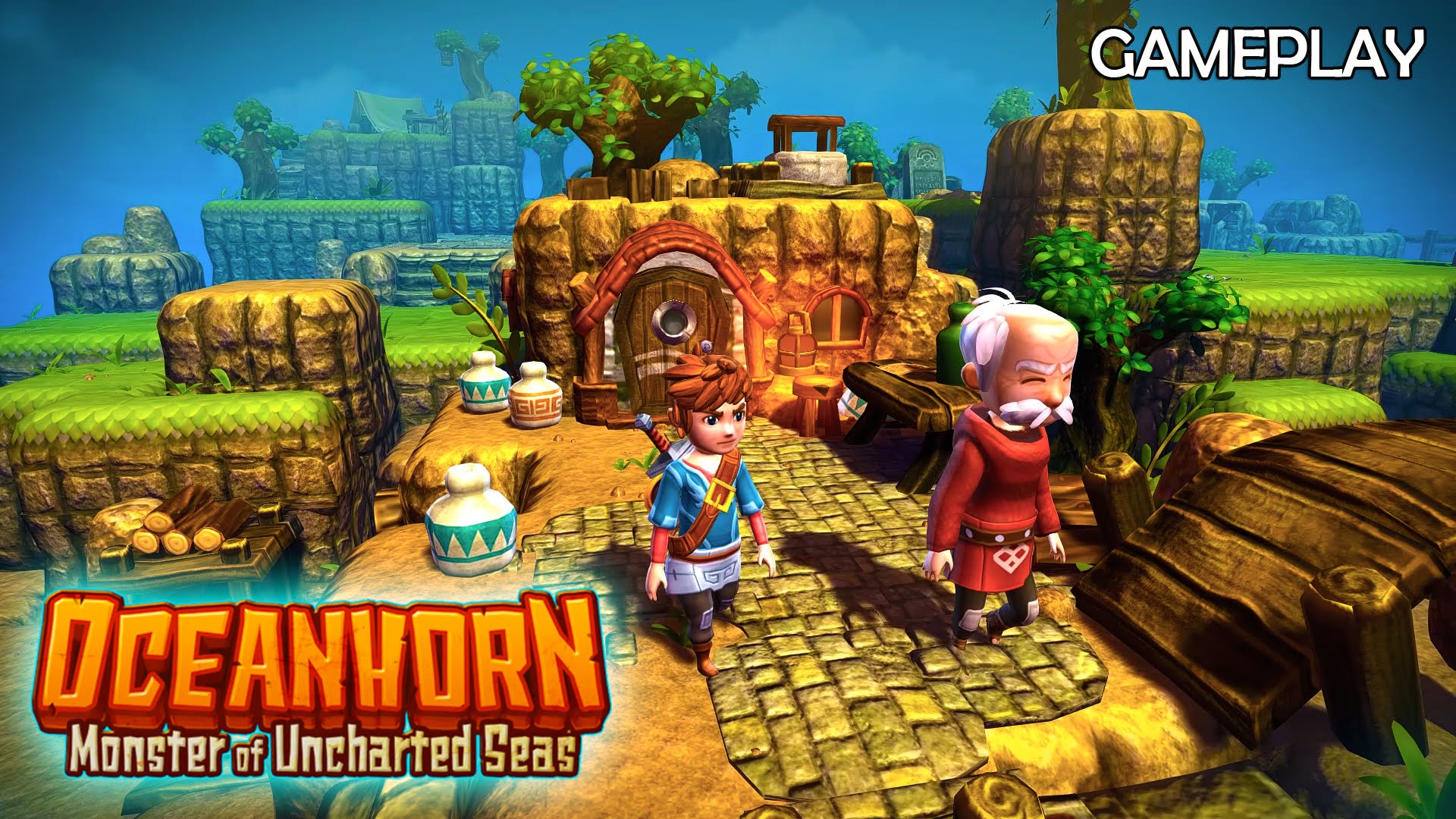 Oceanhorn is a true Legend of Zelda game on Xbox One. The Xbox one arcade games are a worthy replacement!
In Oceanhorn gameplay, you are on a look for your missing father with your father's old journal and only a mysterious necklace. You will explore the islands of the Uncharted Seas to find out the truth, which is full of opportunities for combat, puzzling and exploration.
Throughout Oceanhorn, you grow up in a store of skills, magic, and equipment that help in your quest. Oceanhorn is a great game for a young gamer's first introduction to role-playing games (RPGs) with its enchanting art style, music, and cartoony aesthetic make the oceanhorn game cost around $14.99.
To get Oceanhorn: Monster of the Uncharted Seas Click here.
#4. Terraria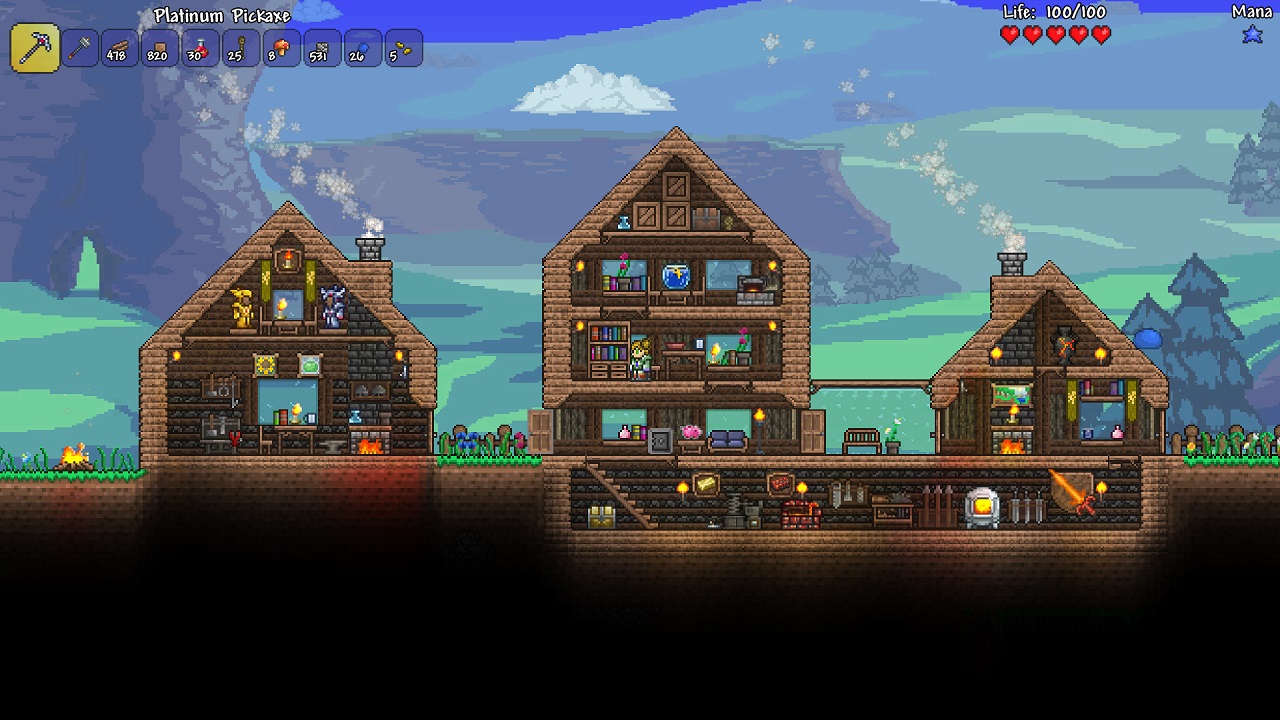 Terraria is a bit of a phenomenon and appearing like Minecraft's wake back in 2011. It has proven to have incredible staying power, picking up piles of updates despite its age, which enhances its retro RPG, survival, craft them up hybrid gameplay.
It is all about digging, crafting, and exploration with the wide variety of other objectives to tackle. You have to find tons of items with more than a dozen bosses to hunt, over 1,300 crafting recipes and kill for unique loot.
For families of up to four, Terraria also supports split-screen play with online capacities supporting up to eight players. At around $20 (often on sale too) Terraria won't let you down.
See at Microsoft Store: Cilck here.
See at Amazon: Click here.
#5. Minecraft
Our article would be incomplete without the Minecraft. It is effective for the uninitiated. Yes, it is much more than it. Minecraft depends on team play, heavily on exploration, cooperation, and creativity. Kids will find the new gameplay very much exciting, emerging from the game generated maps.
If you find survival mode too stressful, then pick the passive creative mode to allow your imagination to come to real life. With Minecraft's block-based system you can build anything. As a parent or teacher, you can use it to teach the kids how to code and skin 3D models. Minecraft is relatively cheap at around $20 and for kids and adults alike. Here is Games Like Minecraft and you can also create a free Minecraft account with our guide.
To get Minecraft Click here.
#6. Just Dance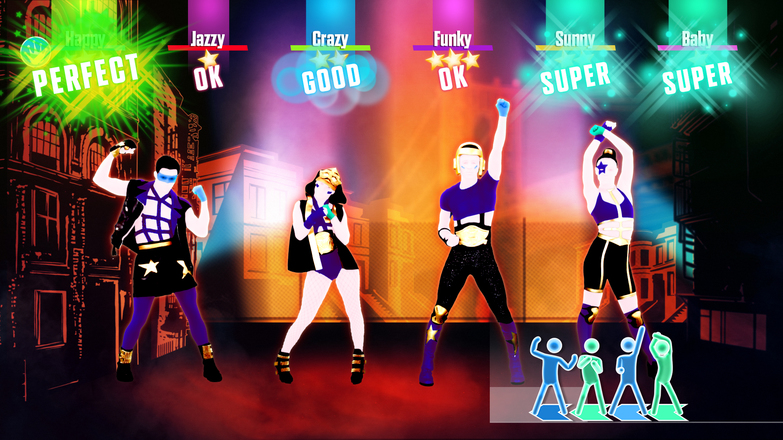 Just Dance is the latest part of the hit family game to help the children to keep active and have fun!
At the time of playing, you will physically involve in the game. You can have this game on your Android or iOS phone, open it and dance your heart out. The game will track your movement as you hold it while dancing. You are awarded the scores for the most precise recreations of various on-screen dance rounds.
Just Dance 2018 comes with some of the most recent musical hits from all type of genres and making it a great party for kids as well as adults. You will get this one for around $50, but it's also often on sale.
See at Amazon: Click here.
See at Microsoft Store: Click here.
#7. Unravel Two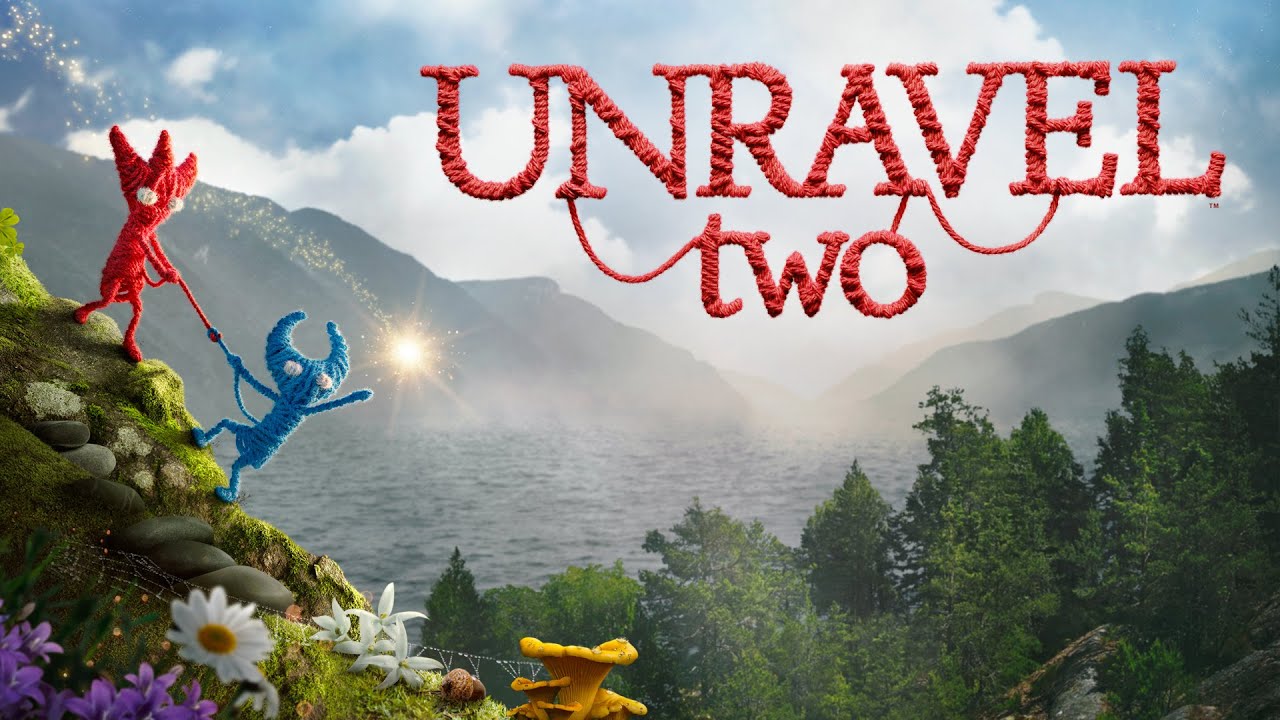 Unravel two tells the tale of Yarny, a role made entirely of series.
In Unravel, through dangerous lands, you must guide multiple Yarny characters on a hunt. Yarny can pull objects, swing from trees, and even join a ride on the wind using your string-bound body as a tool; it is a completely non-violent game.
While exploring gorgeous environments inspired by northern Scandinavia, Players will be asked to solve light puzzles in single as well as two-player local co-op.
Unravel is a genuine game for all ages, but maybe even more connectable for youngster's imagination. Unravel is well worth it at around $20.
To get Unravel two click here.
#8. Overwatch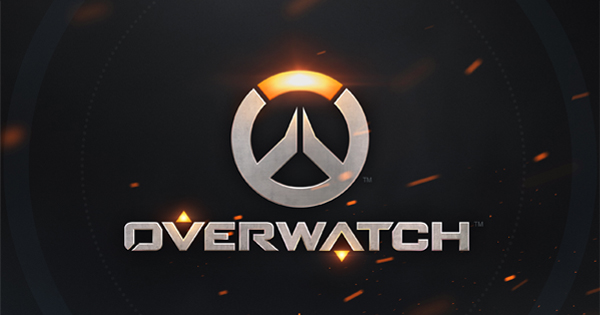 Overwatch is another game for older kids as well as a family-friendly multiplayer shooter game that repays for teamwork above all else.
Being a class-based shooter game, players have to work together to cross various six-versus-six objective oriented game modes to overcome the enemy.
Its unique, colorful cast of Pixar-style characters in various ways, and its ability to synergize with other players' strengths, and skills are the plus points of the Overwatch. Defend your team as the armor-clad Reinhardt, snipe from afar as Widowmaker, heal them as Ana, or sneak behind enemy lines as Sombra, you can overwatch caters to all classes of playstyles.
You can receive tons of free content drops, maps, adding new heroes, and more, by adding new heroes by overwatch players. It can also fund by optional, cosmetic micro-payments. With around $55, it is one of the more expensive games on the list, but it can keep gamers everywhere involved for an extended time.
See at Amazon: Click here.
#9. Fortnite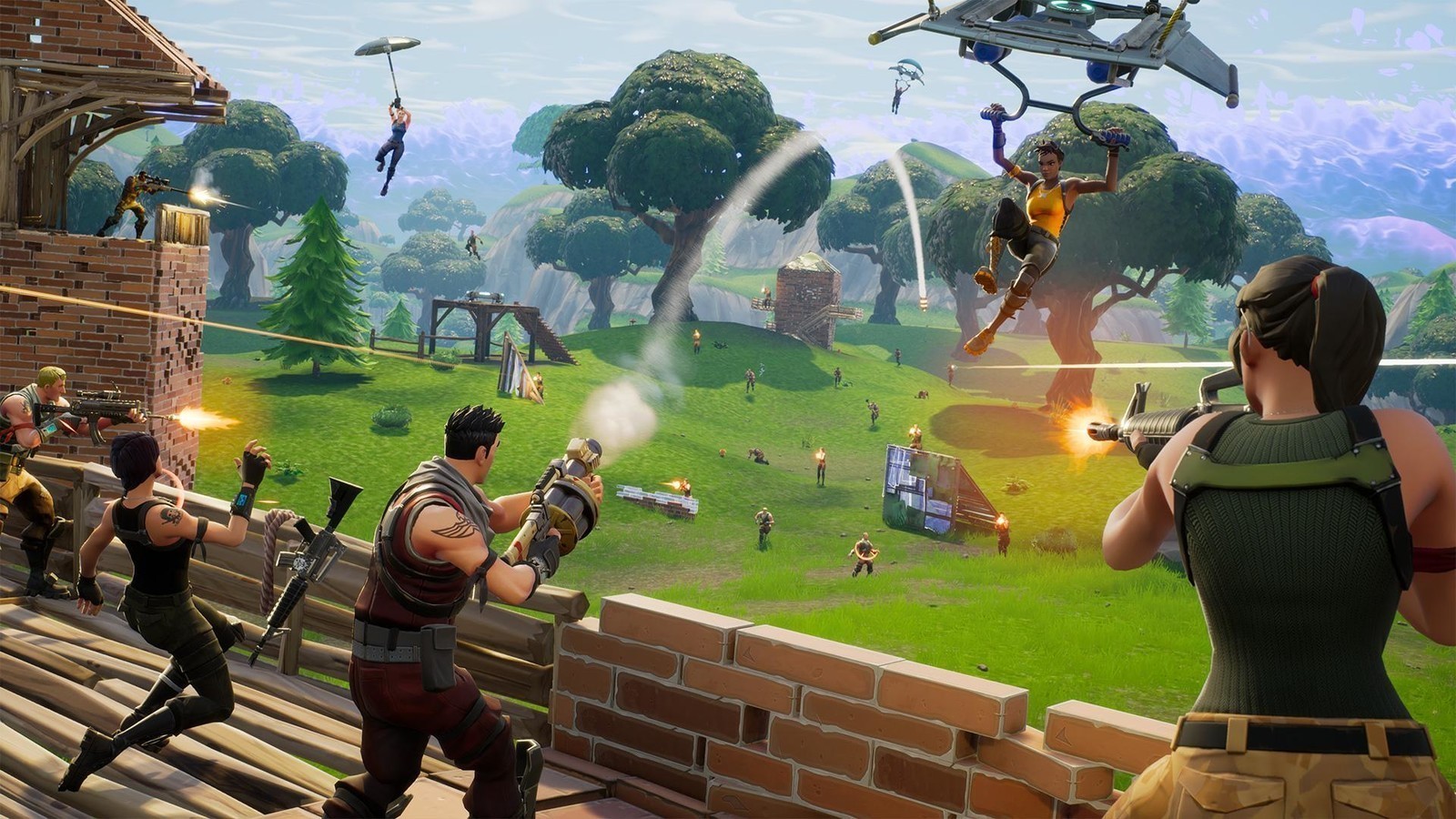 Fortnite is one of those games that can't avoid right now, as kids love it to play. It is a Pixar-style art battle royale game with accessible gameplay and novel construction mechanics. Build towering defenses on the fly as you battle around a sizeable arena, healing kits, scavenging weapons, and other crazy weapons and tools around the map and defeat enemies it the gameplay.
Fortnite features cross-play between mobile devices, Xbox One, PC, and Nintendo Switch and it is completely free to play. You can download Fortnite APK for Android.
#10. Plants vs. Zombies Garden Warfare 2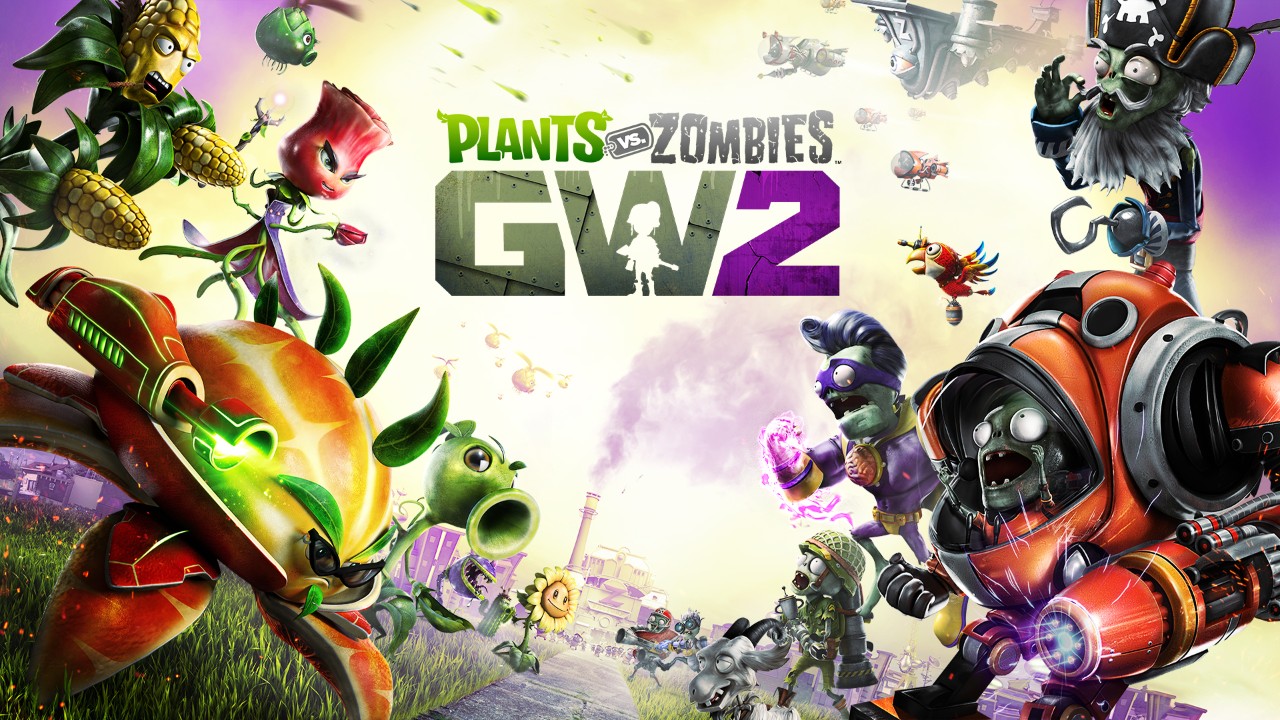 Plants vs. Zombies Garden Warfare 2 is a popular tower defence game based on third-person shooter.
Across the series, you can play as dozens of plant and zombie types from taking on various roles such as healing, sniping, and stealth assassination. It has multiple game modes, that is against players and CPU-controlled enemies, which makes it a high-value package for dozens, for hundreds of hours of play. The game supports split-screen local multiplayer also. You can grab this game for around $20.
See at Amazon: Click here.
See at Microsoft Store: Click here.
#11. Overcooked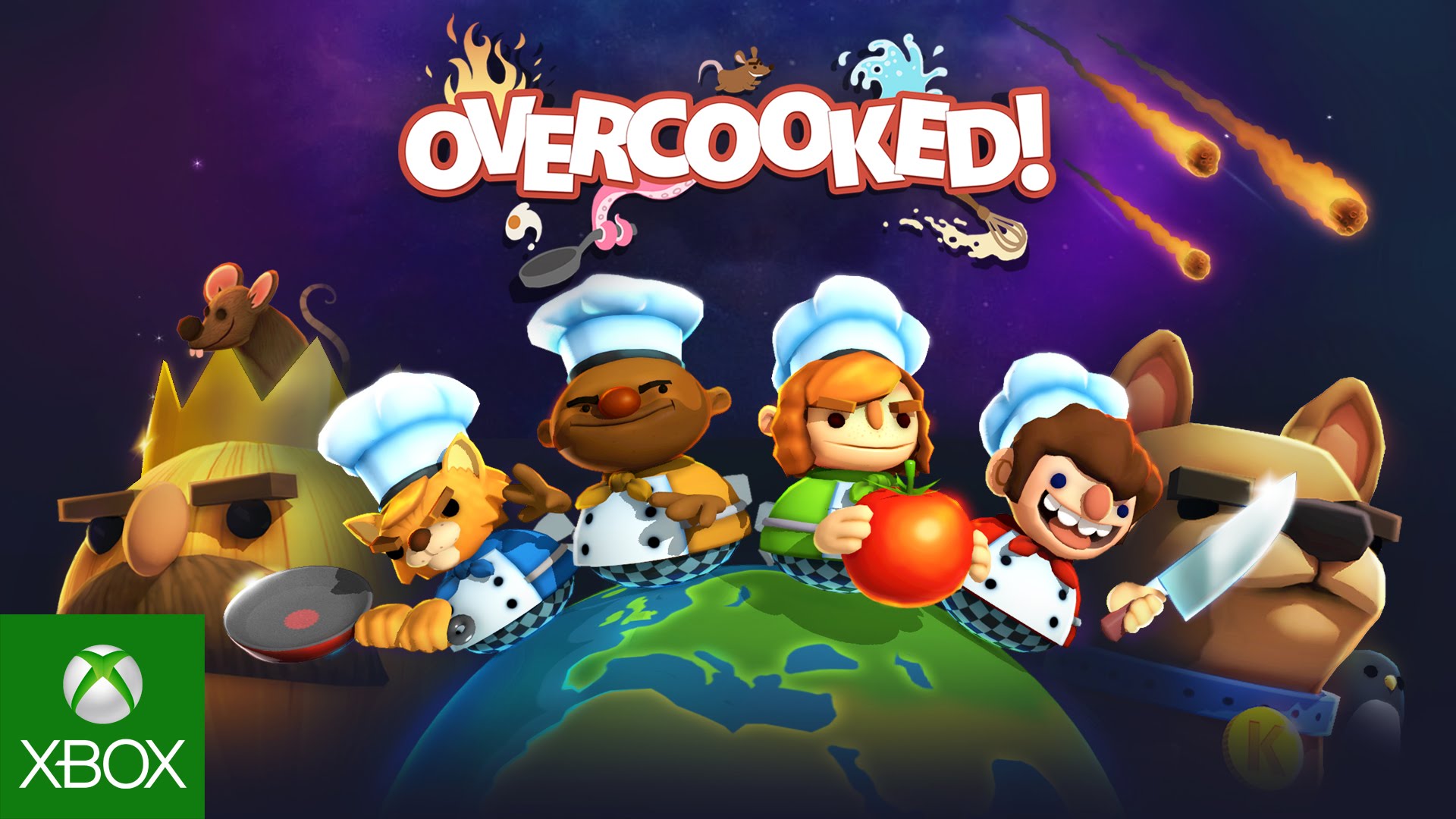 Overcooked is a beautiful local co-op game ass it is vibrant and unique, and up to four players can play this game together. You have to guide four chefs who are the final stand between the destruction of the world and the Ever Peckish monster. Players have to work team to fulfill the hunger of the monster, but first, they need to sharpen their skills across various elaborate kitchens in a beautiful and colorful world.
For that, you have to organize kitchen services between combining the right elements, chopping ingredients, cooking meat, and plating up correctly. You will get higher tips as fast as you work in the team and achieve a better score. Do not burn the food otherwise, you might start a kitchen fire! Overcooked is available for around $20.
See at Microsoft Store: Click here.
#12. Forza Horizon 3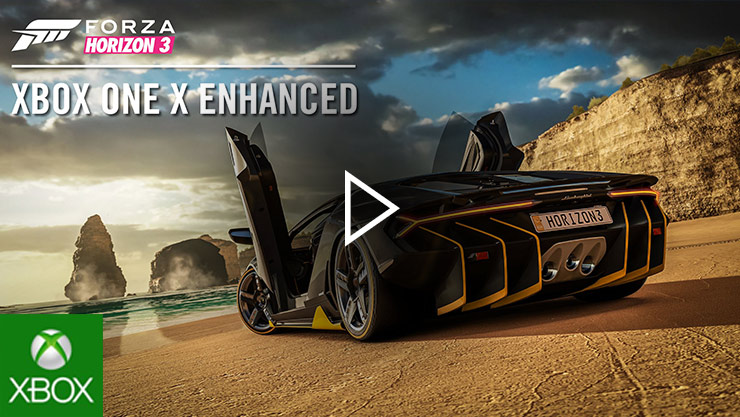 Forza Horizon 3 is the best game to introduce your future gamers to the racing genre, which is designed in a colorful recreation of Australia.
Horizon 3 set in a massive and beautiful open world with an arcade-style racer. It has various licensed vehicles, from four-wheel drive off-roaders to high-powered supercars.
With groups of events, modes, unlockables, and upgrades, Forza Horizon 3 will keep players busy for months. You can grab Forza Horizon 3 from around $60 but do not worry as it is also frequently on sale.
See at Amazon: Click here.
See at Xbox Store: Click here.
#13. Ori and the Blind Forest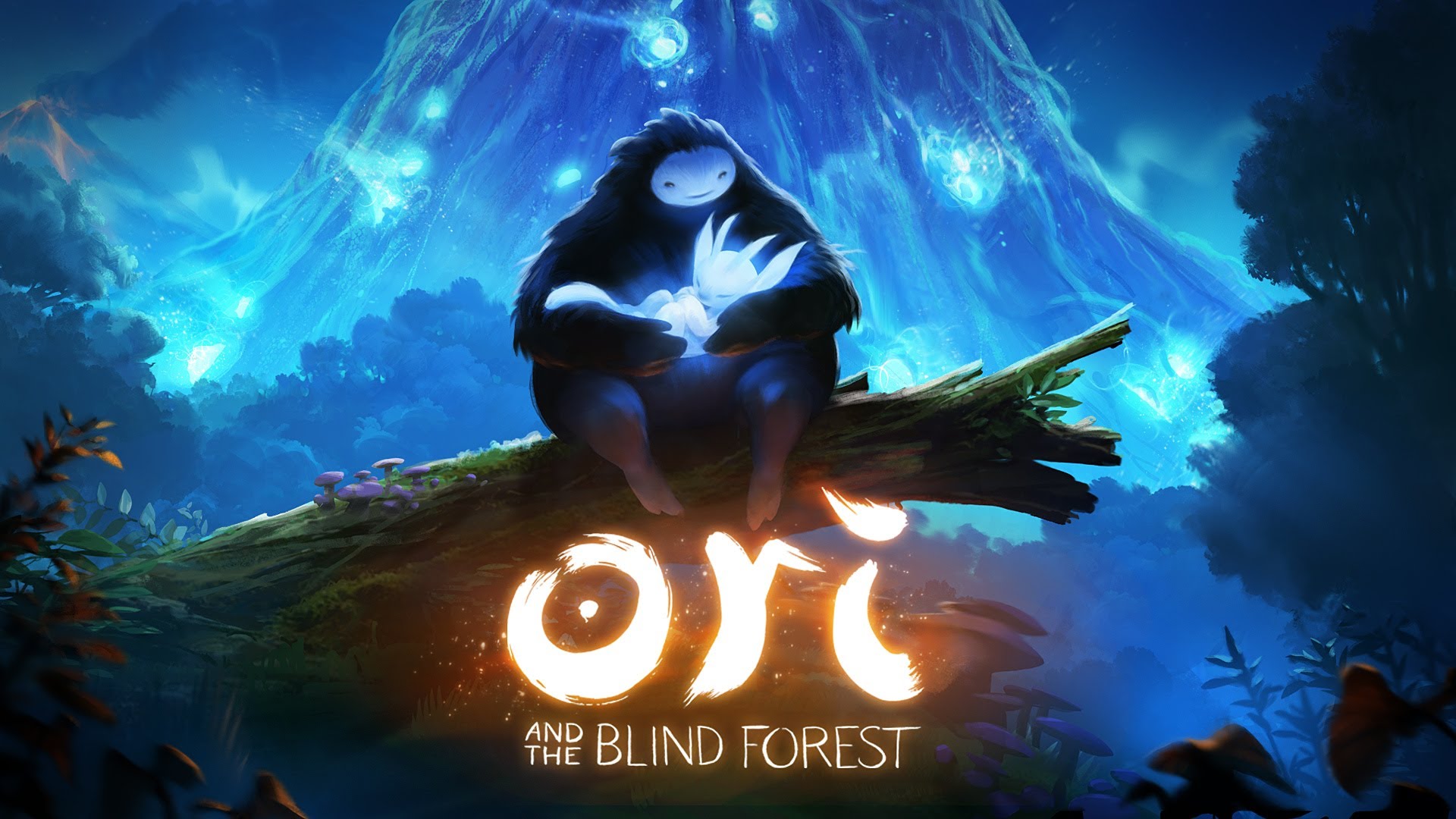 Ori and the Blind Forest is one of the greatest games on Xbox One with the most significant games for kids of this period.
You can take control of the Ori in the tale of love and sacrifice. This award-winning story has challnges with action and is ideal for all ages of skilled gamers.
Its music, writing, and the vibrant hand-painted art style are as enthralling which makes it an essential purchase.
Ori and the Blind Forest rewards a steady hand, patient, as you guide Ori through dangerous puzzles, dangerous fights, and perilous platforming segments. It's a real gem, and it only costs $20!
See at Amazon: Click here.
#14. Stardew Valley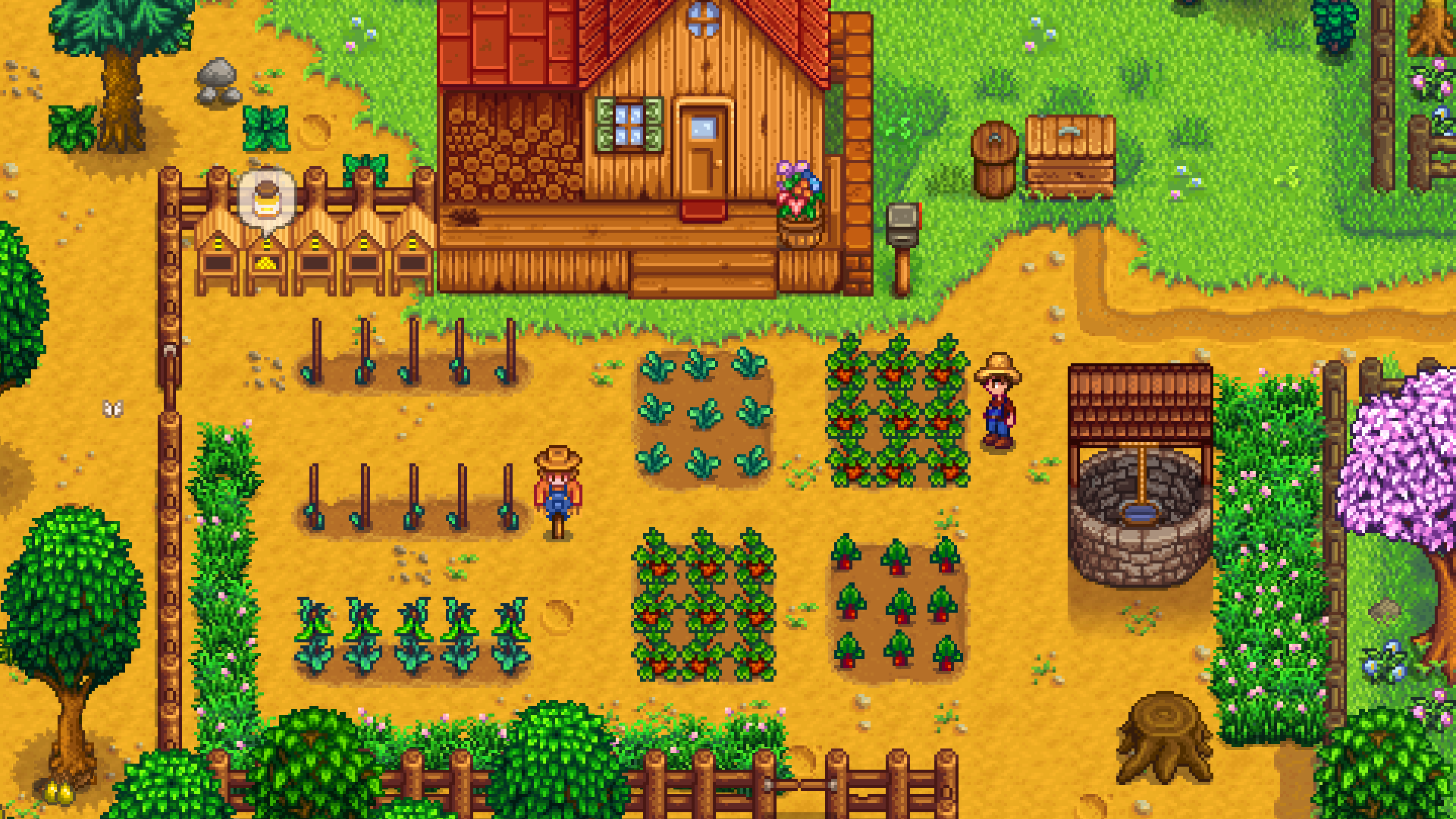 Stardew Valley is the game that parents, as well as all older relatives, should look into for older children. It is an easy going role-playing game with simulation elements. The main character takes over his grandfather's derelict farm to escape the monotony of his nine-to-five office life, with the aim of reconnecting with a sense of community and nature.
The basis of gameplay is growing crops, fishing, mining, retro-style ARPG combat and NPC social interactions that strongly reminisces of Harvest Moon. Be careful as the Stardew Valley has enslaving qualities! It's also available for just $15.
See at Microsoft Store: Click here.
#15. Shred It!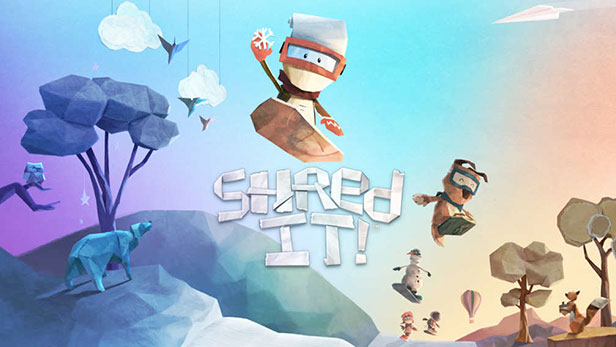 Shred It! is a beautifully created snowboarding game that is as gorgeous as it is light-hearted. It is an "infinite runner" game, where your role is to drive procedurally generated barriers in a beautiful papercraft world. You can unlock checkpoint challenge modes and snowboard customization options too at only for $10.00; it's certainly an excellent way for your kids to spend their gift!
See at Microsoft Store: Click here.
#16. Super Lucky's Tale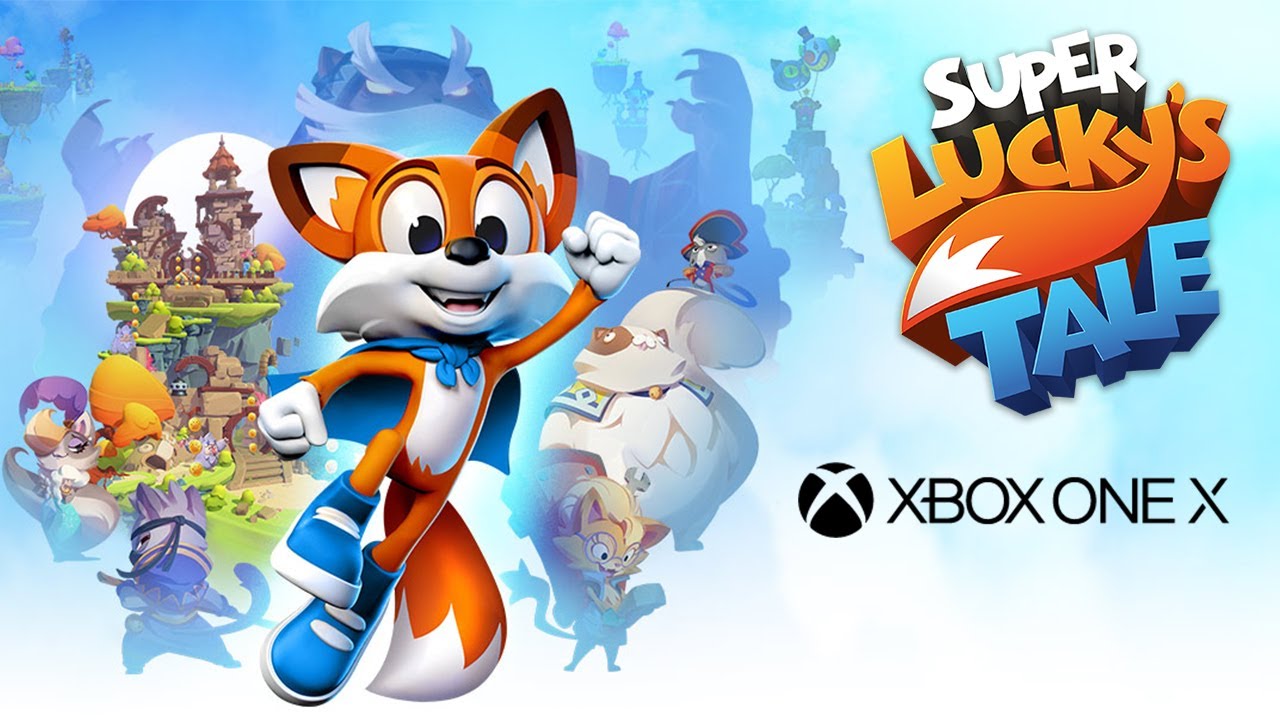 Super Lucky's Tale is a cheerful and bright platforming adventure game exclusively available for Microsoft platforms. With the colorful design, it is also fun to play it. In the game, your role is to guide Lucky on a search to help his sister guard a magical book from an opponent.
Super Lucky's Tale is a remainder to classic 3D platformers of the mid-to-late 90s, and it works nicely on Xbox One for fresher gamers. It's available for $30 Recommended Retail Price and is also frequently on sale.
See at Microsoft Store: Click here.
#17. Insects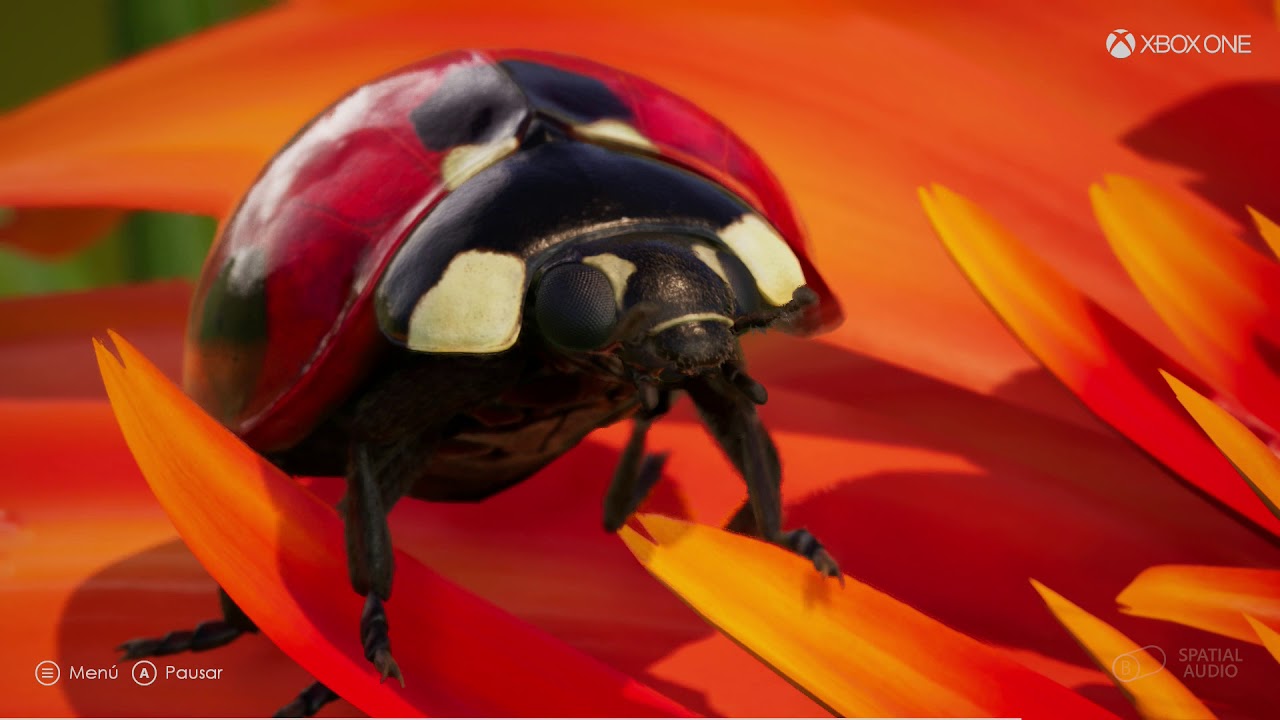 Science can be threatening for kids until and unless you find an alternative way to teach them practically. Interactive games help you in such work by providing a visual and practical understanding of many things which textbooks can't able to give. Insects are one of the interactive game that provides an experience to kids since it is a real-time interactive demo with spatial audio, enhanced visuals, and high dynamic range.
Microsoft Corporations has been developed & published this game, and initially made for game developers. Later it attempted off to be used for educational purposes. Thanks to Spatial audio for the more dynamic experience with the use of headsets or surround sounds. And it is also available on the Xbox store for free.
To get Insects Click here.
#18. One Eyed Kutkh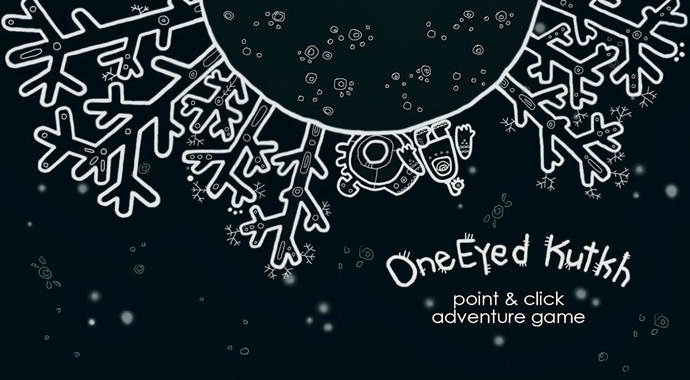 Lets the kids enjoy the story in a way different from simply reading books with the fairy tales and interactive media like gaming. One Eyed Kutkh is the best way to enjoy the game based on fairy tales from far north. Baba Yaga Games publish the game. In the gameplay, the player is on an epic journey of the ninth heaven where they have to beat the sun & moon and stealing their space-boat.
This game has a different take on a story that includes acute storytelling and puzzles which kids would enjoy the most. It also has two playable characters and a unique art style for players of all age. You can start on this epic journey from the Xbox store.
To get One Eyed Kutkh Click here.
#19. Brain Challenge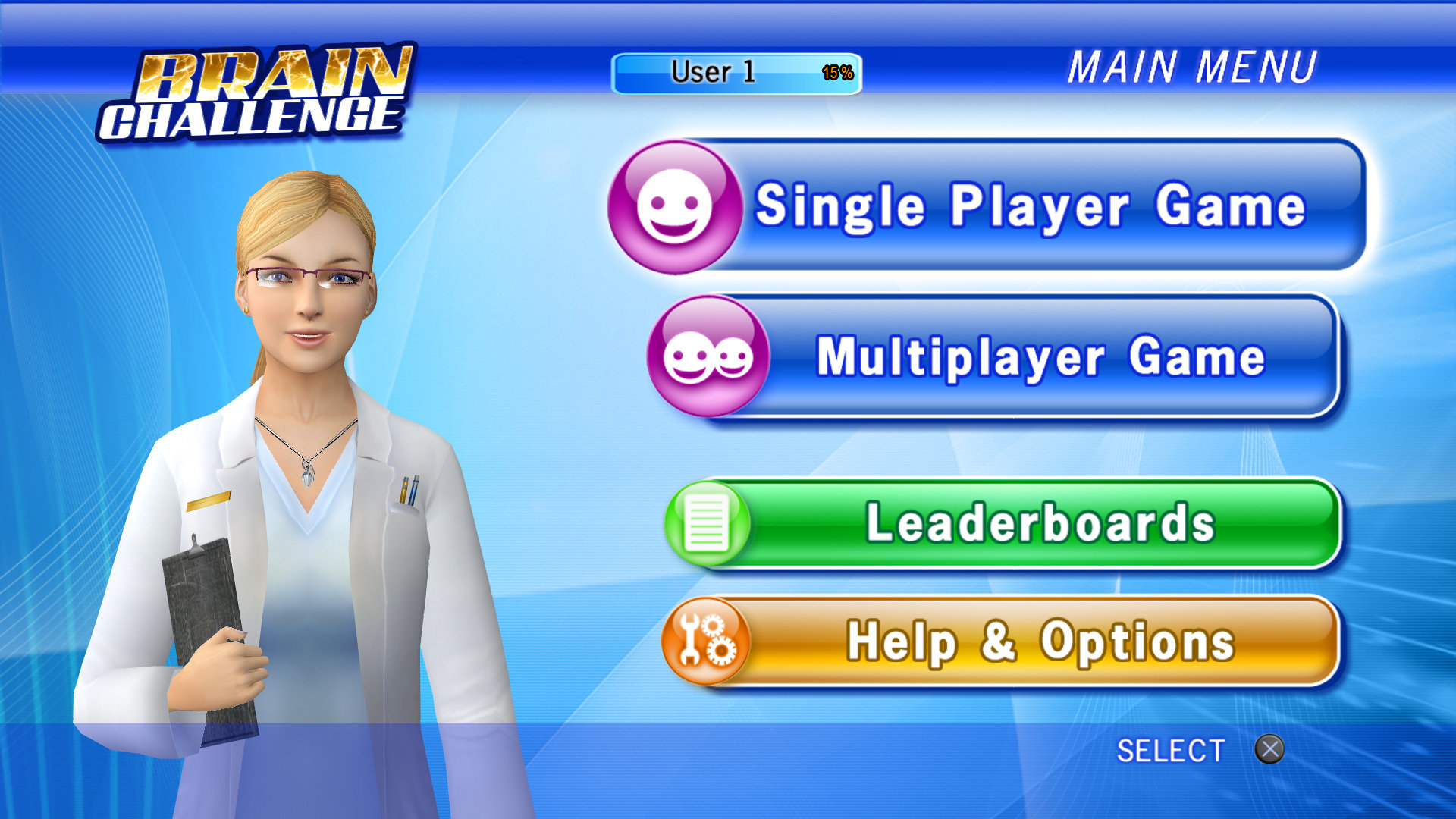 To all those who said games turn kids stupid, this game by Gameloft is a solid answer to them. Brain challenge has an automatic system of introducing the players with mini-games and daily challenges which tantalizes your brain capacity.
You can play with others as it supports multiplayer gaming up to 2-4 players (local/Xbox live) and tracks your progress. If you play it on a daily basis, it will lead to daily exercises of your brain because it never repeats the same puzzle. The better you are at it, the harder it gets. You can also find it on Xbox.
To get Brain challenge Click here.
#20. Jump, Step, Step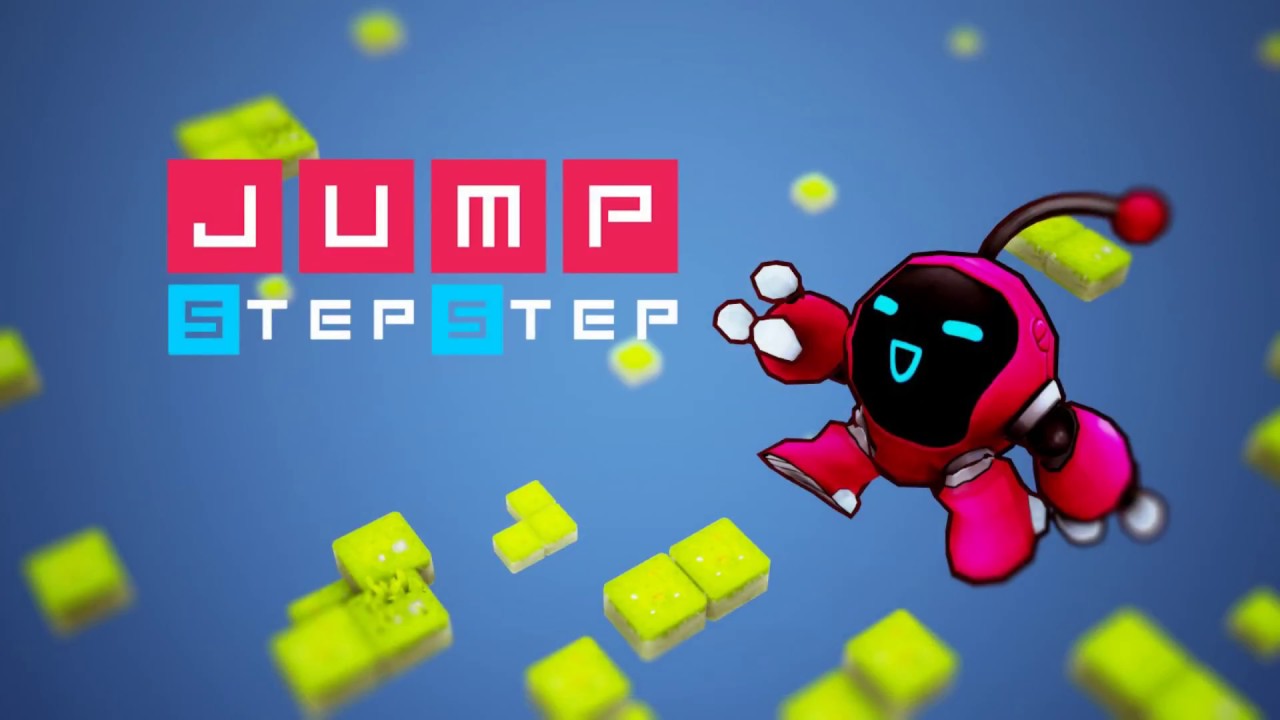 ThunderCloud Studio Ltd published a light-hearted game-Jump, Step, Step. The player gets to help the robot named Bob. With a mixture of good game mechanics and platform, players have to show the direction to the Bob and solve puzzles to get to the next sequence.
For gameplay advantages, players can jump, punch and use their environment. Overall this game is light and funny which makes it even more exciting and enjoyable for kids. Brain capacity of the player ultimately measured from Puzzles. To help Bob in finding his lost limbs, you can visit the Xbox store page to get the game and begin the journey.
To get Jump, Step, Step Click here.
#21. Bridge Constructor
Bridge Constructor have quite impact on the players. Here players can construct and create their bridges with a variety of materials that provided in-game. They have to keep in mind for their budget as it can't exceed the limit. So, with the game start building your dream bridge at six unique locations. First get all of them on the drawing board and start building bridges with keeping in the mind the budget limit. To begin with, this epic journey, get this game on the Microsoft store as well as on the Xbox store.
To get Bridge Constructor Click here.
#22. Encleverment Experiment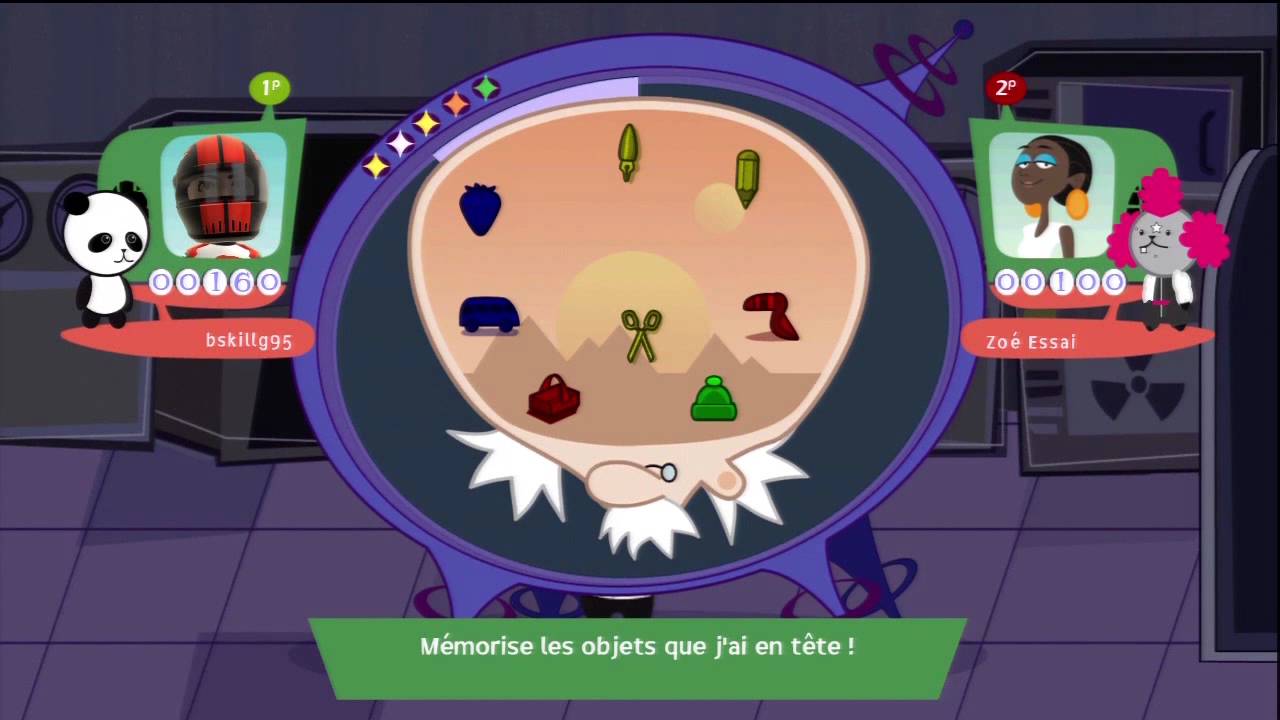 The Game starts with an assistant to professor Ivor Question's Encleverment Experiment which composed of 16 amazing mini-games with 60 unlockable mascots.
With the game-editor, you can also create new challenges and play with other players up to four players. Blitz Arcade developed this game. Players can download it from the Xbox app store.
To get Encleverment Experiment Click here.
#23. Spellspire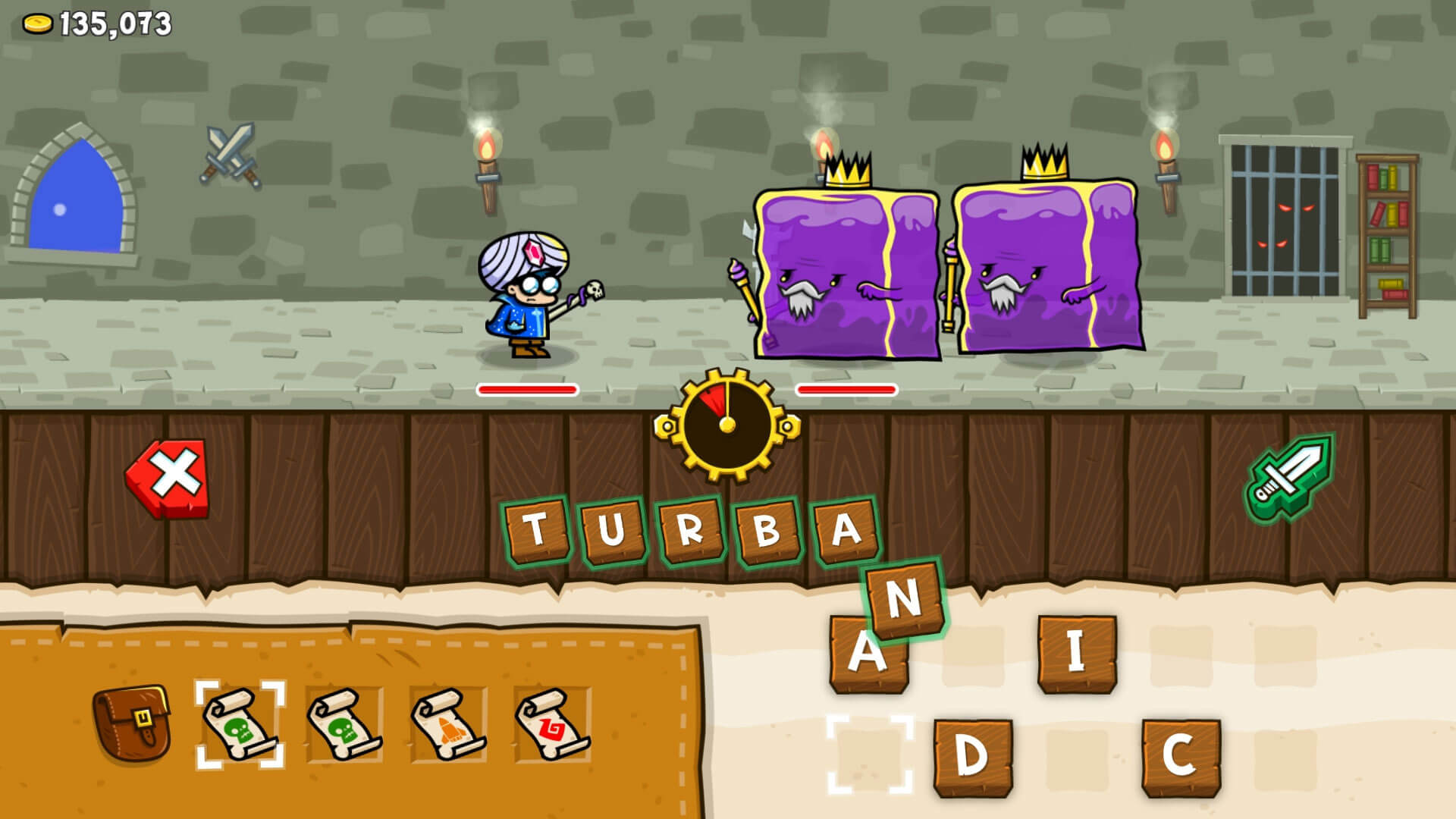 It is an excellent combination of role-playing and word-play games. Here the player has to defeat their enemy by spelling words correctly. Win more battles through a full upgrade system where you can get great rods and other magical power-ups that help you to win the game against your opponent. Once you are ready to embark on this magical journey, then play it and Collect more gold to improve your character.
To get Spellspire Click here.
#24. Numantia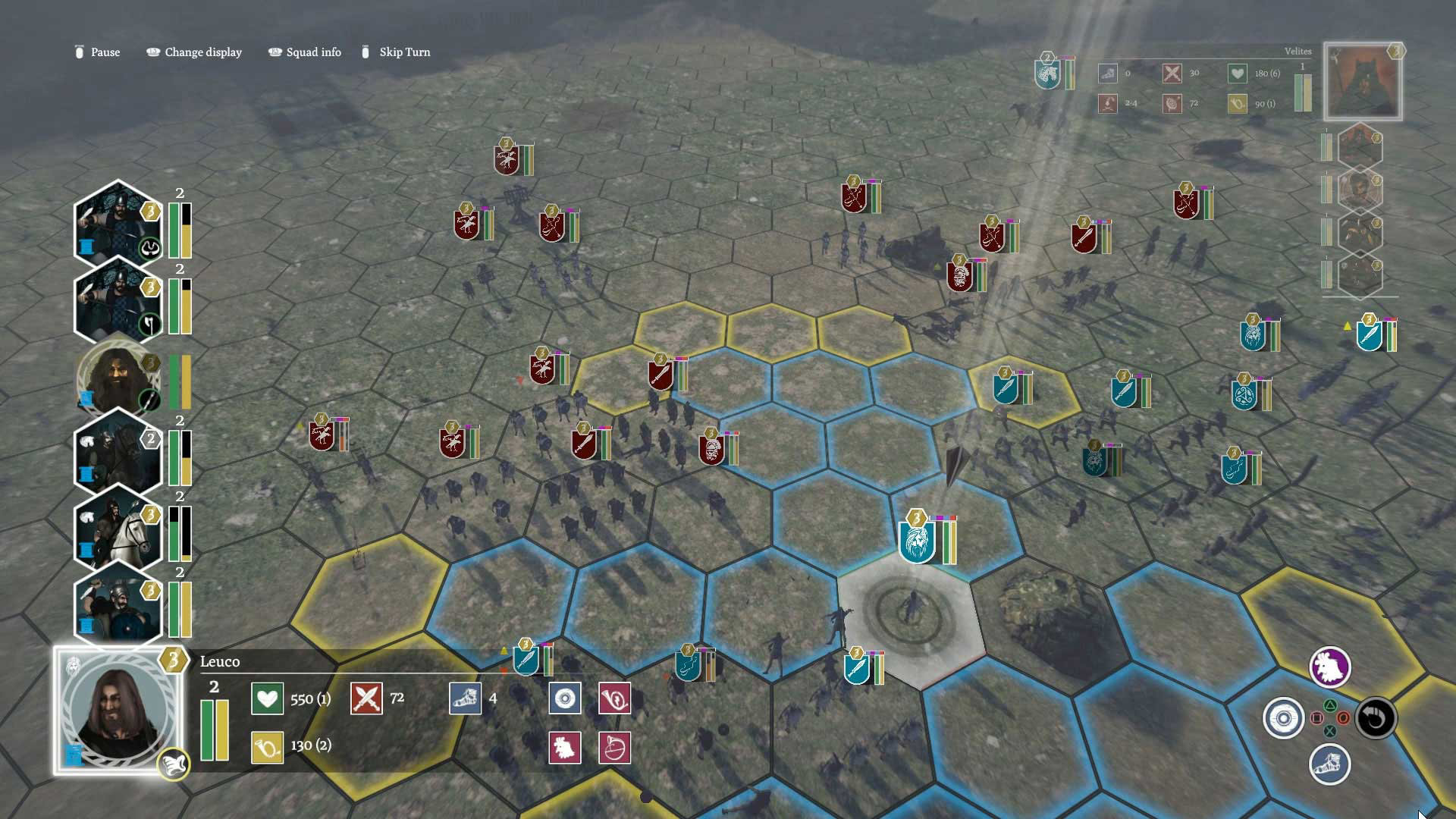 History lessons can get a very mundane sometimes nut, on the other hand, they are important, too. So it is possible to learn it in another way? Yes with Numantia, it is possible. It is a turn-based strategy game, and players get an experience of the battle between the city of Numantia and Rome.
The game can play from both the viewpoint, and it's up to the player that they are going to hold their team as Numantian soldiers or fight for the Rome. Numantia is available on the Xbox store.
To get Numantia click here.
#25. Q Game
The game is simple as the name, but many players find it quite hard to play. What player has to do is get the ball out of the cup with the other challenges that must follow on -screen. You can share your victory with your friends after completion of the challenge.
It has great educational value, and you find it extremely interested when you play with multiple players. Take up the incredible challenges with the Q from the Xbox store.
To get Q Game Click here.
#26. Doodle God: Ultimate Edition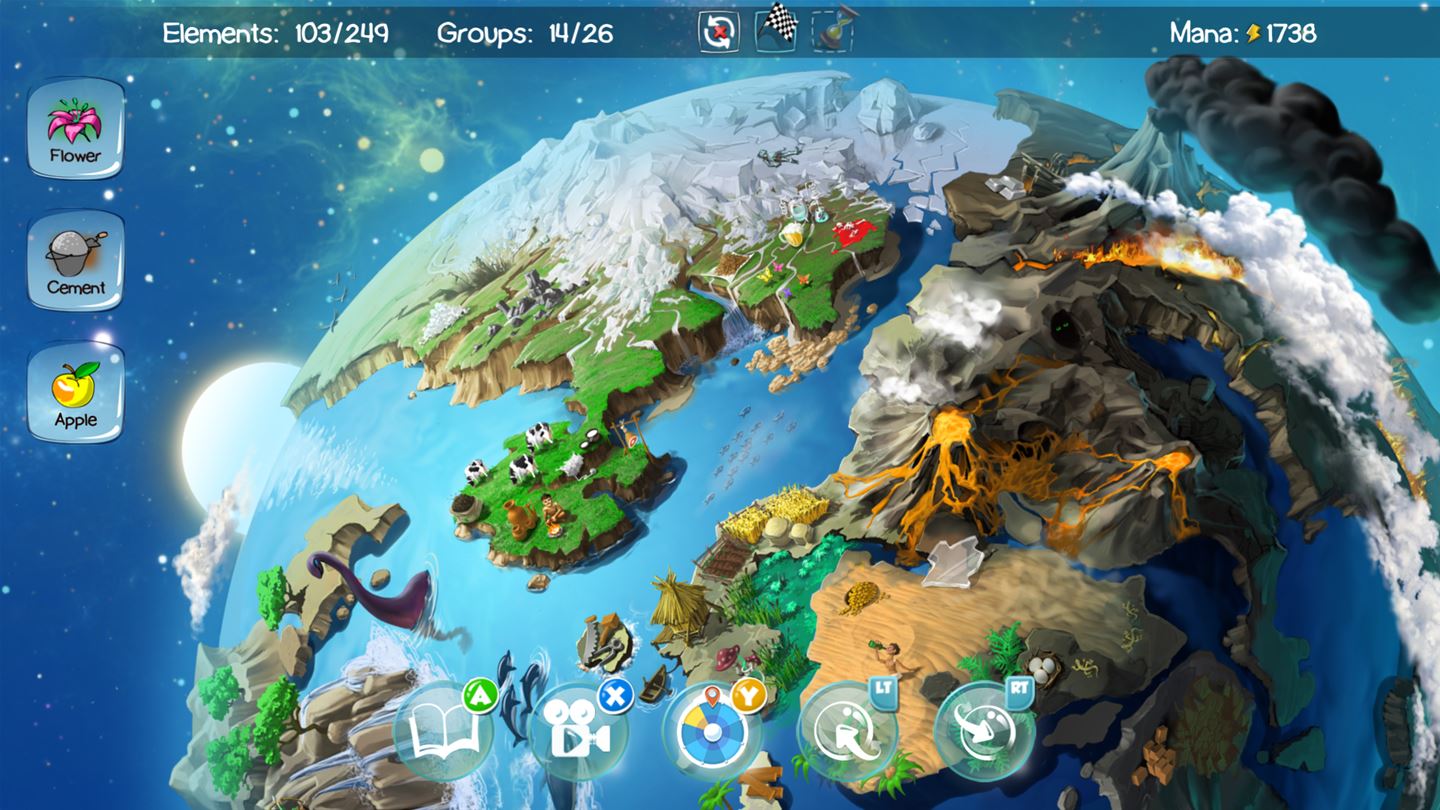 Doodle God: Ultimate Edition is a puzzle or world-building game to create a world with the elements you like the most. Slowly your world becomes alive, and you will unlock wits or wisdom points from philosophers. You have to work from microorganisms to building armies to make your world working. But there are terrible consequences of creation which might trigger a zombie disease. Now, even you can challenge your friends, with a PVP mode.
To get Doodle God: Ultimate Edition Click here.
CONCLUSION:
It is all about the new Xbox One game for Kids. Do not worry as all of these games are Xbox compatible and have tremendous educational value. Not only that, the games are interactive, helping your child develop their senses and challenge the capacities of their brain. Learning perhaps has never been more fun.
There are many other games that your younger friends and family enjoy, do you know any of them then, let us know in the comment section below so that we can add all of them to the next list.
Related Post: