Fm Whatsapp is trending from last few months. This is due to its features. A lot of users are still don't know about fmwhatsapp. You may be never heard about it.
Don't worry Here in this article I will explain about fmwhatsapp from scratch step by step.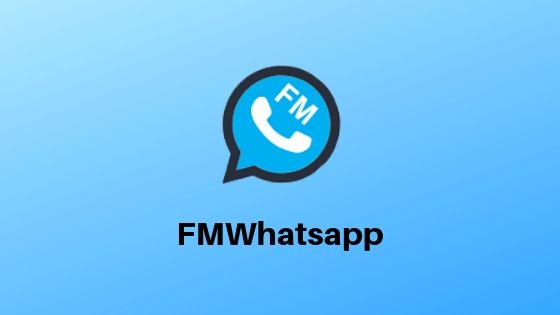 What is FmwhatsApp?
Like gbwhatsapp or whatsapp plus this is also a moded version of whatsapp with a lot of features that you want but you don't know.
It is developed by the fouad mods. The person does not develop it from the scratch basically he made a few changes in the yowhatsapp.
Here in the list of features of that moded app or reason why you should use this app. In case you want to give a try to it then Here is Fm whatsapp Download Link
Best Fm WhatsApp Features that you don't know
#1. Customization:
No more boring green color. We are using Whatsapp from more than a decade. But From the first version of the latest version, the common thing is its green color. If you are really want to get rid of this then you should start using fm whatsapp. Apart from color, you can customize the user can change the whole theme. User can even make it like facebook messenger.
#2. Privacy:
There is a lot of privacy features that you will like to use. This is the main reason why I use Fm Whatsapp. You know in the original app you can hide blue tick and a little more privacy. Here are the Fm WhatsApp Privacy features
Show Blue tick after reply
Disable Forward
Hide Double Tick
Who can Call Me Privacy
Send Image In Full Resolution
Change Font family
Anti-Delete Message: View message even after if the person deletes the Whatsapp message from his side
Hide Voice recording
Freeze Last seen
#3. Security:
Although there are many ways of protecting Whatsapp chat still there is a way to bypass those security locks (easiest is uninstalling lock protection app). In the Fm, users have a lot of options like Locking app with pattern or pin, Locking a particular chat, Hiding a chat. Which makes it far more ahead with respect to other apps.
No doubt it security features are amazing. Hiding chat means under the whatsapp icon in the app as shown in the screenshot. Furthermore, it will ask for the pattern or pin that user applied while hiding the chat.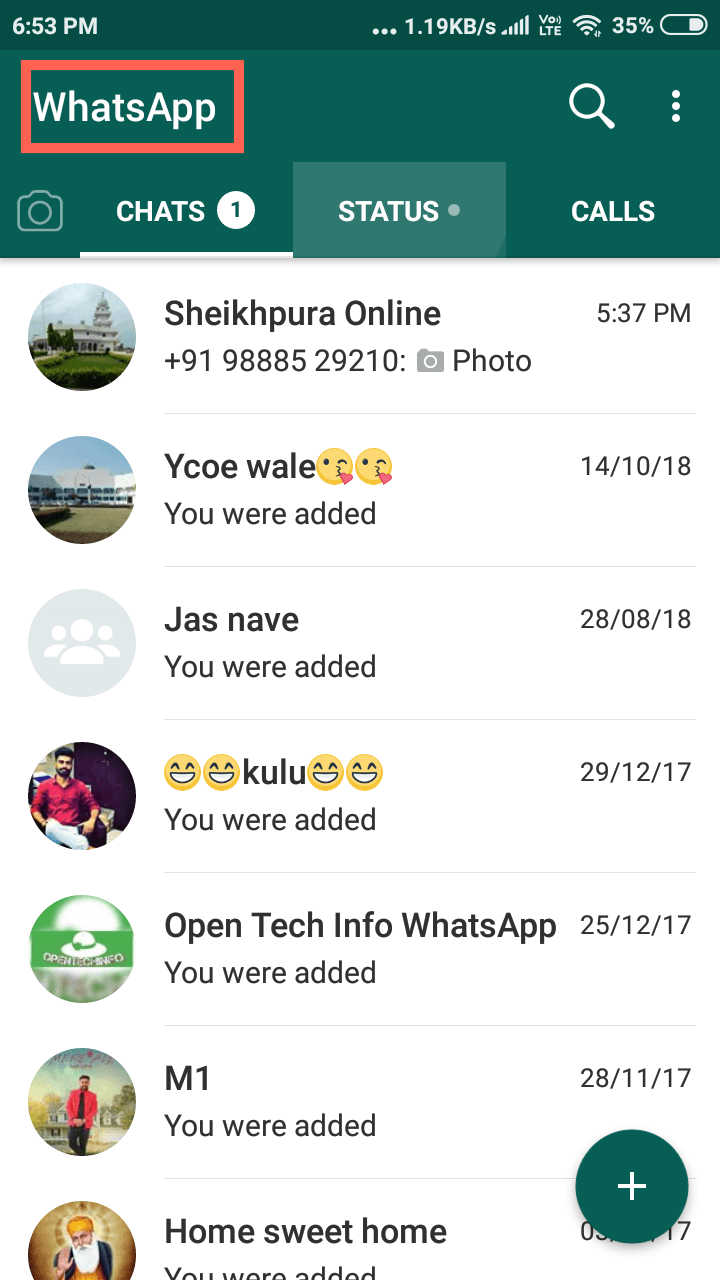 #4. Other Features:
There are some more features which does not suit any above category. But these are enough to encourage you to uninstall the original app and start using this one. Here is list a few of them
Status save with one click
Increase video Limit to 700MB
Pause internet for fm whatsapp only
Publish 5-minute status (Only fmwhatsapp or yowhatsapp users will able to view it)
Notification Icon customization
Share more than 10 images at once
Change Launcher Icon
Emoji Type: use Fb Emoji if you don't like the default one
FAQ for Fm Whatsapp
Is it safe to use?
Yes, it is safe to use
Can I use it with the original App?
No, you can't you have to uninstall the original app first
Can I install or use it on a computer?
Yes, using bluestack but we did not recommend this way
What is the future of this app?
It seems too bright but we can't predict future
Does it make any money?
No, not at all
Is it available for Ios?
No, It will not available in future too
Which version do you prefer?
I prefer the latest version. Right now it is 7.90
Is it better than gbwhatsapp or whatsapp plus?
Read the conclusion for this. I have provided a detailed answer there.
Conclusion
So no doubt it is an amazing app. Everyone should use it. Although it has a great Whatsapp alternative like gbwhatsapp, yowhatsapp, etc. But I found these apps are very similar to each other so I does not matter which is better or best.
If you any question related to Fm whatsapp then you can post by the comment box. User can also leave valuable feedback or suggestion by the comment box