Are you searching for Emoji Apps for Android? We are going to share some useful Emoji apps for you. We have checked some of the best emoji apps for Android users and you will happy to use it.
Texting is not boring, it is tedious and time-consuming, while emojis are quite a creative and funny way to communicate. Emojis not only lets you enjoy the conversation, but it also conveys your feelings to the other person simply. Even it makes communication more interactive. Now texting is not boring for more and even it becomes interesting.
For an Android user, there are many emojis and stickers available, and even after each update, they add many emojis to the list. But if you think it is not enough, then there are a few emoji apps that are best for android text messaging. But which app is best? Know the answer with this article and make your conversation with your friends interesting. Don't miss to check Instagram Repost apps for Android.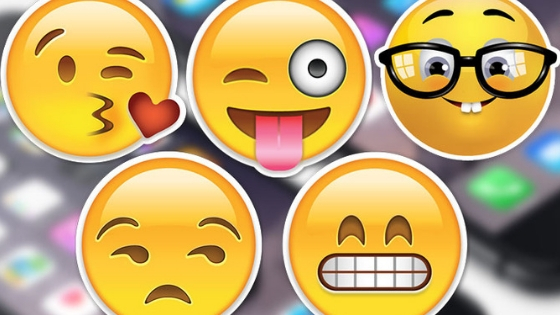 Best Emoji App For Android
1. Emojidom emoticons for texting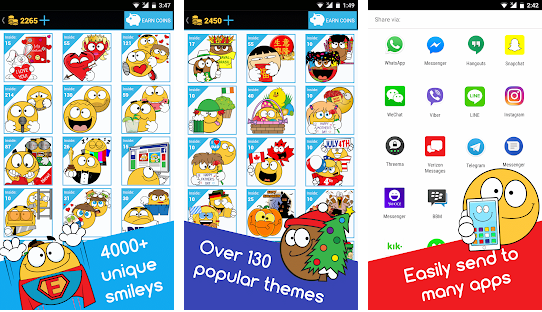 With the collection of emoji in this app, you will fall in love with it. As the name suggests, it is a kingdom of smileys with a large collection of emojis that can be useful while sending e-mails and texting. This app will surely kick out the apathy which texting.
There are more than 4000 emojis for free which can be used on all social media platforms. It supports emojis for text messaging. All the emojis can be used at different times for different purposes. You can choose many emojis from a huge collection.
Out of 130 themes you can choose as per the occasion like Chinese New year, Christmas, Valentine's Day, Halloween, etc. It also includes stickers of celebrities and superheroes. The best part is it supports almost all models of smartphones. It is free and available on the play store.
[appbox googleplay com.plantpurple.emojidom]
2. Smiley Emoji Keyboard – GIF, Emoji, Keyboard Theme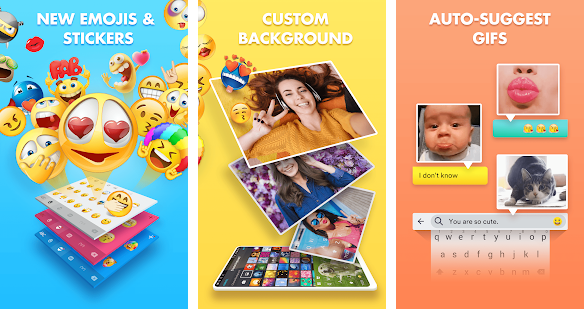 Smiley Emoji Keyboard is the best-ranked emoji keyboard on the Play Store. It provides lots of emoji and a smooth experience. With the custom keyboard, you can enjoy every tap of the keyboard. Customize Emoji Keyboard includes a fast typing keyboard, smart keyboard, GIF keyboard, face emoji keyboard, and gif keyboard with customized themes.
Another feature includes colorful keyboard themes, cool fonts, smart emoji, face emoji prediction, a swipe input, gesture input. It also supports multiple languages and dictionaries English, German, French, Italian, Russian, Portuguese, and Spanish.
3. SwiftKey Keyboard And Emoji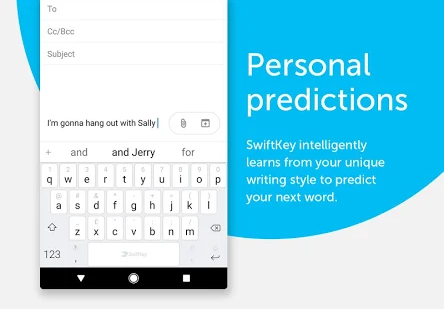 SwiftKey Keyboard has an inbuilt plugin for emoji which you can use while typing message or texting. It uses Artificial Intelligence technology that finds your writing style and as per the words suggests the emoji you use. It finds how frequently you use the word and how you type the words and then autocorrect the word and predict it for you. Out of tons of emoji, you can use a different type of emoji as per the occasion. It will also suggest an emoji in between the words and phrases. For example, when you type pizza, it shows the emoji of pizza. So, in general, it is fun to watch emoji while typing.
[appbox googleplay com.touchtype.swiftkey]
Recommended: Best VPN Apps for Android Clients
4. Bitmoji – Your Personal Emoji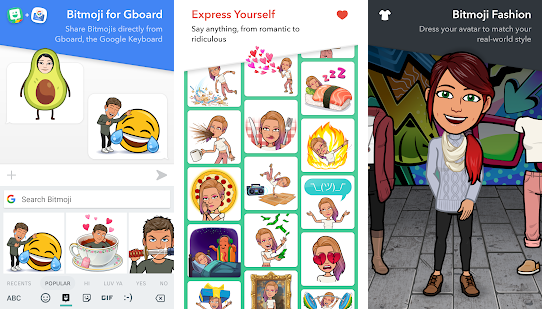 Bitmoji is a different app from the other free emoji app for android. With the help of this app you can create your emoji and if you are using google keyboard- Gboard, then you can send these bitmojis to your friends using the Gboard App. With Bitmoji, customize the avatar of yours that looks like you.
[appbox googleplay com.bitstrips.imoji]
5. Emoji Stickers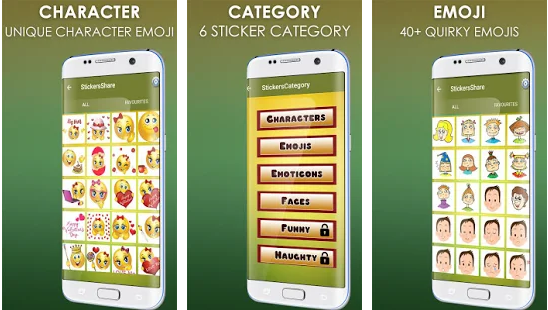 This emoji app will surely entertain you with more than 1000 stickers. You can search, create and discover various stickers to make your chat interesting. Even you can share all the emoji on various social platforms like Facebook Messenger, Google hangout, Skype, WhatsApp, Kik, WeChat, Line, Viber, Badoo, Instagram and a few more.
Even you can share the emojis on iPhone and BBM devices also. Create your emoji and share it to convey your feelings to others. Even this app is also free to use and available on the play store.
6. Rage Face / Troll Face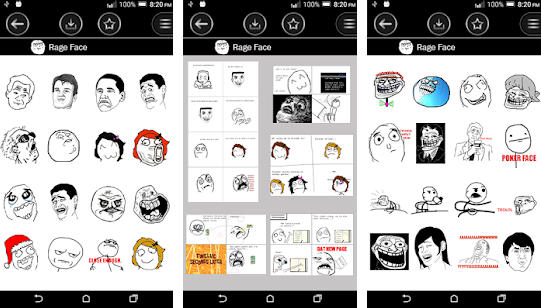 I think everyone gets bored with the same text and smilies. But to make little chat entertaining, you can use this app to send memes and hilarious faces. We are sure that you get lots of fun. There are around 300 faces available, and I think more than enough to have fun while chatting. You will get trending memes and mini photos from your gallery to your text which is interesting and unique.
To use this app, you do not need mastery as once you have downloaded the app, tap on the face and share it on various social media platforms like Facebook, WhatsApp, Twitter, etc. You can see the most used faces in the beginning. Even you can preview the faces before sending them. The app update frequently so you can use new faces at all time.
7. Emoji Keyboard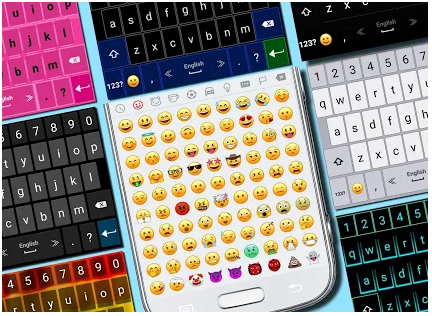 Emoji Keyboard app will inevitably gear up your emoji game. Even it predicts the emoji. You have to bring emojis by swiping the spacebar from the right side and switch the languages. Press the enter key and select the theme out of many themes of the Emoji Keyboard. Adjust size, change the sound and vibration of typing. Even you can set up the typing style and display. And the best thing is you will get the newest emoji frequently.
[appbox googleplay com.smarttechapps.emoji]
Conclusion:
These are the best emoji app for Android free download. All of these apps you will find on the Google Play Store for free. It will surely take text messaging to the next level. With any of these apps, you can use perfect emoji for each occasion and event. What do you think about this app? Do you like it? If yes, then share it with your friends and family and enjoy your chat.
Related Post: