As the internet is fast becoming a marketplace of its own, it is essential for all brands to enhance their presence online. Of all the major things that go into building a brand presence online, one of the most important things for establishing brand identity on the internet is to have a relevant domain name. Your domain name is your online identity. It is your domain name, with which your target customers will associate your business. As most customers are moving towards making online purchases, it is important for your business to have a good domain name. It should be easy to remember and not complicated. If it is relevant to the products you are selling, it can be an added advantage.
Recommended: How To Choose The Right VPS Hosting?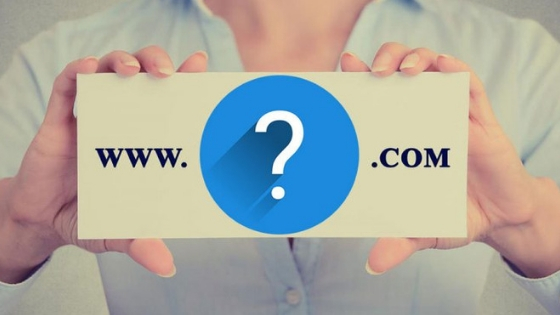 You may need to change your domain name for better traffic or for re-branding purposes
You may want to change your domain name for a variety of factors. You may be prompted by a fall in traffic to your website and subsequent decrease in conversion rates. You may also be motivated by efforts at rebranding. Unless you are aiming at migration of your content management system or a redesign or revamp for your website, making a shift in domain names is not going to be a difficult task. However, things may go wrong if not handled properly.
To make it more convenient for you, we have a guide ready for you to help you make a shift from one domain name to another.
Impact of Domain Name Change On Your Website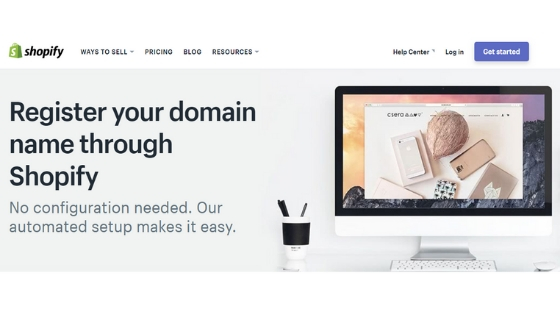 With Shopify you can simplify the process of changing as well as registering your domain name
Whenever you attempt domain name changes, you will definitely experience a few changes within your website.
Firstly, your rankings on various search engines will get affected in the process of domain name changes. Search engine crawlers take a while to become adjusted to the changes in the domain name. This means that your website may see a change in ranking on various online search engines.
You will also have to make a change in your email accounts in order to accommodate changes in domain name. This one is a no brainer. Of course, when you will change the domain name for your website, you will also have to change your email address. This also means that you should inform all your clients as well as contacts about the change in your email address. You may also use your existing domain name from your existing cPanel account by making use of it as a parked or add-on domain.
When you are planning to make a shift to other domain names, you may also want to continue using your existing sub domain (s) . You can include it as an addon or parked domain using cPanel accounts.
Things You Need To Be Prepared To Do
Auditing Your Website
One of the first things to do before changing your domain name is to audit your website, in order to track your progress. It is important to benchmark your progress after the change in the domain name. For this purpose, you should track all the inbound links headed to your website. You can use the Google Search Console as well as Open Site Explorer by MOZ to audit all the inbound links and highlight the best ones. After the domain shift, you can check if all the links are working properly.
Backing up your website
Using plugins like those of Duplicator, you can backup all your web data and then migrate that data to a new web domain. All of your website's database and files are very crucial and it is essential to have a backup of these. Backup of your website's database and files may also be done using cPanel.
Running an audit on your new domain name
You must check for any outstanding penalties associated with your domain name, especially if your domain name was previously registered. By heading to the submenu of 'Manual Actions', on your Google Search Console, you can check for any outstanding issues associated with your domain name. You may have to submit reconsideration request in case there are no manual actions. If your domain name gets approved, you may go ahead and shift all your content to your new domain name.
Shifting to your new domain
Backup of domain, check. Domain review, check. Now you need to get on with actually making a domain shift. You can make a shift to the new domain by using the Duplicator plugin as in the case of WordPress users. Such plugins can be very helpful, as these not only help you shift, copy as well as clone your content and data, but these also provide a backup for all the data from your previous domain.
Creating a 301 Redirect
With the 301 Redirect, you can ensure that all search engines as well as users are automatically taken to the new website. For the creation of 301 redirect, you will have to edit the .htaccess file. This allows for easy movement to a new domain and movement of your traffic to your new website.
For transfer to a new domain, you need to admin settings in your Google search console and follow all the instructions to change your address and submit after this. You may also go on to connect your new domain with your Google analytics through your Google Search Console.
New Sitemap for A New Domain
After shifting to a new domain name, it is recommended to create a new sitemap. The idea is to ensure easier search through search engine crawlers.
Changing Domain Name On Shopify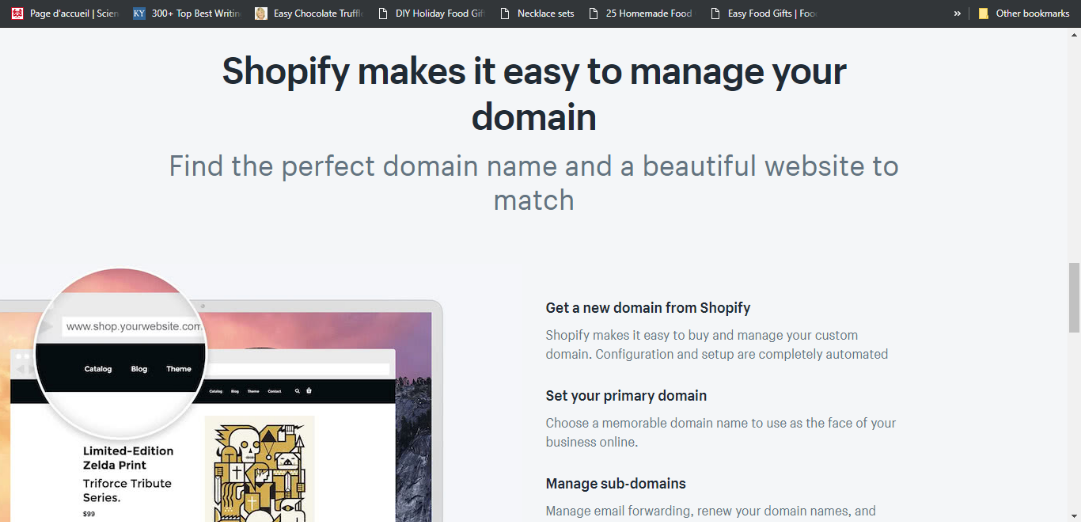 Changing domain name on Shopify is streamlined and simplified
Changing domain names becomes super easy with Shopify. Here, you can register your own customized domain name for your ecommerce store and also get the option of managing the subdomains. The entire process is easy to follow and hassle free.
Related Post: