You can download an e Aadhar card anytime and anywhere. This card acts as an identity proof and it is accepted everywhere in India. It is helpful in getting many tasks done like a quick opening of a DEMAT account, bank account or inactivating a SIM card. When you have the facility to generate an Aadhar card online then you do not require to carry the physical copy along with you. Once you download Aadhar card online, you are required to key in the e-Aadhar password to open the document. Without an e-Aadhar password its impossible to open or print an e Aadhaar card.
Recommended: How To Resolve SIM Network Unlock Pin by Free Codes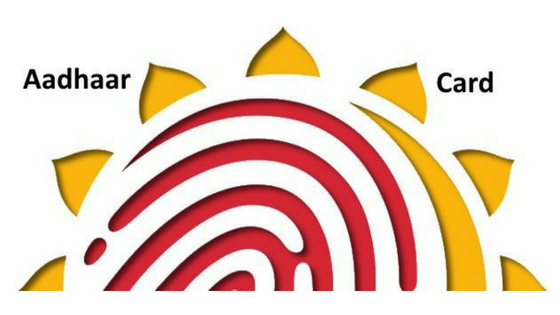 After you log into a website by using a link https://resident.uidai.gov.in/find-uid-eid you will be asked for your Aadhar card number.
Now write down your full name along with your registered email id or mobile number. In this step, you must write down the security code too.
After this step, an OTP will be generated which is sent to your mobile. You have to type and submit the OTP at the mentioned place in the website within thirty seconds. After you are done with the careful entry of the OTP you have to click on the Verify OTP button.
A text will be sent to your registered mobile phone which will have your e Aadhar number.
After you have logged into the official website of UIDAI the e Aadhar page appears before you.
"I have enrolment ID option" must be selected now.
Now enter your full name, Aadhar pin and the captcha generated by an image.
After you have selected the OTP option, an OTP will be generated to you. This OTP number must be entered within thirty seconds or else an OTP expires. Click enter after you are done with entering of the OTP number.
Now the Aadhar card will be downloaded within a fraction of a second.
General questions raised by an e Aadhar card user?
1. Which is the App Best Suitable for Downloading an e Aadhar card?
The mAadhar app should be used in your smartphones to download an e Aadhar. The app allows you to add three profiles.
2. What are the other ways to download an e Aadhar card?
There are two authenticated ways using which you can generate an e Aadhar card for yourself anywhere and anytime. Either you use the mAadhar app or you can also log into the official website of UIDAI. Be very careful when you use other websites. Its always recommended to generate your e Aadhar card through the government recommended websites. If any fraudulent activity takes place in other websites, then you can land up in lot of problems.
3. "My mobile number is not authenticated with the UIDAI. Is it possible for me to download an Aadhar card? "
The very first step which you must take is to register your mobile number. When the official website hasn't received your authenticated mobile number then you won't be able to download your e Aadhar card. Once you have done that, an e-Aadhar card can be generated by you anytime and anywhere.
Related Post: