Are you a BSNL broadband user? Do you want to know how to increase BSNL Broadband Speed? If yes than many times you are facing the problem related to the speed of broadband. Am I right? Then do not worry. We are here to help you to solve the problem and let you know how to speed up BSNL broadband. We have already shared how to check main balance in BSNL? Do check.
BSNL is one of the oldest and one of the most popular internet service providers with low internet charges in India. It is a good choice for people who are looking for the cheapest broadband only. They introduced the new scheme of broadband which says that users will receive the speed of the minimum 2MBPS speed, but in actual the scenario is different. If you are opting high-speed plan of broadband then also you will receive the speed 512 kbps because they are not working for all locations. But do not worry about this article you will find the tips to increase BSNL broadband speed.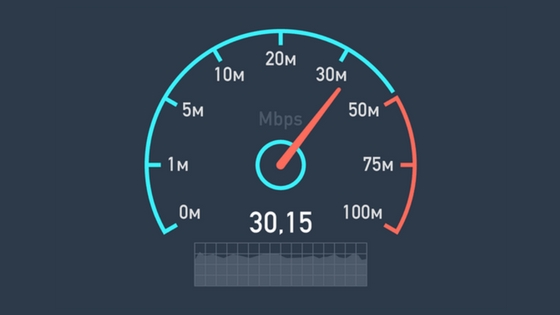 Tips to Increase BSNL Broadband Speed
To compete with the other broadband competitors, BSNL recently declared that they are updating their speed from 512Kbps to 2 MBPS, but somehow it is not possible for many users. Many customers are enjoying the service of BSNL Broadband, but some consumers complain about the broadband speed and download speed of BSNL internet. So we are here with a 100% working method to speed up your internet. Note that before you apply the tricks take a screenshot of the internet speed using Internet speed test website so that after applying any of the methods you can compare the speed.
BSNL Broadband Speed Increase Guide
Method 1: Change DNS Settings
Step 1: First, in the search bar type control panel and open it. Inside it goes to the network and internet.
Step 2: Now, go to network and sharing center and click on your network.
Step 3: Here you have to select on properties>> Select the TCP IPV4 >> Properties.
Step 4: Here you have to change DNS setting as per given below: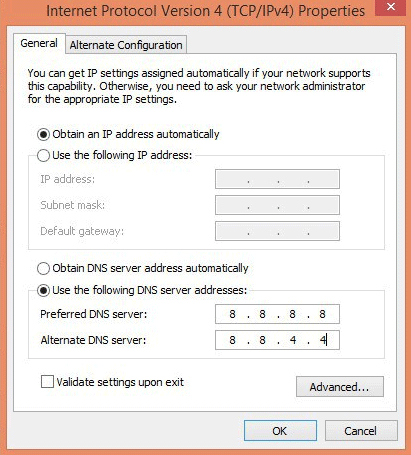 Preferred DNS Settings: 8.8.8.8
Alternate DNS: 8.8.4.4
Step 5: Click on Apply and then Ok to save changes.
Method 2: Clear Browser Cache
Sometimes the browsing cache is a reason for slow internet connection speed. So it is recommended to clear all your browser catch, then restart your pc and check the BSNL Broadband Speed test.
Method 3: Update Drivers
Sometimes the outdated and corrupt drivers can lead to a low internet connection. So always update your drivers. You can update it manually or automatically with the software like Driver Easy.
Method 4: Run Antivirus Scan
Most of the viruses and malware block the speed of the internet. So periodically scan your pc with antivirus software or with windows defender.
Method 5: Clear Browser Cache
One of the reasons for low internet speed is Browser Cache so clear your browser catch and also clear your history.
Method 6: Reducing Cache Space
To reduce catch speed follow the path given below. The path depends upon the web browser you are using.
For Internet Explorer:
Tools >> Internet Options> > Browsing History >> Settings >> Disk space to use and reduce disk space value to "50."
For Firefox:
Tools >>Options >>Advanced >> Network and look for cache space>> Change value to "50."
Method 7: Change The Value Using Group Policy Editor
Step 1: Press Windows key and R key together to open run command. In the search bar of RUN type 'gpedit.msc' to open Group Policy Editor.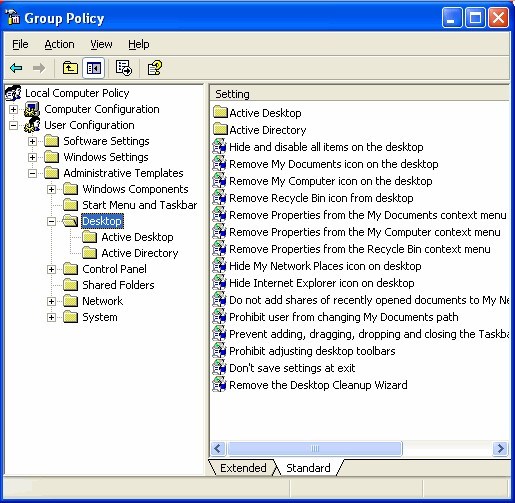 Step 2: Now follow the path given below:
Locate Computer Policy>> Computer Configuration >> Administrative Templates >> Networks >>QOS Packet Scheduler >> Limit Reservable Bandwidth.
Step 3: Inside the Limit Reservable Bandwidth, you have to change the value to 0.
Method 8: Use the TCP Optimizer Software
TCP Optimizer Software is one of the best software for optimizing your internet download speed. To use this software, you need to download TCP Optimizer Software on your PC. After downloading you need to install the file. When you complete you need to open the application and you will see a bar that allows you to adjust speed. With this software, you can adjust the speed which you desire and apply the changes.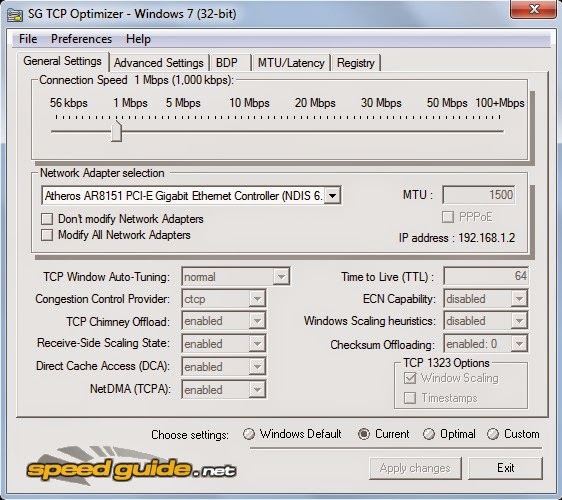 Conclusion:
It is all about how to increase BSNL broadband speed. With our working guide you can easily speed up your BSNL broadband We hope you find this article useful. In case of any question related to the BSNL speed increase, you can ask using the comment box. Thank you!