Over the past few years, there has been a lot of hype going on around voice search – a technology introduced hardly a decade ago. Today, some of the world's biggest companies in the shape of Google, Apple, and Amazon are all competing to get a share of this rapidly growing market segment.
But that doesn't mean small and medium-sized businesses cannot benefit from voice search to grow their brands and revenues. Indeed, if you run an online business, this is one area you need to be investing in if you are to stand out from the crowd.
Recommended: How to Use Visual Marketing with Fotor to grow your Online Business?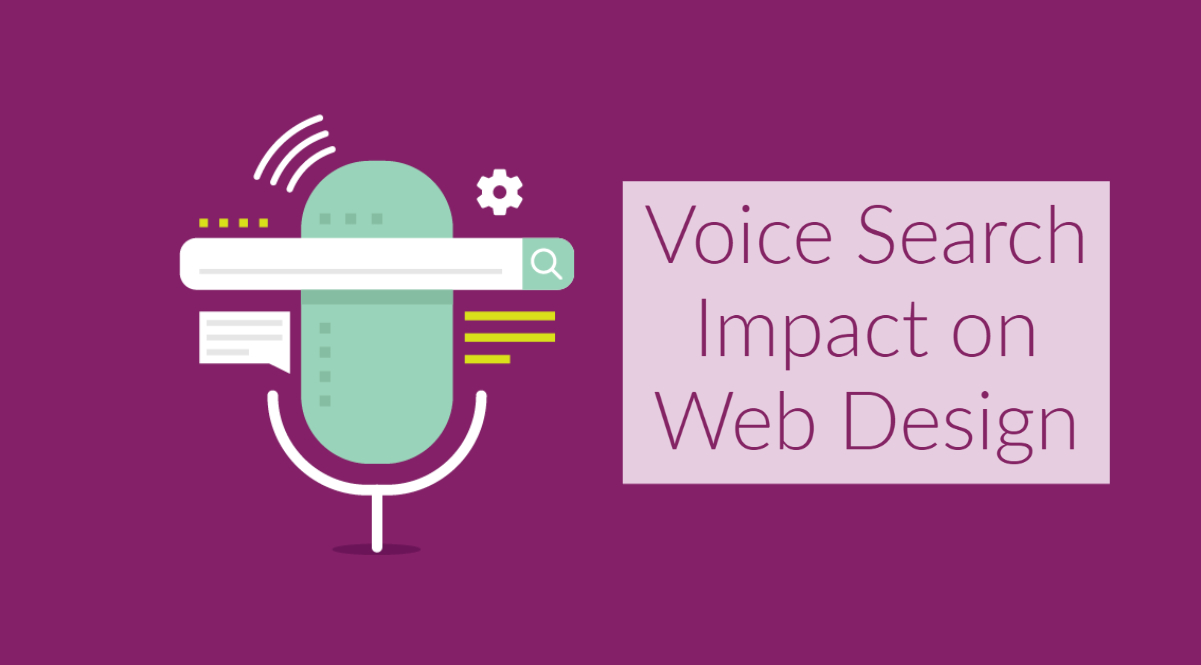 Voice search is the future
Did you know that the average web user today types about 40 words per minute and speaks about 150 words during that same time? It is therefore not surprising that more and more people are opting to search whatever they want on the web using voice instead of typing it on search engines. It is predicted that voice search will account for close to a third of all searches on Google in 2020.
What does this mean to you as a web designer or owner of an online business? Well, there has never been a better time to optimize your websites for voice search. But how do you go about this? This is exactly what we explain in the next section.
Optimizing your site for voice search
If you're looking to have web users find your business online using voice search, then you have no other option apart from optimizing your website for this growing technology. To achieve this, you need to implement several best practices which we share with you below:
Improve your website loading speed
For people using voice to search for information online, convenience is one of their motivating factors. You can thus imagine that these people have no time to wait for a site that takes forever to load. Even worse is that Google is unlikely to keep recommending your business if it realizes that users cannot access what they want in it as quickly as they'd like to.
To enhance your site's speed, a few tips should help. The first and probably the most important of them is that you need to get a fast and reliable hosting provider. If you're unsure where to begin your search, consider checking out this post reviewing the major differences between two industry leaders – A2 Hosting and InMotion Hosting.
Create detailed content
When it comes to regular SEO, having long-form content is one of the key success factors for ranking highly on search results. This is attributed to Google's notion that such content comes from an expert with sufficient knowledge on the given subject.
In the same vein, Google seems to favor content over 2000 words long when it comes to ranking pages for voice search too. The idea is to write on everything relevant that you know about your selected topic while also breaking it down using subtitles and adding appropriate multimedia items like videos and images.
Recommended: Types of Video Content that can Engage Audience for You!
Target position zero results
Also known as featured snippets, these are the results that appear at the top of regular search results, usually in answer boxes. Google introduced them to display immediate answers to common questions that searchers are looking for in a given topic. With these snippets, web visitors do not have to click through to ranked sites to get answers especially if they are not interested in detailed information on the subject.
Featured snippets contribute answers to nearly half of all voice queries today – the reason you need to optimize your website for the same if you're targeting traffic from voice searches. Start by creating content summaries that Google fetches for its snippet features. You can also consider adding more long-tail keywords to your content to increase the chances of scoring more position zero positions.
Ensure that your site is mobile responsive
Quite a significant portion of voice searches is carried out on mobile which makes it prudent to have your site ready for users on small-screened devices when optimizing for this tech. A few tips for creating a mobile responsive site include using mobile-ready themes, plugins, and other tools like Freshdesk and Quickbooks. What's more, it's important for you to ensure that you are using the right font types, adding sufficient white space, and reducing the size of your images and other multimedia items. The end goal is to enhance the user experience for mobile users that find your website from voice search results.
How are you optimizing your online business for voice search traffic? We'd love to hear your feedback.
Related Post: