Virtual Private Network or VPN brings forth a lot of advantages to the users because of which it has been used a lot during recent times while surfing online. It is usually a service that you can subscribe to on a monthly basis which will help you keep your identity safe and access censored sites without a problem. A VPN service provides you with a temporary IP address that masks your real IP address, thus allowing you to establish a private connection to any website.
Your IP address is your online identity. Hackers can steal your identity using your IP address, or use the IP address to take control of your device without your knowledge. Hence, having a VPN is a very good idea. But how do you choose the VPN service right for you? If you need an answer to this question, keep reading the article.
Recommended: Best VPN Apps for Android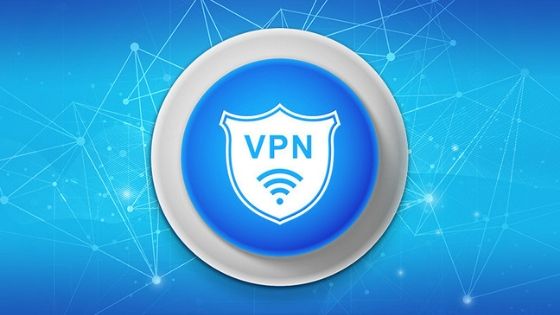 Number of Servers
A VPN is not a single server. A VPN provider maintains a lot of servers in different parts of the world in order to keep their functionality, speed and the ratio of what you gain against what you lose. A large number of servers means that you can get more bandwidth, less latency and just a faster browsing speed overall. A VPN can remove geographical restrictions on your internet browsing experience so that you can grasp the complete web surfing experience. For instance, if you live in Sweden you can use a VPN for Sweden to access contents that are accessible only by, say, the citizens of the United States.
Number of Connected Devices
When you get familiar with the benefits and usage of a VPN, it is natural for you to want to connect multiple devices to the VPN simultaneously. But all the VPN providers have some kind of limitations on the number of devices you can connect simultaneously. This limitation depends on the service provider. Sometimes you may have to pay extra in order to use that VPN for multiple devices without any problems. Usually, the device limit is three but you can get some expensive VPNs to get up to five devices simultaneously.
Support Additional Devices
Almost all the VPN service providers will give you support for your Windows PC with their native software. No surprises there as Windows is the most commonly used operating system nowadays but that does not mean that there are no other operating systems for your computer. There are people who use Linus, Mac OSX, etc. When investing in a VPN, you have to take into consideration the operating systems of the devices you are planning to use the VPN with. Make sure that the provider gives you enough information pertaining to different operating systems you use.
Privacy and Encryption Solutions
Regardless of the promises of anonymity and security, all VPN services will track and log your user data for a certain period of time to make sure that you are not doing anything illegal with their service. Different VPN providers have different policies regarding your privacy. Read the privacy policies thoroughly as this is very important when you are choosing a VPN service. Always be aware of what kinds of logs are made by the provider.
Final words
Besides the points mentioned above, some other factors to keep an eye out for when you are planning to invest in a VPN are its pricing, crash and disconnection rates and the reasons why you are opting for a VPN. Bottom line is, a VPN will only be beneficial if it provides you everything you are looking for, for a reasonable price and good features.
Related Post: