Teamviewer Alternatives: Remote desktop software is helpful to connect with the desktop files on your system from anywhere. You can able to troubleshoot the problems remotely using the remote desktop software. Most of the time remote desktops help the developer to speed up their process and data centers can be configured using the remote desktop software. The most used remote desktop software is known as Teamviewer.
But people often choose Teamviewer alternatives because of its security concern, the only problem faced on Teamviewer application is security where people regularly if they are not configured the system correctly. The
Teamviewer License versions offer very little and free access for the users.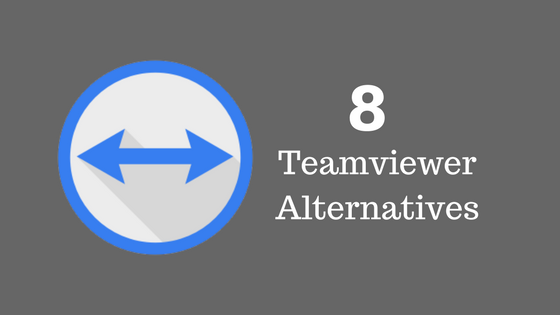 Teamviewer Alternatives
Here we have discussed 8 Teamviewer alternatives so that you will not get confused while you search such software.
#1. Windows remote desktop connection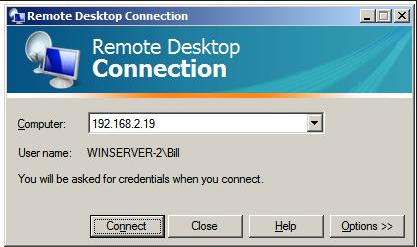 This connection is directly obtained from the Microsoft Windows operating system. It's a free feature accessed from the control panel settings. This PC control will be suitable for beginner's level of remote desktop connection. This tool is not capable of handling a multi-PC connection at a time. The free remote desktop software is suitable for beginners who wanted to start their remote control desktop software option of their job. This tool is easy and simple to control also built-in with the Microsoft Windows OS. It is also looked like one of the best remote desktop software. It supports operating systems like Windows, Mac, and Linux.
#2. Real VNC
Real VNC offers fee and paid versions and for the remote desktop software users. It's a topmost framework namely virtual network connection built with open source techniques. The configuration of Teamviewer is complicated compared with other alternatives, but VNC provided reliable and secure support for the clients. So this is viewed as one of the best alternatives for Teamviewer. This is a cross-platform software helps to connect the individual remote computers with IP address. This will support the operating systems like Windows, Mac Os, Linux, UNIX, Ubuntu, raspberry pi.
#3. Splashtop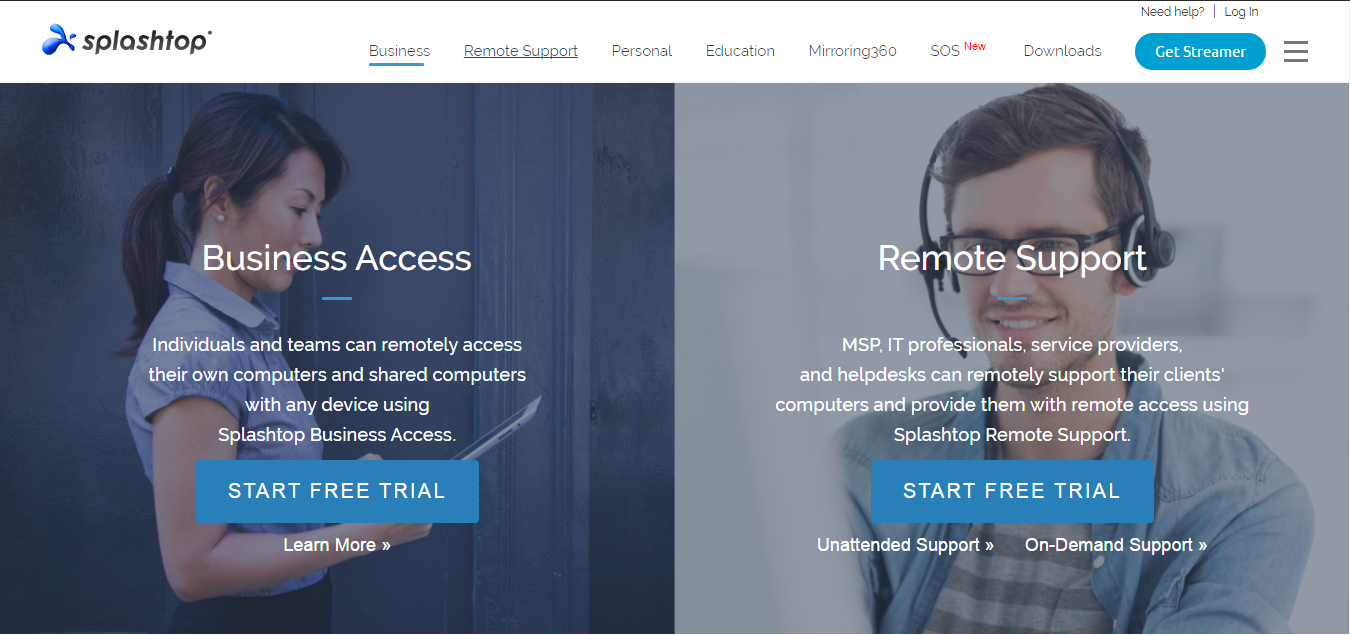 It offered both free and paid remote desktop for the commercial and individual platforms. The free remote desktop software used for personal usages in PC. The setup can be configured on Microsoft or MAC on Android or IOS devices. It provides the best remote desktop software support for audio and video streaming. The Splashtop is a primary solution for accessing the media files with excellent quality. So it seems to be the best free remote access software. Splashtop is free for the first six months, and then users can purchase it for $1.99 for a month for personal use and $60 for a year for the business concerns. It supports operating systems like Linux, Android, and IOS.
#4. LogMeIn Pro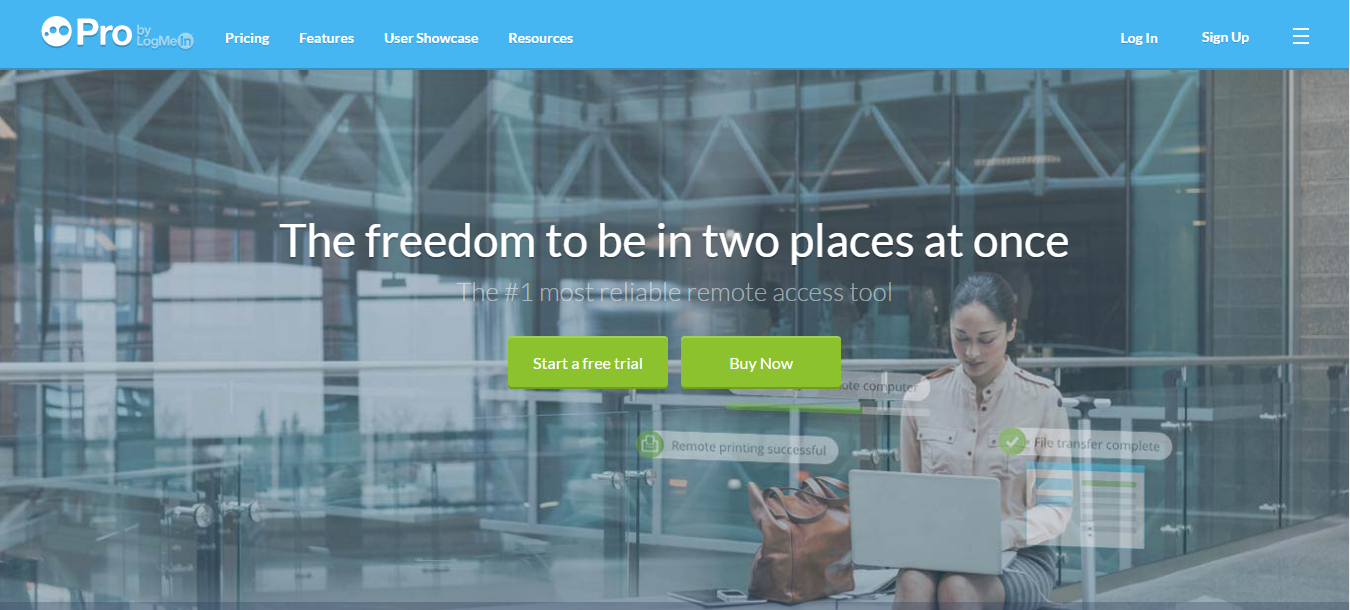 LogMeIn provides the best remote desktop software solutions for the firms and as well as individual personalities. Recently the free version of this software was stopped. Even though this is considered as one of the better remote desktop solutions but it will not suit the alternative for Teamviewer. It can handle the file transfers functions and accessing the local printers and more. LogMeIn termed to be the best premium alternatives for Teamviewer software. This handles the features like audio and video streaming, print and share documents, remote file transfer functionalities as well. The premium pack will be bought for $ 99 for year/ individuals and $249 for business users. Best suitable for Windows and Mac operating systems.
#5. Ultra VNC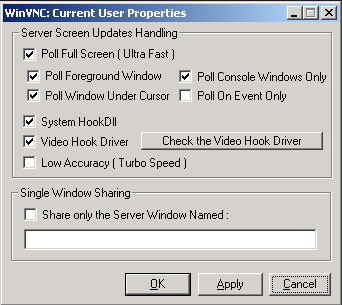 It's a virtual network-based computing technology used to remote access the computer. The Ultra VNC is a free tool developed to remote access another system using the windows. If the connection between tow systems configured, it's easy to connect with another system using the Ultra VNC. The file transfer facilities also offered in this software to handle the work easily among the systems. The significance of this software is to complete remotes desktop access and file transfer process. This is the best free remote access software. Ultra VNC supported for Windows, Linux, and more.
#6. Chrome remote desktop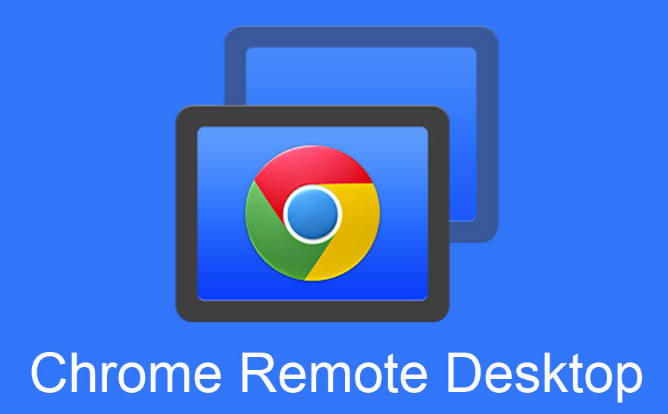 Chrome remote desktop software seems to be the alternatives of Teamviewer. This helps to install the Google remote desktop software. This is also a free tool extension in the Google Chrome setup. It can support all the operating systems to add to the remote access on its browser. It will support the Google Chrome software and available for free on the online site. Chrome remote desktop extension is easy to configure and simple to connect to the other systems or computers. It can support for Windows operating system and Chrome.
#7. WebEx Free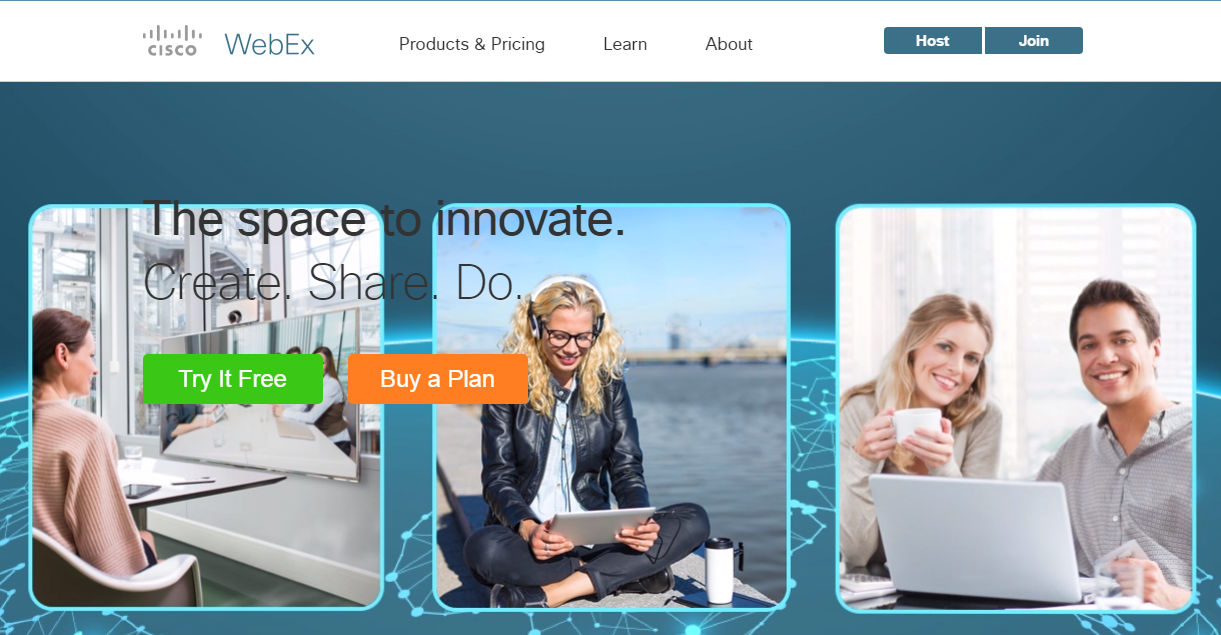 WebEx is a product of Cisco, this established for conducting the meetings. It's a free and paid tool to remote connect the various systems through mobile or desktop. Using this method one can hand over the remote control of the desktop system to the presenter by sharing the host network. From this chatting, video conference and live interactions are possible. The key factor of this software is helpful in recording the meetings, free mobile apps, protected message transfer and more. It also supports operating systems like Windows, Linux, and mobile applications. The premium account available from $24, 49, 89.
#8. Mikogo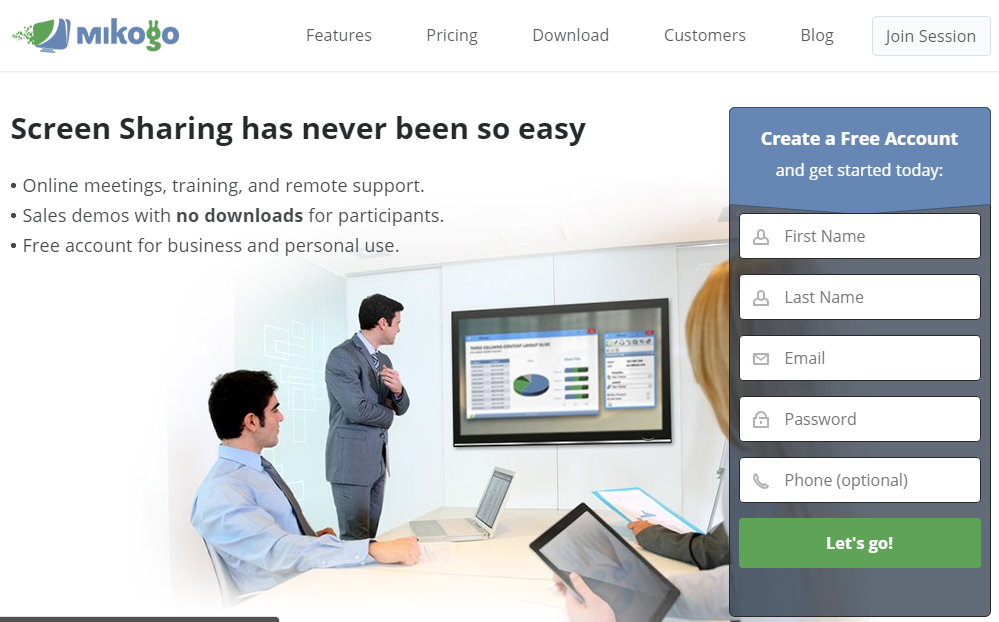 Mikogo is the best remote desktop software tool available for premium with the best price. It can be used for both individual and business places. This is purely business tools based software, and there is no need for external plug-in and software installation. There are several features accomplished with the cross-platform tool. This is entirely browser-oriented, remote control desktops, video conferencing facility and file transfer between computers and more. Mikogo is supporting operating systems like Linux, iPhone, iPods and Android mobile phones.
Final words
Teamviewer alternatives are easy to use and handle. It also used to transfer the file between the systems using the remotes desktop access. Few of the alternatives offer the facility to interact and control the system functionality from long distance as well. Free and paid versions of alternatives help the individuals and business concerns to pick their exact pack to support their process. Most of them are cross-platform software and mostly acceptable for Windows and Mac operating systems widely.
Related Post: