Are you a video editor? If yes then you already know how irritating it is to cut videos. The whole task becomes quite complicated when you are using a high-end video editor. And in case if you are searching for an easy-to-use video cutter for windows. Then we are here to help you out.
In this post, we are going to talk about a tool called Video Cutter for Windows by Tuneskit. This one is an extremely easy-to-use video tool that can cut down the whole process of shortening videos. So let's just head into the topic without wasting much time:
Recommended: Best Instagram Video & Image Downloader for Android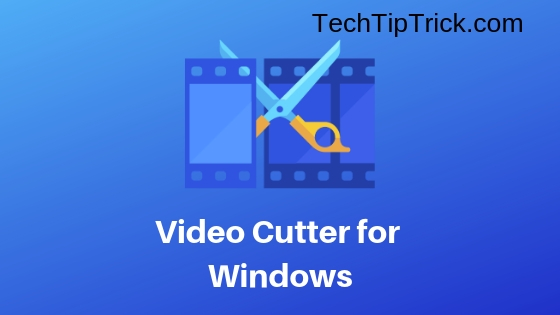 Video Cutter for Windows By Tuneskit
Video Cutter for Windows by Tuneskit is one of the best tools when it comes to cutting videos. It is a perfect video trimmer that allows you to cut video and audio into small segments. Plus it allows you to save videos in different formats and it does not compromise on the quality at all. You can easily crop videos, add subtitles, and watermarks as well as it comes with a bunch of other effects.
The software is also extremely easy to use, and it won't take you much time to get started with the tool. Moreover, the software is available for Windows and Mac computers. However, the software is not free to use. Of course, you can download the trial version. But if you want to try out the full-fledged version, then you have to purchase the software. Also, the price of the software is very reasonable.
Anyway, to make you understand in a better way, let us talk about the top features of the Video Cutter For Windows.
Video Cutter For Windows Features:
Video splitter & joiner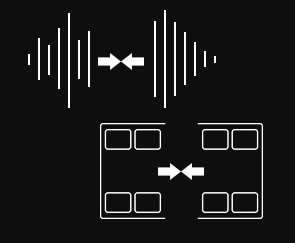 This software comes with a video splitter and joiner. As a result, you will be able to cut videos into small parts. Or join multiple video parts and make a single video. It is an all-around video-cutting solution that you can use to trim videos and audio.
Plus, the tool supports multiple file formats which include MP4, MPEG, AVI, FLV, MP3, WMA, M4R and so on.
Trim videos and audio losslessly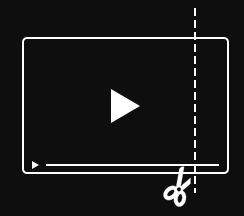 This tool lets you video trimmer or trims videos online and audio losslessly. This means the tool would not decrease the quality of the original media at all. Plus, it lets you trim any video/audio as accurately as possible by setting the temporal interval to the millisecond. So you can get the best results possible.
60X Faster Cutting Speed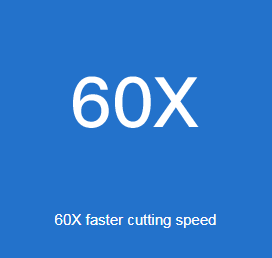 This tool offers 60x faster-cutting speed which is far better than a most video-cutting tools. With this much speed, you will be able to trim your videos and audio files with ease.
Support instant preview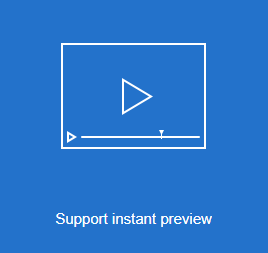 It offers you an instant preview of the media files. So the files that you have recently trimmed will get an instant preview. So you will get an idea if you need to cut more or not.
Cut and save videos and audio for any device
When you convert videos or audio with the video cutter for windows tool. You do not have to worry about the playback support at all. Video converted with this software will get supported across all devices.
Now let's talk about the steps that you have to follow to use the Video Cutter For Windows tool.
How to use Video Cutter for Windows By Tuneskit?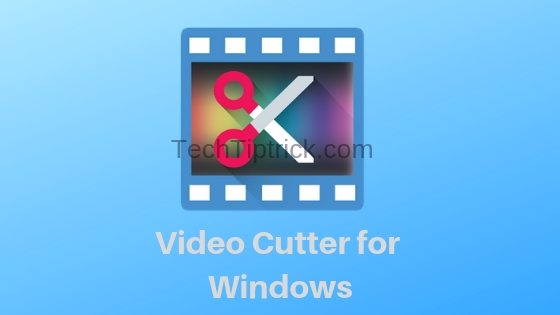 Step #1: First of all download the Video Cutter for Windows.
Step #2: After that follow all the screen instructions and download the software on your computer.
Step #3: Then launch the application and import the files that you would like to cut or merge.
Step #4: After that simply select the segment that you would like to trim.
Step #5: Set the output format and you are all done.
Final Words:
So that was all about the Video Cutter for Windows By Tuneskit. There is no doubt that this is the best video trimming tool available out there. So go ahead and check it out and see how it is working for you. Also, if you have any more questions, feel free to comment below, and we will surely help you out.
Related Post: