Though SEO has been at the forefront of the internet and all connections happening, SEO resellers, also known as white-label SEO, have remained the dark horses of the World Wide Web. Until now. These businesses and specialists are knowledgeable in every facet of search engine optimization, making them a secret weapon in your online arsenal, especially if you want to monetize and see your online presence grow faster than ever before.
If you have been wondering, "What is an SEO reseller" and "What do SEO resellers do," keep reading for the answers.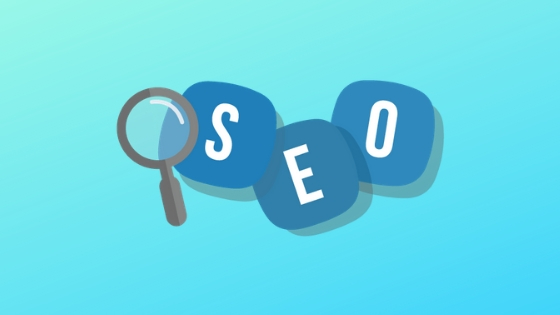 What is an SEO Reseller?
After following online marketing long enough, you will have undoubtedly come across terms like "reselling SEO" and "white-label SEO." SEO resellers, or white-label SEO, is a way of outsourcing the production of superior quality SEO content to third parties. The reason it is often called "white-label," is because the SEO services can be 100% rebranded, meaning you can sell whatever you receive from the SEO reseller as your own product. Those third parties often have the skills and resources that can create a portfolio or package to increase a client's visibility online and sell more services and products. The content can be further customized and resold to someone under your own brand's name.
By reselling SEO, you can focus on other components of your online presence or business. By entrusting the SEO content to experienced specialists, you are guaranteed a boost in productivity and reach.
What do White-Label SEO companies do?
As mentioned above SEO resellers are also called white-label SEO companies or solutions, and they specialize in optimizing digital content. Most services are meant to get business clients found in SERPs then increase the online visibility of their content without you, the SEO specialist, needing to worry about the fulfillment.
Here is a breakdown of how SEO reselling works:
Step #1. A-Company sells white-label SEO to B-Company to resell.
Step #2. B-Company then sells those SEO services under their brand name to a local business client.
Step #3. A-Company then has an SEO team fulfill the services that the local business bought from B-Company.
What SEO services can be resold?
There are a number of services related to SEO that can be resold, such as:
SEO audits
Keyword research
Competitor research
User intent analysis
Content mapping
Reporting platforms
Local SEO citations
and more.
What Is An Example of One SEO Reseller Service?
An established and reputable company would be Explo-Media.com. The company provides a range of tiered services like the ones that have been discussed above that are available depending on your budget, such as Local and Organic SEO, Social Media Management, Reputation Management, Keyword Tracking, Content Marketing, and Web Design and Web Optimization.
Hopefully, you know now that an SEO reseller is a company that you use to do SEO services, including on-page and off-page optimization, while you sell those services under your own brand name. White-label SEO services can be rebranded, helping you focus on other components of running a business while doing less of the SEO labor.
Related Post: