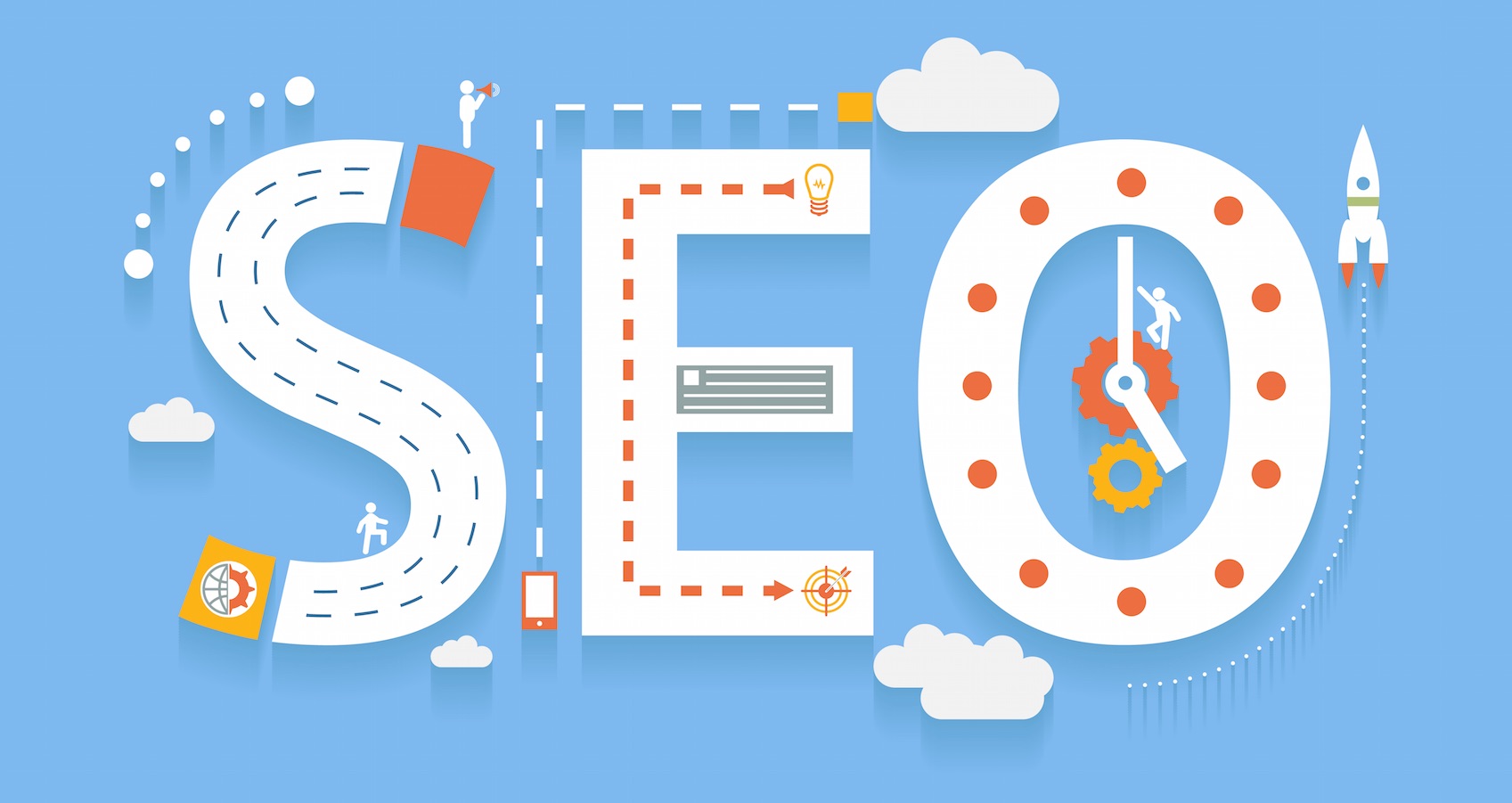 Proven SEO Off Page Optimization Techniques 2017
Every SEO experts believe that internal link structure of your web page in best to rank in search engine. That means On Page SEO strategy is more important than anything else. The better the website navigation of your website have more chances to rank on top position. But we can't ignore the power of link building or off page SEO techniques.
To get quality backlinks, there are so many off page activities we can do. A number of good quality backlinks can give the good position on SERP. The search engine will give more priority to a website which has high-quality backlinks. By the time SEO is changing and also Off page SEO. And as time go this off page activities will change according to Google guideline. So, today we are going to share some best off page SEO technique which helps to boost your website ranking. Also read on page SEO and Off page SEO guide.
Best Off Page Techniques for 2017
Social Bookmarking
Social bookmarking is the best way to generate high authority links. These off page activities yet not dead. Submit your website on high PR social bookmarking sites can boost your website ranking. Make sure to complete your profile after register all this high authority website and create your community there to discuss your topic. This trick will increase trust and user will like, comment and share your web page.
We already shared social bookmarking tips where we shared how to submit your web page or blog link on social bookmarking sites that increase website or blog position on SERP.
Directory and Search Engine Submission
I always say that "search engine is smarter than us". Search engine catches every web page which you submit to search engine automatically. Creating backlink for the website can help to search engine to crawl and index your website.
To submit your website to the search engine, you need to submit your home page link to search engine. You need to verify the link from your email id which you submit and the search engine will fetch it. We have already created a list of dofollow directory submission which helps you to submit your website to search engine.
Guest Post on Other Blog Site
Guest post is the most powerful technique to earn good quality backlink for your website. You just need to find blog site which is related to you and do submit your article there. You just need to write good quality content and also put your links on content. This is the best way to represent yourself to a new reader and also your website get value from there. Also, you get high-quality backlinks that give the good ranking on search engine. We already shared guest post tips to get published.
Forum Posting and Commenting
This is the good way to generate direct traffic on your website. You just need to participate in discussion part. Find forum site which is related to your niche, create a complete profile there and start a discussion on a related topic.
Don't use link while discussion, try to be professional. There is an option where you can use your targeted keyword and your website link in the signature field.
Image and Photo Sharing
A user on the internet loves to read or check image base content. They always to priority to multimedia content than plain text content. Whenever you submit the new post, submit post image on various image sharing website. If you have product selling website, try to submit your product image with the proper description on image submission site.
Video Submission
Video submission and marketing is good SEO technique. Create the video about your service and product, and share on various video sharing website like YouTube, Vimeo etc. This technique not only helps to create your brand but also helps to your website.
Question Answers
Every people who are using the internet have a question and they ask their question on various question answer website like Quora and Yahoo Answer. This will give your opportunity share your website link on their question. Try to give the best answer to their question and user will give upvote to your answer. This will give direct traffic to your website.
Before submitting any answer, you need to do some research about that question. When you submit your answer, you earn good quality links for your website.
Classified Submission
Classified Submission is another best off page technique for 2017. You can advertise your website on the internet through a classified website. Thousands of user searching for service as you provide on classified site and this the best way to sell your service. There is a number of classified submission website available which you can use for your website. For the better result of your submission, you need to re-post your submission when you get classified re-post notification email.
Also Read: Best WordPress SEO Plugins and Tools That You Should Use
Profile Creation
Profile creation in the good high-quality website is good off page activities. Just good authority website, register and edit profile. In profile, part fills all the require detail with your website or blog URL.
Blog Commenting in Niche
Commenting on the related blog is old and gold link building technique. This is the best off page technique to get high-quality backlinks. Just find similar niche blogs by using below trick;
Keyword "comment here"
Keyword "add comment"
Keyword "submit comment"
Keyword "leave a comment"
Keyword "Powered by WordPress"
Keyword "Powered by BlogSpot"
Keyword "Post a Comment"
Here are some tools that you can use to find related niche blog for blog commenting.
http://dropmylink.com
http://botw.org
Rss Feed Submission
Submit your feed URL on RSS feed submission site. This site fetches your all available link on your blog. You can add this off page activities in your off page strategy in 2017.
Press Release Submission
Press release is popular off page SEO activity to get high-quality traffic. When you submit your content in press release website, other news website spread your content with their read and get direct traffic on your website and blog.
Document Sharing
There is list of document sharing website like SlideShare, Issue etc which provide good quality backlinks. Make a document and convert it to PDF format and upload in this type high authority website.
Infographic Submission
Infographic submission means to show your content in the image. Content marketing with visual elements (like Infographics) generates over 95% of views. Infographic is most sharing content. People can easily understand your content and they can like and share your infographic. The best part is another niche blog add your infographic in their post and give you nature backlink. There is list of infographic sharing websites.
If you have a limited budget and not want to pay more infographic there some infographic creation website like visual.ly where you can create an infographic and can share. These another good off page activity for authority backlink.
So we have update our Off Page SEO technique for high quality backlinks. Hope this will help to get rank on high passion.