Being a successful project manager means you are willing to take on the lion's share of the responsibility. You have to effectively run meetings, schedule work, manage budgets and resources, and analyze various reports (just to name a few of your tasks). On hectic days, the workload may become overwhelming.
If you want to find a way to reduce your workload while ensuring everything is properly managed, then implementing the use of project management software, such as Kanban tools, is a good idea.
Don't think you aren't doing a good job if you need this help as approximately 77 percent of companies are currently using these tools, and up to 87 percent of the highest performing companies use these tools on a day to day basis.
Even though the use of the software is popular, it doesn't mean it is all the same. It's up to you to find the right solution for your project and your team. Some of the features you should demand from the software you use are listed here.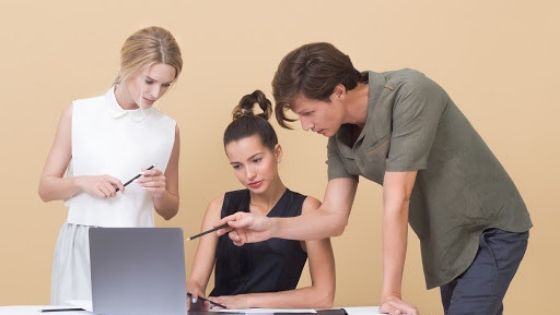 1. Scheduling and Planning
When you are in charge of managing a team, it's extremely important that you have everyone's individual responsibilities and tasks visible and outlined. This is going to help avoid a misunderstanding and you will know who can take on new tasks.
The very best software is going to allow you to assign tasks to your team members and to set deadlines, along with priorities. When you add a due date, your team should receive an update automatically letting them know about the upcoming deadline. Read this how employee scheduling can help your business.
2. Collaboration Capabilities
If you are in charge of a large project team (one with tens or hundreds of people), each one is likely going to be working on a specific, unique task, as they will have a different area of expertise compared to everyone else.
Sometimes, team members in different physical locations are going to need to access one another's work. As a result, you need to find software that provides easy collaboration for everyone. This should include features such as fire sharing, team dashboards, and team communication/chat.
3. Documentation
Are you still trying to manage all the project data you have using an Excel spreadsheet? If so – stop! It's estimated that up to 88 percent of all spreadsheets have at least one error. You need an alternative and this alternative should be provided by the project management software you choose.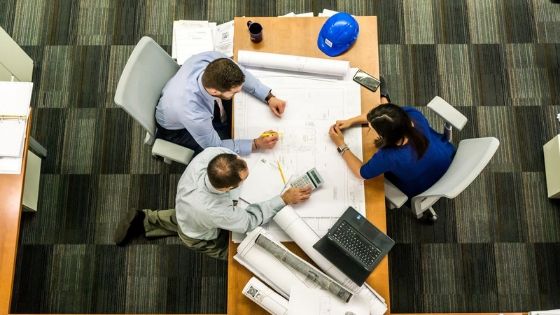 4. Reporting Capabilities
If you want to manage your projects successfully, you have to be aware of the problems or shortcomings that need a fast solution. If you want a comprehensive look at your entire project, you need two features from the software you choose for project management – a KPI dashboard and insightful reports.
Each of these is going to allow you to easily see what is going on, what and who have fallen behind, and other important metrics that will help you make smart decisions about what to do next.
Finding the Right Solution for Your Project
If you are a project manager, having the right software solution to manage everything is going to help you increase efficiency and productivity while making it easier for you to meet your deadlines. Be sure to look for the following features when choosing your solution, as these are going to make the entire project easier to keep up with and manage.
Related Post: