The PDF or portable document format has become an office staple nowadays. It allows you to create a file that can be opened by your workmates from any device and operating system.
It can't be altered easily, so you can be sure that the recipient can see the fonts, images, and other elements precisely as you want it. Plus, PDFs are already compressed, which makes it more manageable to attach to an email, download, and print.
Although this file type is convenient for everyone involved, a lot of professionals still struggle with the open-source software that it entails. After all, being PDF savvy is an essential skill in the workplace.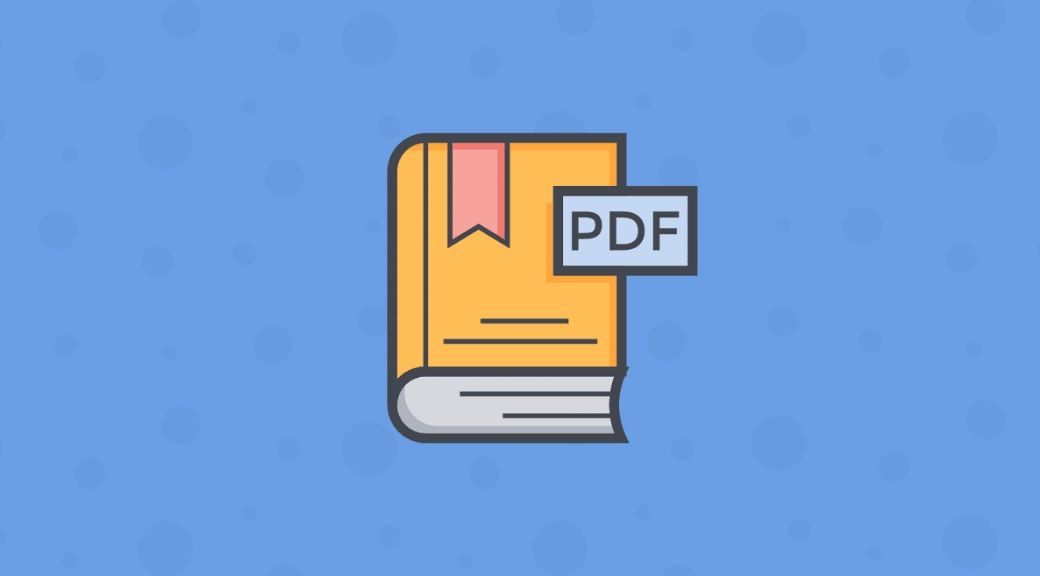 Here are some PDF hacks that'll change your work life:
1. Convert Documents into PDFs
The primary advantage of this file type compared to other formats like a Word document is that it preserves your intended layout and design even if the recipient isn't using the latest OS or app version. Sometimes, documents end up getting misaligned or having different fonts because your colleague's computer doesn't have the same settings as yours.
Now, when you convert documents into PDFs, you won't have to worry about getting different outcomes. If you have Adobe Acrobat, you can easily drag and drop the file you want to convert onto the program. You also have the option to right-click and choose "Convert to Adobe PDF" directly on the folder.
For Microsoft Office users, you just need to download an extension of the software, and the program can give you the option to save your file as PDF.
2. Change PDFs to Other Formats
Sometimes, though, you also want the document you received to merge seamlessly with the data you already have. This means that you have to learn how to convert PDFs into other formats.
Technology has definitely helped humans increase their work productivity. You can just type a query on Google on "how to convert PDF to Word," and online tools with this feature are at your disposal instantaneously.
Typically, you just have to upload the file you want to convert and choose a format. Afterward, you can download the converted document with ease.
You can also use Adobe Acrobat to convert your PDF file. In the Tools menu bar, choose the Export PDF option and pick a format, such as Microsoft Word, Spreadsheet, PowerPoint, Image, HTML Web Page, and others. Then, you just choose the location where you want to save the converted document and click Save.
3. Set Up Form Fields
Forms are a necessary part of the workplace nowadays. PDFs are an excellent way to gather information while ensuring that your survey's layout won't be harmed along the way.
After you've converted your document into PDF, you must open it in a dedicated program and select a form field from the toolbar or right-click on the page then choose a field.
Afterward, click on the area where you want to create a field and type the name on the Field Name box. You also have the option to specify whether a field is required or not.
Lastly, you can test your form by clicking on the Preview button, which gives you a view that's similar to what the recipients see when they open the file. You can then go back to Edit mode through the aptly named Edit button.
4. Add Annotations
There are lots of software and apps that allow you to add annotations on the PDF file. This is useful for putting comments on documents without altering their original content.
You can do this on Adobe Acrobat as well. The latest version and its Document Cloud service allow you to highlight, underline, and even strikethrough text in the document. Meanwhile, for scanned files, you can add sticky notes, highlight text, and edit images.
5. Merge Multiple Files
Merging multiple files is made more convenient for Mac users through the OS X Preview app. Those who favor Windows, on the other hand, can find several online tools that provide this service. You can also split PDF files into ones with smaller pages through these platforms.
Conclusion
PDF files are a convenient way to send and receive information without sacrificing the quality and content of a document. You should know how to create and convert documents into this format and vice versa.
Moreover, you ought to learn how to set up form fields for more convenient information-gathering, as well as adding annotations to preserve the original contents of the file. Lastly, make your work life much easier by taking advantage of online tools to merge and split multiple files depending on your needs.
Related Post: