JotForm has automated the PDF creation process to a whole new level. In this article, we'll see how JotForm PDF Editor can make your life tenfold easier and solves all your problems on how to edit a PDF.
If you've created an online form and want the information you collect turned into a presentable document format, such as PDF, you will have to do it by using multiple tools such as a form collection tool, then copy the data into a word processor such as word and make it into a presentable format.
Say you receive over a hundred form submissions from different sources, That would take a lot of time and effort from your end to convert into a presentable format such as a PDF. This process can be automated effortlessly with the help of JotForm PDF Editor software. It automates the whole PDF creation process from collected forms, so you don't have to do spend your valuable time doing any manual work.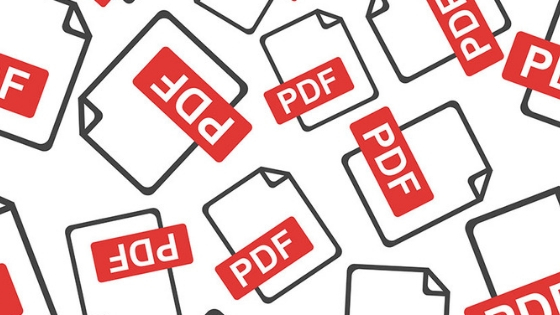 JotForm PDF Editing Tool
JotForm PDF Editor is an online tool that enables you to create PDFs from form response data. JotForm helps users to create and publish aesthetically pleasing online forms for over a decade now. Their PDF Editor takes it a step forward by making the data collected actionable and presentable easily.
#1. Design Possibilities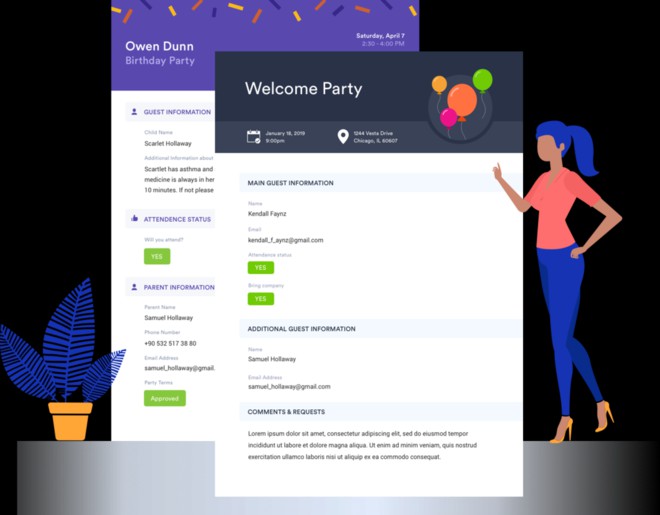 The JotForm Editor comes with an easy to use interface that helps you create PDFs without limiting your creativity. You can add images, your company's logo, add sections in horizontal alignment, or even use colours that match your brand, you will be able to do with very less effort.
The drag-and-drop interface helps you to add elements in a matter of a click.
#2. 100s of Templates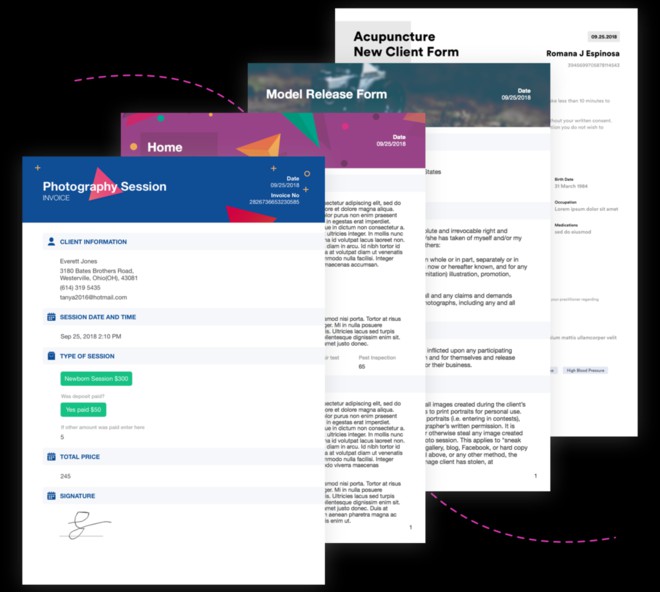 If you are not sure where to start editing, JotForm gives you professionally designed templates that you can use to begin your work with. JotForm also offers over a hundred templates that suit the needs of various businesses around the world. From forms for event planning to contracts and invoices, JotForm has built the necessary foundation that is required to make your business stand out amongst the crowd.
#3. Electronic Signatures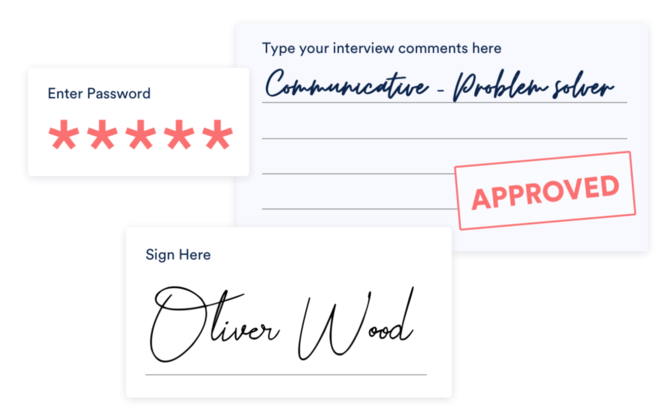 In professional settings, you'd be required to obtain signatures in documents on multiple occasions. With the help of JotForm Your clients, customers, or staff will be able to insert their electronic signature with the help of a computer or a mobile phone. How easy does that sound? This eliminates the time-consuming process of printing out documents and manually signing them while adding an element of professionalism and saving paper as well. This easily solves your problem of how to add a signature to a PDF.
#4. Integrates easily with other tools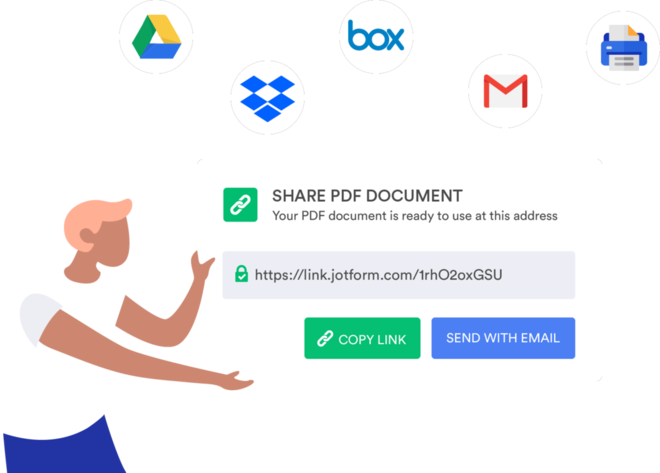 JotForm PDF Editor integrates smoothly with some of the most popular cloud storage and document editing services such as Box, DropBox and Google Sheets. This helps your team to save form responses on the cloud storage service of their choice. It also helps in keeping all the relevant information you'd need in one place for ease of access.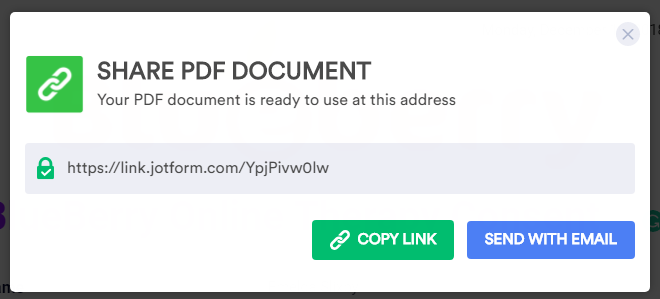 With JotForm PDF Editor, you will be able to easily share your PDFs with your colleagues and customers. All you have to do is to hit the "Share" button, and the system will automatically generate a link that you can copy or send via email.
JotForm is an incredibly useful tool. Take a look at it and let us know your thoughts on it. If you have any doubts or concerns while using it, let us know through the comments and we will do our best to solve it for you.
Related Post: