Today in this post i am going to tell you the top 3 best media player for windows 10 which you can count on them to play videos of different format and codecs, if you been a movieholic or a PC user you will be needing a video player which supports all media formats such as MP4, MPAEG, MKV, AVI and such on.
If you are running a Windows XP or higher version than it , then you will be able to see a default Media Player which is called Windows Media Player, this player is quite good but can't run latest video codec x265 and videos subtitle, if u ask 3-4 people about the best media player available for windows 10 platform, all will answer differently because everyone whave different usage, you don't worry about this today in this post i am going to share some free video player for windows 10.
Recommended: best video editing software.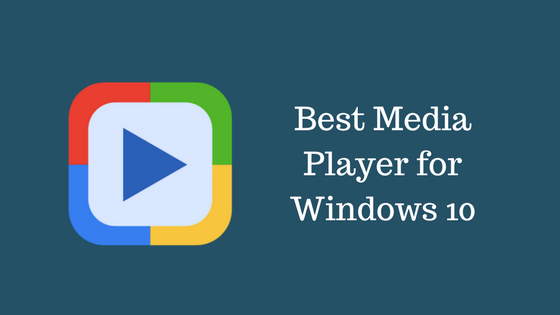 Best Media Player for Windows 10
Requirements for best media player :
The Video Player which is able to handle every Video of different Formats ,sutitles and other media files and have easiest interfaces that escape the method for the video you're watching, and load and play your video rapidly. Furthermore, Provide the capacity to Stream Videos Files effortlessly.
VLC Media Player ( VideoLan)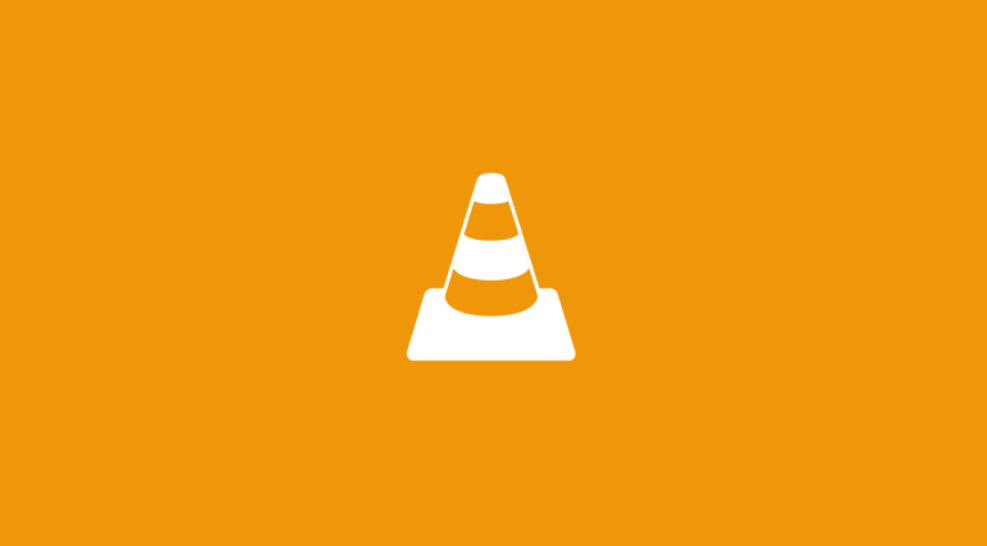 The first media player in our list today is VLC, VLC is one of the best free video player because it is open source and cross platform multimedia player and having such a good framework which plays every format of video files such as CD, VCD, DVD and other streaming podcast also. VLC Media Player is additionally the Alternative of Default Windows Media Player and i recomment to use it because am also using it from 5 years. 😀
VLC MEdia player supports the latest video Codec X265, and able to run every type of videos and music files, You are also able to cut the audio and video file in VLC media player and save it. High Quality recrd feature available.Simplest and Easiest UI & it never chane it's UI after giving update also, it;s interface remains the same.It is the best free media player for windows 10.
KM Player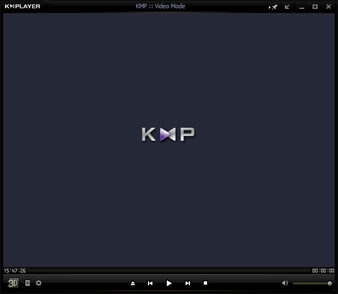 KM Player is also knowed as K Multimedia Player. KM Player is a media player available for windows which is able to play different numbers of Video formats including AVI, MKC, MP4, CD, VCD, DVD and other formats.This media player also play 3d Videos along with 2K, 4K resolution and with UHD Codec files which is not able to play in VLC Media player but it takes long time for start but no videos lags in KM Player.
KM Player also got the feature to play DVD' and all other feature just like VLC Media Player.UI of this player little bit difficult to understand as that of VLC Media player.
GOM Media Player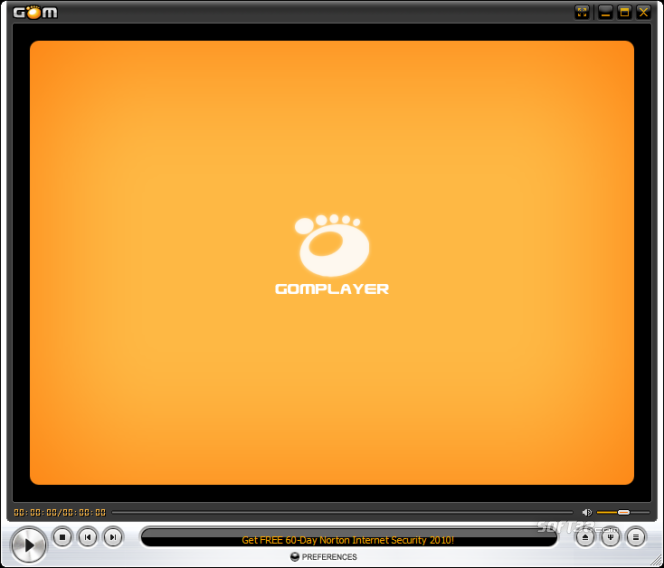 Gom Media Player is developed by GOM labs Software Inc. IT is one of the best free media player in windows which is available in thae market, supporting different type of media formats such as AVI, MPEG, FLV, WMW, Mov, MKV and more.GOM Player has a unique feature you can download substitle of the video using thier library,no need of external subtitles. One of the Best Part of GOM Player is that it allows you to watch 360 degree video from up,down,left and right in short from all directions you can control the position through keyboards or by mouse.Some advance feature like A-B repeat, screen capture, Media Player Capture, playback speed controls and some Video Effects.
Comment your thought's below in this post and let us know how did u like the top 3 best media player for windows 10.
Also see this post