Are you looking for the best photo editing apps to edit photos or images? We are sharing a list of the top photo editing apps.
When you capture photos from your smartphone or the digital camera you need a photo editor to give your simple photo an artistic look. Here come Photo editing apps in mind that can convert your simple photo into awesome photos with the best photo editing effects filters.
Whenever you click photos you need a photo editor on your PC to customize your photo. Windows 10 is one of the most popular operating systems on the globe and there are lots of photo editing apps for Windows 10 available on the Windows store which you can use for the best photography. There are some paid and free photo editing apps so if you are not able to purchase then use free photo editing apps.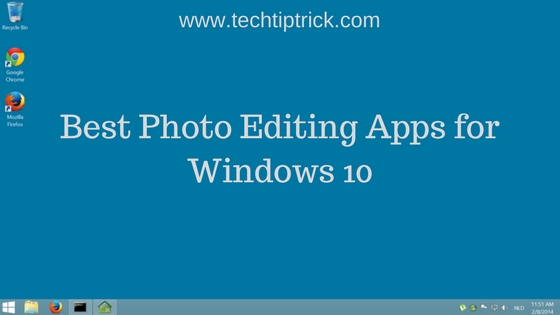 Best Photo Editing Apps of 2022
#1. PhotoFunia Photo Editor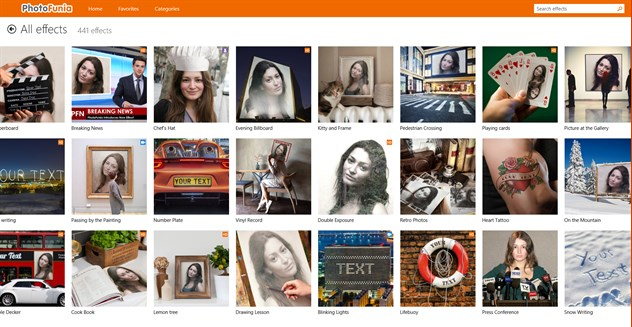 PhotoFunia is one of the best free photo editing apps that allows you to customize your captured photo with different 300 effects. This is could based photo editing tool that gives you the best photo editing experience full of fun. This is a free and easy-to-use tool, you just need to select from your Windows 10 PC and the rest work will do PhotoFunia. All the images you upload to edit are performed in the cloud and for that, you need WiFi or 3G internet.
[appbox windowsstore 9wzdncrfj18r]
Also read: Best Data Recovery Software For Mac
#2. Autodesk Pixlr Photo Editor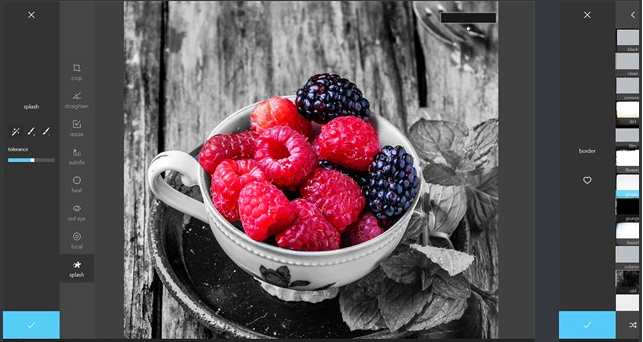 Autodesk Pixlr is another best photo app for windows 10. This picture editor app is easy to transform any image into a stunning look. You can quickly fix your photo by cropping, straightening, resizing and more. You can easily modify your photo with different elements like adjusting color, resolution, contrast and texture. Give personal touch by applying effects, overlays, borders and fixers and turn a simple photo into a beautiful moment. The good news is that this app is available for both mobile and desktop so you can edit your picture from mobile if you are not available on the desktop.
[appbox windowsstore 9nblggh097zx]
Also read: Best VPN Client for Android
#3. PicsArt Photo Editor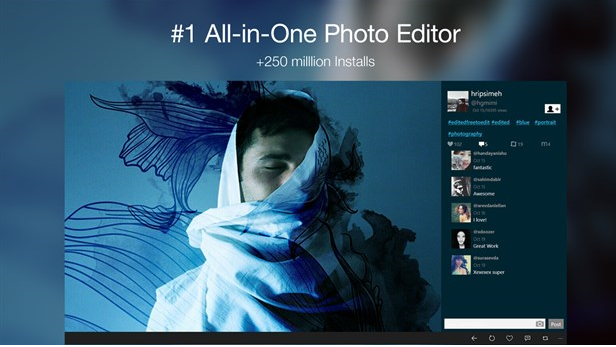 With more than 300 million downloads PicsArt becomes the best all-in-one photo editor for Windows 10. This app comes with awesome effects, filters and many more exciting features like a collage maker, drawing tool, magic effects, and clipart that make your photo memorable. When your photo is ready with this photo editor you can share it with your friends on the social network. You can use this app from your Windows 10 PC and mobile.
[appbox windowsstore 9wzdncrfj10m]
#4. Movavi Picverse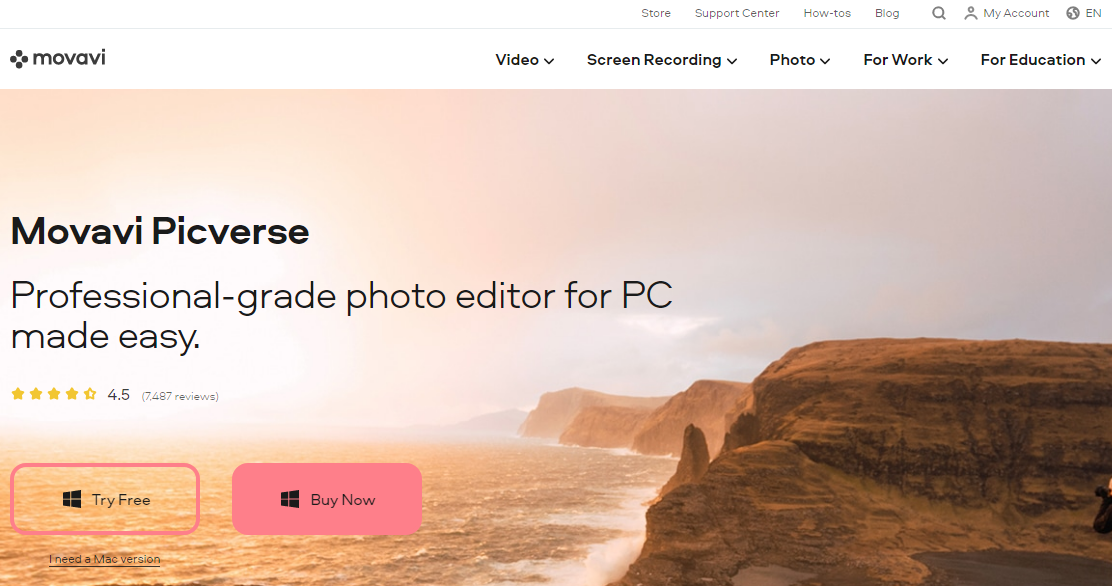 Movavi Picverse is a photo editor app for Windows and Mac users. It is one of the best photo editing software for beginners and is simple to use. It is designed by keeping in mind photographers of any skill who can use simple tools to create professional-quality photos.
Movavi converts complex tools usually found in professional editing software into easy-to-use tools with the least learning curve and yet amazing output. Picverse comes with a 7-day free trial so that you can get a feel of all the tools and the results that it can output. If you plan to buy a subscription, you can search for Movavi discount coupons and get the best deals on Movavi Picverse Photo Editor. You will get all the features any photo editor should have for a rich editing experience.
#5. Photo Editor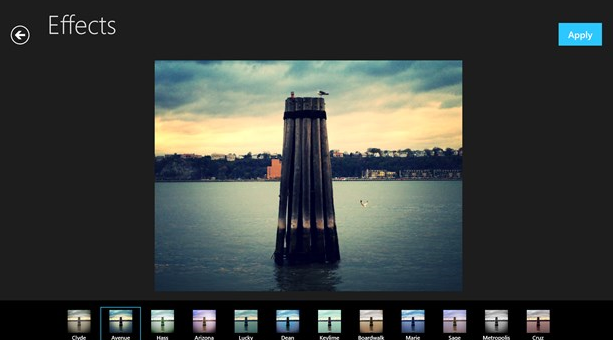 If you are searching for solid and simple free photo editing apps for Windows 10 then Photo Editor is the best choice for you. This photo editing software is developed by Aviary which is a powerful, fun and fast photo editor. This app comes with lots of amazing features like gorgeous photo effects, fun stickers, text add and more.
[appbox windowsstore 9wzdncrfj334]
Also Read: iOS Emulators for Windows
#6. Fhotoroom Photo Editor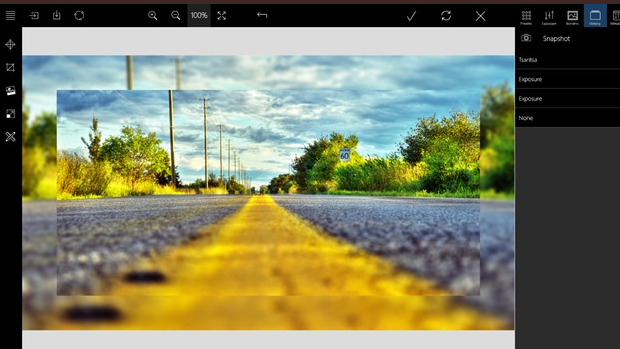 Fhotoroom is one of the most popular Windows 10 photo editing apps known as the Photography Experience Platform, Fhotoroom combines a comprehensive photo editor and a social network ideal for sharing your images. This app is available for Windows 10 PC and mobile. It has lots of features like HDR filters, 41MP HD photo editing, drag-drop support, a masking tool and much more. that gives your casual photo an expert photographer touch.
[appbox windowsstore 9wzdncrfj3m9]
Also read: Best Running Apps for iPhone
#7. Phototastic Collages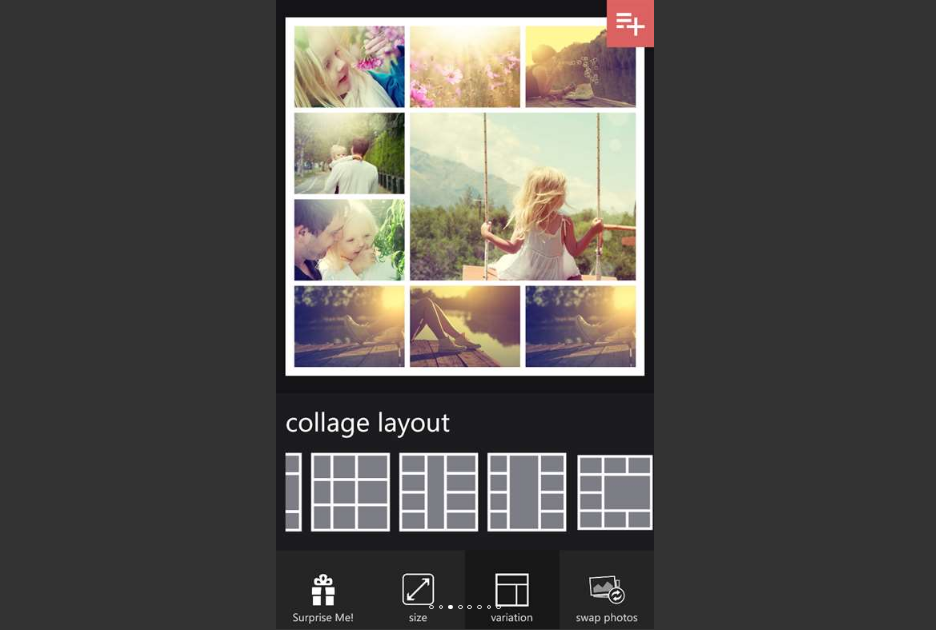 If you are a college student, who captured lots of beautiful memory on your digital camera and looking for photo editing apps for Windows 10 to make a collage photo album then Phototastic Collages is the perfect match for you. This Windows app comes with hundreds of various shapes and styles of collage templates. You can add text and stickers on colleges from the text feature. There is an inbuilt action camera, so you can click the photo of your college right on the place. This is the free app available in Windows App Store and also a pro version available with more catchy college templates and options.
[appbox windowsstore 9wzdncrcwftb]
Also Read: Android Emulators for Windows
#8. Fotor Photo Editor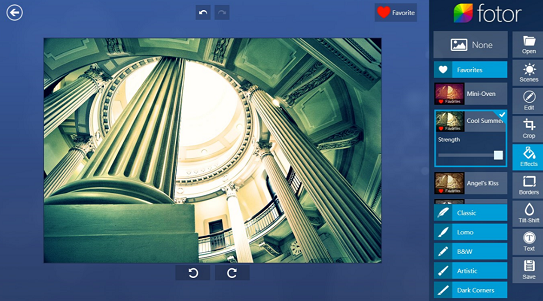 Fotor is a photo editing app for Windows 10. This is the best Windows photo editor and comes with many amazing features like college, add text, Raw converter, powerful editing, Effects & frames, 1-Tap enhance and Tilt-shift to make your picture awesome. There are some other features you get when you start using the Fotor photo editing app.
[appbox windowsstore 9wzdncrfhw5q]
Conclusion
So here I mention all the best free photo editing apps for Windows 10 which can help you to edit photos according to your need. With this Windows 10 photo editor, you can give your casual photo the artist's look. You can use any of them for photo editing and make your photograph more creative. We have mentioned only apps which we use. If you are using any more creative apps then you can share them with us. We will update this post.
If you are new to this photo editing software then do not worry as you start using this free image editor, you will learn how to edit photos on windows 10.
Let's share which photo editing app you are using in the comment.