As we all know that the latest technology iPhone 6 and 6 Plus received a record-breaking success with more than 74 million users across the globe as per the data released by Apple and other media. But some user complaining that there iPhone 6 plus and iPhone 6 touch screen not working and also iPhone Wont Connect to iTunes.
Many people have bought these handsets for their sheer beauty and efficacy. However, still, the latest technology can create some kinds of technical problems, like iPhone screen frozen issue. Let's discuss them.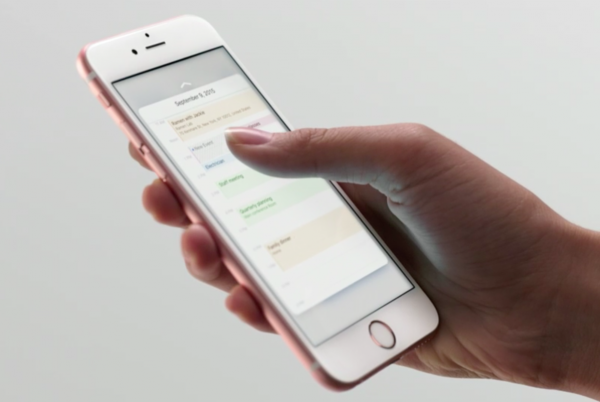 iPhone 6 Touch Screen not Working
Top 3 iPhone 6 or iPhone 6 Plus Screen problems:
iPhone screen not responding anymore.
Unable to receive a call because of the iPhone screen unresponsive.
iPhone 6 touch screen not working even by swiping or tapping.
So how to fix iPhone 6 screen errors is an important matter to discuss as sometimes these kinds of problems are very annoying and irritating in nature. Also, read iPhone Activation Errors.
How to fix iPhone touch screen bug issue
This should be the first and foremost way to fix problems like the iPhone touch screen not working by simply restarting them.
By holding down the power button for some time.
Drag the screen down and switch off the iPhone for 5 or 10 minutes.
Now restart and the cell phone will work perfectly.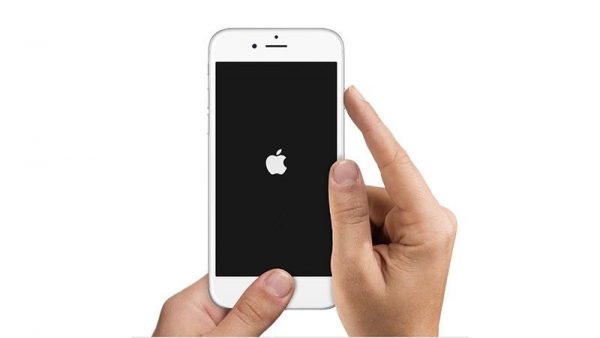 Recently, people notice that iPhone 6 plus touch screen not working and they are completely unaware of the exact reason of this bug in such a costly smartphone.
If the problem is serious like iPhone 6 frozen or something like that then it won't get solved by a simple restart. Instead, follow this method without rushing to any conclusion.
First, analyze the iPhone 6 or iPhone 6 plus problem and sensitivity, and then try to fix it.
Go to the Settings of the cell phone:
Visit General > Accessibility.
Scroll down and tap on the iPhone 6 touch option.
Now you need to adjust the sensitivity to 'Light', 'Medium', or 'Firm' whichever is applicable.
Some people complain that their iPhone is not working properly, and it is not an easy issue. It can be fine to know some home tips to troubleshoot such problems easily. First, we need to know the reasons why our iPhone 6 or iPhone 6 plus is facing such a problem.
We need to clean our iPhone 6 or iPhone 6 plus screen:
One of the major reasons for an unresponsive touch screen is that if there are some oily stains on the phone. Sometimes, oily or liquid splits on the screen can make the screen of the iPhone unresponsive. So in that time, we need to make the screen of the phone dry by keeping it under sunlight for a few minutes.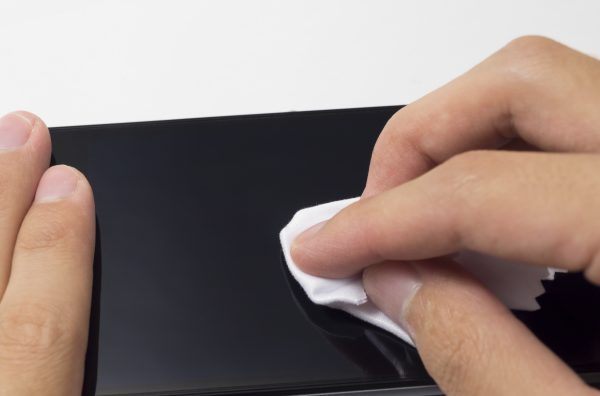 Then the cleaning process of the screen can be done with a soft cotton cloth. By rubbing the screen properly we can make the screen of the iPhone 6 or iPhone 6 plus dry. So, this is another easy tip to fix some simple problems like iPhone 6 or iPhone 6 plus screen errors.
Some other iPhone Solution