Bypass iCloud Activation lock is wide search on internet to get solution iCloud activation. In this post we are sharing step by step guide to bypass iCloud Activation lock. Find My iPhone features "Activation Lock" which has been specifically developed to secure your iOS device and Apple Watch in more safe way.
Bypass iCloud Activation Lock in iPhone
If you've ever lost your iPhone of iPad, you already know it is a very disgusting experience. Because both the devices are very costly and most importantly it has all your personal stuff. Suppose if you found an iPhone on the road and as a responsible person you wanted to return it back to its owner. There is only one way to do so which is to bypass iCloud activation lock.  Don't miss to read how to delete Documents and Data from iPhone?
If you think that you can do this with bona finds, then my friend you won't be able to do so because it requires you to enter the apple id and the password, which you don't have. As the phone is locked and you even can not access the files in it. Moreover, You won't be able to see the custom message sent by the owner if he has already put his iPhone on the lost mode. Now I will guide you the right way to bypass iCloud activation on lock in iOS 9. Also read How to set up Two Step Verification for Your Apple ID?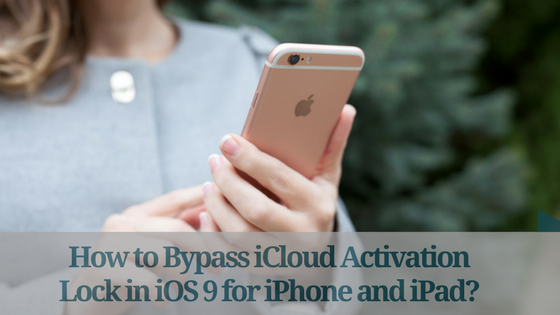 How to Bypass icloud Activation Lock in iOS 9?
There are so many people in the world who buys a used iPhone in which iCloud account is locked. For the iPhone activation lock removal , they contact the seller for activation lock bypass or many people keep the iCloud account locked intentionally. Many people also contact the service provider where they have to pay a stiff amount of money to for the iPhone activation lock bypass and they keep the device for several days bypass activation lock. To avoid all these things I am sharing the best way for the activation lock bypass.
How to Bypass iCloud Lock on iPhone 6 or in iOS 9
I am assuming that you are on the "Activation iPhone screen", You need to firstly press the home button. Now open WiFi Settings and press "i" option which is next to the WiFi Symbol.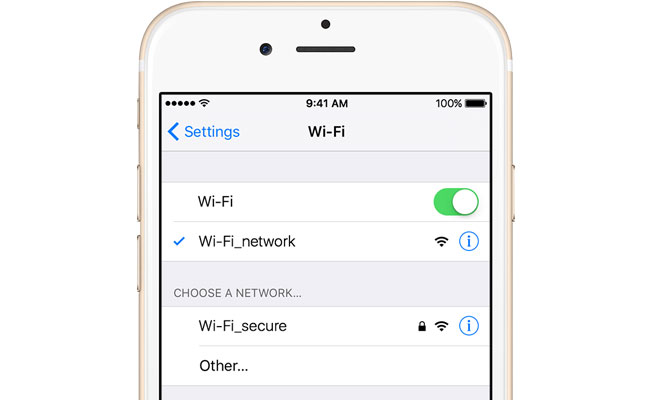 Now the step I am sharing, You need to work on them carefully. Remove the existing DNS which you have on your phone. This method works on iOS 8.0 to 9.2. Doing this will help you to hand over the phone to its original owner.
Enter the following DNS into your phone:
For USA/ North America, Enter 104.154.51.7
For Europe, Enter 104.155.28.90
For Aisa, Enter 104.155.220.58
For rest of the world, Enter 78.109.17.60
Now go back, and press done and then click on "Activation Help". After completing the above steps, you will see a notification which says "You have successfully connected to my server."
Now you can easily access the phone menu which you will find on the top right corner of the phone. I am also saying that the above information is Temporary and might not work on your device. If you are looking for a permanent solution the follow the steps below:
Press the menu button on the top.
Open Applications menu.
Find Crash option and tap on it, doing this action you will be redirected to the home screen, where you will see an Apple Logo.
Select the preferred Country and Language.
Tap on the home option and go to Wifi Settings.
Tap on the option"i" which you will see next to the Wifi icon.
Find "HTTP Proxy" and click on the menu below it.
Make the address bar clear if it is not and press the Globe button from the keyboard.
Enter 15-20 characters randomly and then enter 8888 in the front of the port and then press back button.
Now Press next button.
Now you can bypass iCloud activation lock, and you now need to keep choosing the language option for around 3 minutes, do not stop before 3 minutes. After this, you will be able to access three applications which are Phone, Newsstand, and facetime. You need to restart the phone every time you choose an app.
You May Like This
How to Fix An iPhone Stuck on Apple Logo?
How to Use iMessage on PC?