Today's world is a digital world. Instagram is one of the famous social networking website or app by which people can stay connected with each other easily. It is a part of Facebook. Anyone can share pictures and videos with their friends and relatives who are also on Instagram can follow him or her and leave their comments. This site is not restricted only photos and video sharing even it is providing a platform to the people who are creative and want to do something out of the box.
Instagram has come up with new feature that is IGTV or Instagram TV app. Earlier videos length was maximum 60 seconds but IGTV will provide a platform for long videos content and maximum length will between minimum 15 seconds to maximum 60 minutes. This app will be supported by Andriod and IOS. People can start their business and can promote their business easily. They can upload general videos along with videos related with fashion, travel, trends which can teach something new or provide a easy way to do things which we do on daily basis. Videos can be informative as well.
Recommended: How to Download Instagram Pictures and Videos?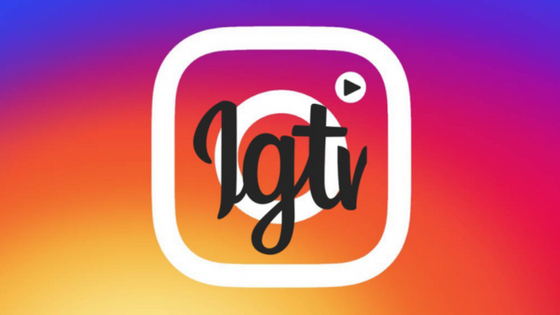 How to create channel on IGTV
Creating channel in IGTV is not a big deal. The procedure is simple and no technical knowledge required.
IGTV on smartphones supported by IOS and Android
First of all, you need to download the IGTV app on your Android or iOS. After downloading the app, you need to go to setting. You will get a tap "Create Channel" and now you are ready to upload interesting videos for your friends, relatives and followers.
IGTV on web
Step by step procedure along with screenshots which will make easy to understand the whole procedure.
Step 1: You need to log in on Instagram. Once you logged in you will go to your profile and get "IGTV" tap. Just click on IGTV.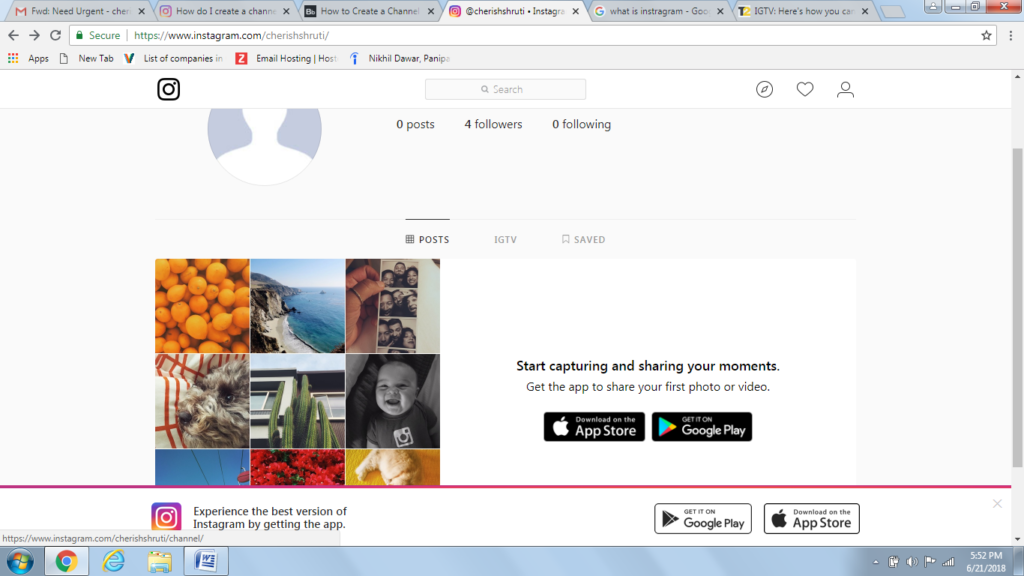 Step 2: Next you will find Start sharing on IGTV and below that click on "Get started" tap.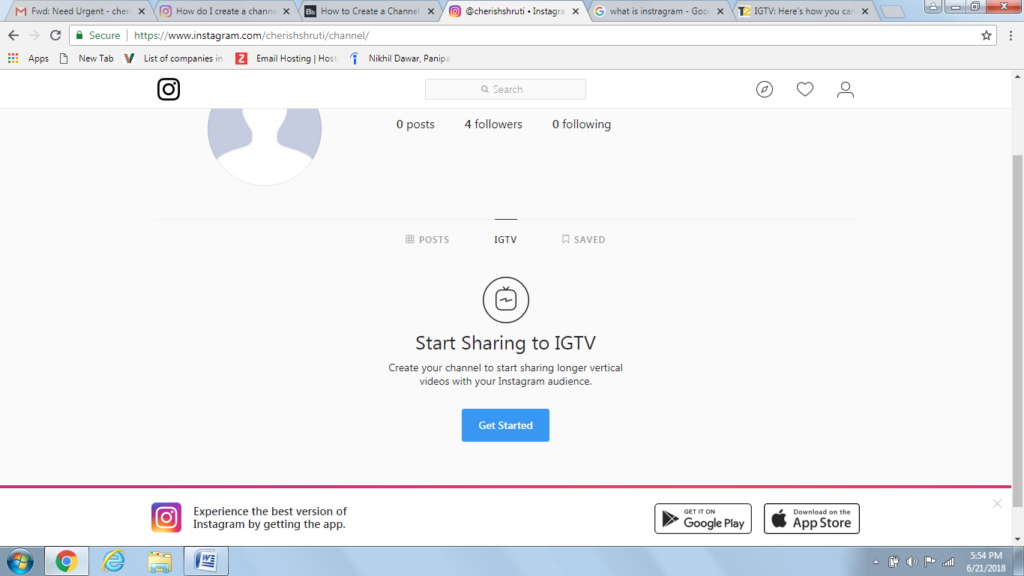 Step 3: Then you will be directed to Create Your Channel and "Next" tap.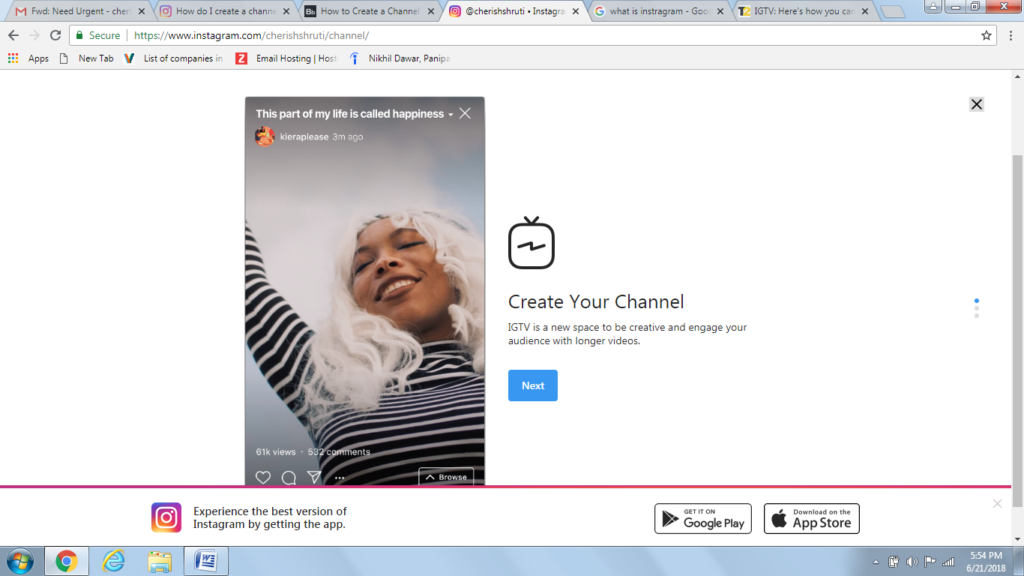 Step 4: You can get a tap "Create Channel". Simple click on that.
Step 5: You are good to go to upload the videos of your choices and share with your friends and family and know their opinion on comments sections. That's all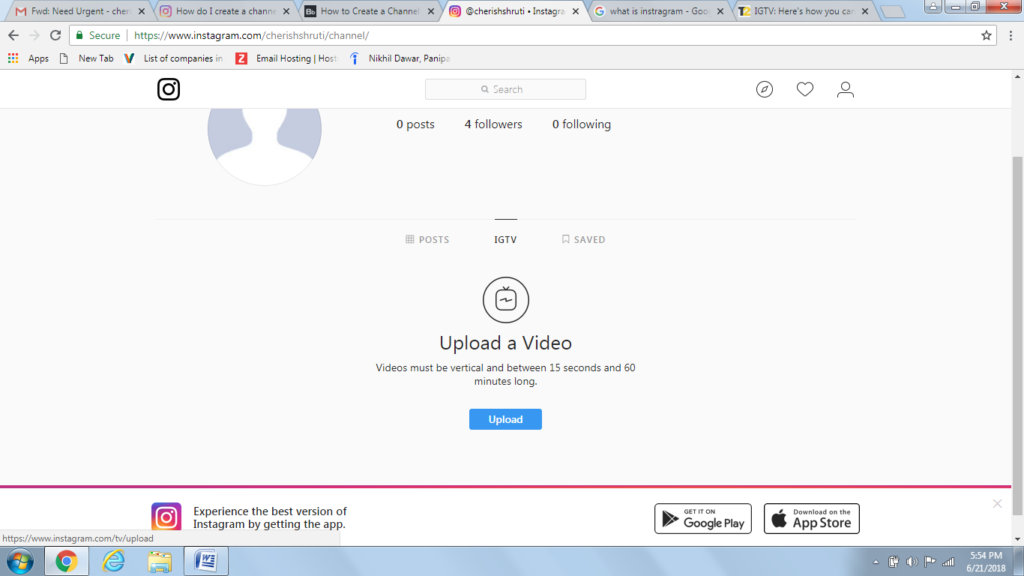 Conclusion
You can see that creating your own channel is such an easy task and gives you the opportunity to explore the web world. Whatever you are feeling and whatever you the others to know can create videos on that and start sharing on IGTV and your followers on Instagram will see. They will like and leave their valuable comments and their opinions under comment section. IGTV is specially built for full screen vertical videos with longer time. It has made easy for the people to get in touch with friends and family. They can follow you and whatever is uploaded on Instragram with your account, they will get to know about it instantly. Overall it is fascinating and fun.
Related Post: