AI has come to stay giving the impact it has on different aspects of businesses. Artificial intelligence has been one of the hottest topics of discussion on the internet for past years. It is interesting to know that there isn't much emerging technology that benefits SMM than AI-powered technology.
Businesses are now investing more resource in their social media campaigns to generate leads and increase brand awareness. More than a third of the world's population uses social media platform looking, for example, for the best homework service. AI can transform your social media strategy if one properly implements or blend it into the marketing strategy. It is interesting to know that social media heavyweights like Facebook are leading the pack in the adoption of this technology. And it won't be long before others follow suit.
But how can artificial intelligence boost social media marketing? Let's do some digging.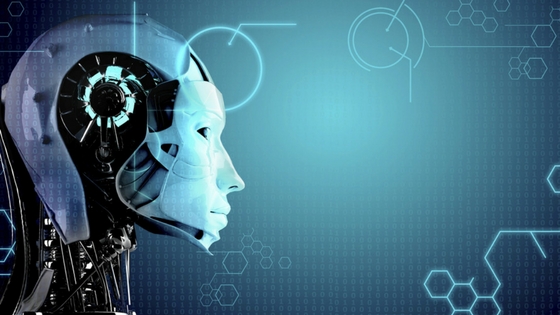 1. Increase productivity
Every organization is looking to increase the productivity of their staffs. They want to ensure employees are making good use of working hours. A social media marketer working with a large organization might encounter challenges handling the hundreds of clients such company has. And, instead of channeling his or her energy to creating more engaging posts, or other aspects that can lead to business growth, he might be busy replying the hundreds of messages sent in by unsatisfied, angry or happy customers as the case may be.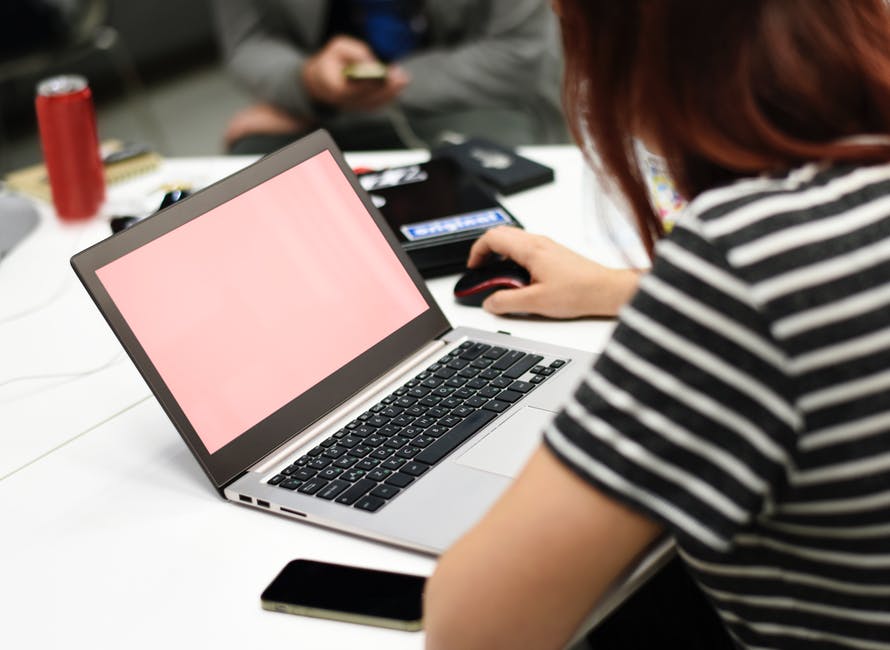 Incorporating AI into the social media marketing strategy will make things easy for such employee. More energy and time will be channeled to other aspects of the company to increase productivity. The social AI can respond and refer prospects and customers to the appropriate quarters to get their queries solved. It can also provide answers to questions raised by customers, says Miranda Gibbons, MyEssayWriting SMM expert..
2. Better engagement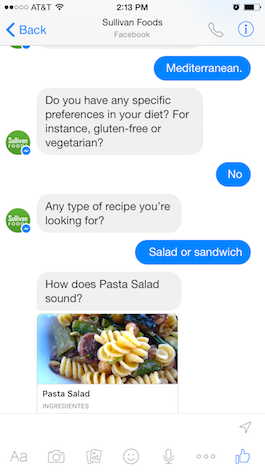 Prospects or customers like companies that are very responsive. They like it when a company responds to their needs in a short time and display some professionalism. Won't you feel valued when you discover a company with thousands of customers still chat with you like you are the only one they have got? I am sure going to feel valued and happy. Incorporating social AI into the SMM strategy can make it possible for firms with huge client base.
In fact, Artificial intelligence, if implemented and blended well, can let you create the personalized experience and special treatments shoppers seek. It will make it easier for the brand owner to offer the appropriate products or services to buyers who need them. Though one way to achieve this is to identify as well as understand buyer personas, AI can make it possible. As a matter of fact, it will not only help you to determine buyer personas but help pattern your marketing contents according to the insights provided. A satisfied customer will like to repeat patronage, thus, increasing your sales and revenue. AI can bring about growth in this regard.
What do you think your social media marketing campaign will be, knowing how each of your posts will perform, successful right? AI can help you determine your top performing posts and place more priority on them
AI can also help to determine;
The best time of the day to post content and have better engagements.
The age group that should be targeted to have better engagements and results.
In fact, AI incorporated into social media marketing can make the process much simpler and increase the success rate. It can even automate your old posts to engage prospects.
4. Analyzing customer behavior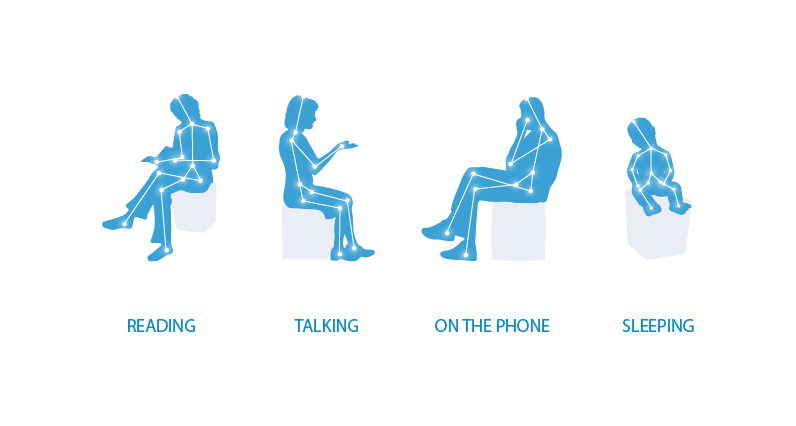 As a marketer, the use of tools that can result in effective customer-relationship and management often comes to mind. There is need to understand how customers behave and their preferences. Guess what? AI can help you achieve all of that.
The technology behind the artificial intelligence is advancing. And now, it can help analyze important details customers like phone calls, emails, and social media posts to gain insight into areas you need to work on to stimulate prospects to make buying decisions.
The size of your business or sector does not matter when one focuses on building personalized customer experience. It is a necessity to achieve business growth and increase in revenue. And can be achieved with the help of artificial intelligence.
How SMM professionals can take advantage of AI
AI promises are too much for SMM professionals to ignore. Every marketer wants good results. And AI proves to have the capacity to make that happen. With each passing year, we learn of software built with AI capabilities that can give businesses a better competitive edge over their close competitors.
However, a lot of small companies are beginning to adopt the use of AI because of the ease with which the technology allows them to carry out business activities on a day to day basis. AI can help you to create insightful buyer persona to help pattern your marketing strategy and content to stimulate prospects to take action.
A lot of individuals have been nursing the fear for long that AI will in the future take over human jobs, thus causing many to become jobless. Meaning, education and time invested in learning will be a waste. But surprisingly, AI will only be capable of performing five percent of the jobs that humans do. It will not completely replace humans. It will also make jobs much easier for humans and create other opportunities. In fact, human intelligence cannot be neglected even though the use of AI continues to gain momentum.
Check out how SMM professionals can grow their businesses with the use of AI.
1. Competitive intelligence
Every SMM professional wants to stay on top of their game. They want to know what their competitors are up to, and the trend in their industries. But when hundreds of contents and updates are produced on daily basis, it might be challenging to keep an eye on the strategies of your competitors. And though employing more hands would have solved the challenges, but is not a cost-effective option to adopt.
It is very crucial for you to keep an eye on market trends no matter what. And that is what AI can do. Using AI-engineered analysis tools such as Crayon, you will not only be able to address these challenges but get more insights about your competitors.
What can AI-engineered tools like Crayon offer SMM professionals?
Crayon helps professionals to know what is happening in the industry. You can use it to track competitors across the different channels such as social media, websites and web applications. It can help to determine the strength and weakness of your competitors, and product gap, so you can adjust your strategies to stay ahead of them.
2. Make the most of buyer persona
When you know what buyers of a particular age are interested in buying, and what motivates them to take action, then you can pattern your content to suit them. AI makes it easier for social media marketers to create insightful buyer personal which in turn helps to give good ROI on marketing campaigns.
If you know things about your customers and prospects, it will be much easier to motivate them to take action. Your marketing campaign will be successful as your content, blog posts, social media posts, and videos will be targeted at them.
Challenges and concerns of AI in SMM
Many executives believe artificial intelligence will transform business, but only a handful of them have adopted it. According to the latest MIT-Boston Consulting Group survey on 3,000 executives, about 85 percent believes that AI will give businesses a huge competitive advantage, but only 1 in 5 companies are actually using the technology in one way or the other.
The big question is; why are they not increasingly using the technology even though they believe it can do more?
Let's look at the challenges that AI also has.
1. Emotional intelligence
Companies that interact with a large number of customers on social media platforms like Facebook have started plans to create AI-powered chatbots, which can help their customer service departments to interact with customers. And even though the NLP (natural language processing) technology is still improving and artificial intelligence is still getting to understand what humans say most times during interactions, there is still much to be done.
However, one major challenge AI is facing is the lack of emotional intelligence. AI isn't capable of showing empathy which most times are needed to calm an aggrieved customer. Don't forget that the way the customer service interacts with customers will determine whether the relationship will stand or not.
2. Specialization
The AI that we have today and the one in the nearest future are all going to be specialists. An AI can be good one task, and perform poorly in another.
For instance, the AI-controlled content creation technology is a dream for content marketers. It was said that about 20 percent of business-related contents will soon be made by these machines. Let's face it. Contents generated by AI's will have better clarity and be more accurate compared to what humans can produce. But they are likely to be less pleasant as well as boring to read.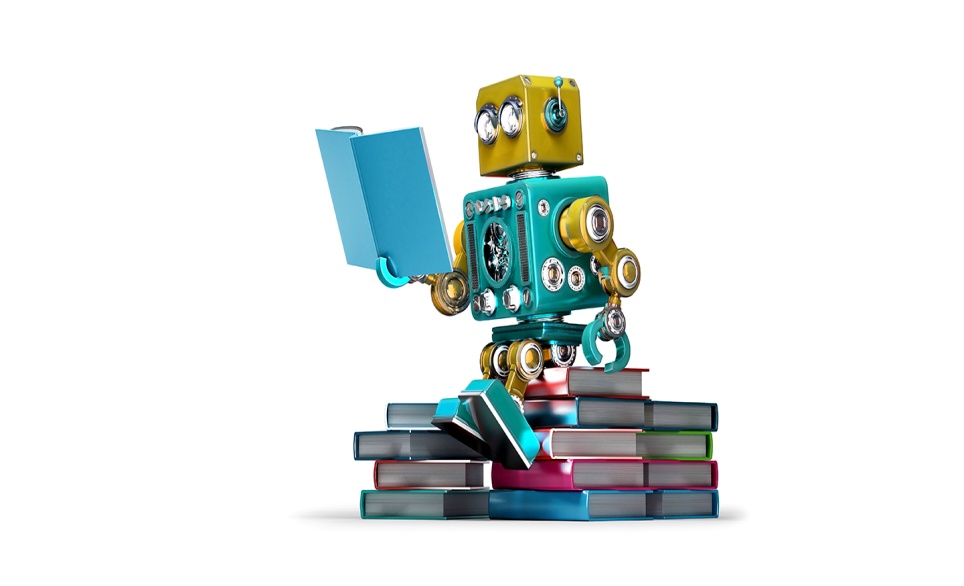 Conclusion
AI has great potentials to transform social media marketing and the way companies perform different tasks. But the challenges facing this technology need to be addressed to harness its full potentials. The growing concern many individuals have expressed concerning AI is that the technology will dominate humans. They believe it will perform most of the jobs human do and cause joblessness. But, AI will create more opportunity and help to simplify business processes for companies.