SEO trends 2018
For marketing agencies in London, SEO tactics are their lifeblood and something they deal with every day. But for even the smallest business owner who has a website, SEO tactics and trends are important news and things that need to be considered, even if not completely understood. As we move into the last quarter of the year, what are the experts predicting the big SEO trends for 2018 are likely to be?
Also Read: 5 steps to becoming a SEO expert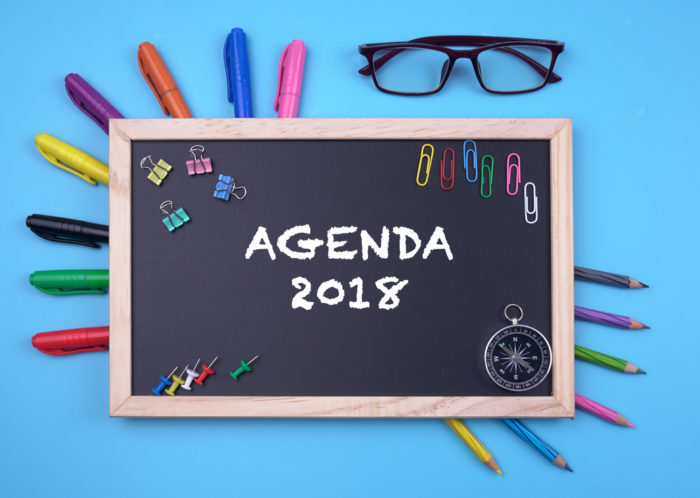 Load times and AMP
As Google and others move their emphasis from desktop to mobile, the demand for faster loading times and impeccable mobile websites is going to become even stronger. At the core of this is the Accelerated Mobile Pages or AMP – an open source project that helps pages load much faster on mobile devices. This can see websites load four times faster while using 10 times less data to do so. So far, the system doesn't work directly with the likes of Drupal or WordPress but there are plugins to help with this.
Quick Answers
Another Google feature that is becoming prominent is the Quick Answers feature. This started in 2016 and includes small snippets of information at the top of search engine results to allow people to find out quickly something they want to know without leaving the search page. The aim of many SEO experts is to find out how to rank on these answers and have their pages present as the potential top answer for the question.
Voice search
The use of voice search is one of the major increases in types of search as people use voice-activated devices and assistants such as Siri and Cortana to find out information. This will have an effect on search engine optimisation for sure in 2018 as it is already having an impact now. Studies show that at the current rate of growth, some 50% of searches will be via voice within the next three years. This means that experts need to figure out how to incorporate this method of search in their SEO approaches.
Backlinks still important
Backlinks remain a very important rating factor and this doesn't show signs of changing – although the emphasis remains strongly on quality over quantity. Backlinks are a signpost for Google that a website is trustworthy because others are linking to it and this means that you need to seek out good, strong backlinking opportunities while always ensuring they are natural. Here we shared a guide to get quality backlink.
Content remains king
Hands up if you cringe when you hear the phrase 'content is king' anywhere? But the simple reason that it is used so much is that it is true. Content isn't just written blog posts, however, but everything from video to graphics and photos, social media updates and even GIPs. Focus on quality content that answers user's questions, provides them information and even entertains them. And if you haven't already started with video content, it is important that businesses consider this, especially for social media, as it shows no sign of flagging in popularity.
Branding building
Branding may not seem directly to be a part of SEO but this isn't the case. Having a strong brand that is recognisable and that people relate to can help increase your SERP results as people are more likely to select your answer among those results. Building brand awareness is also a task that social media is well suited for and many businesses are shifting their focus here away from traffic to building brand awareness to help manage the issues of algorithms. Mixing up those content types can be key to success in this area, with sites such as Facebook and Instagram placing great emphasis on video content for example.