Every business needs a communication solution. Especially in today's times when teams and businesses are decentralized and have offices worldwide, enterprise communication solutions are a necessity.
Many businesses are slow-footed when it comes to choosing such a solution. If you are also in 2 minds regarding the same, we will share with you 5 advantages of enterprise communications solutions. Once you go through these advantages, you will understand why it makes sense to go with such communication solutions.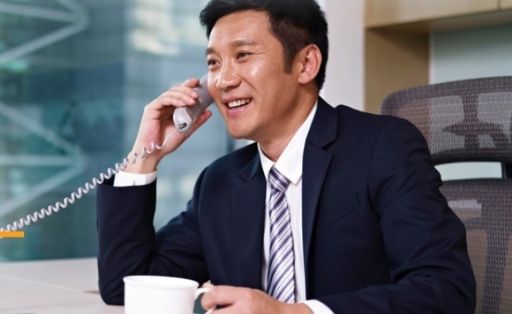 1. Excellent security:
Whether you're communicating with your clients or whether your team is communicating between themselves, security is essential. The calls should not be intercepted. Also, the solution which you use for communication should allow you to record your sessions and store them in a safe environment.
Only when you're going with enterprise solutions can you get a high level of security.
2. Scalable solution:
When the business model is right, your business will grow briskly. This year, it might have 50 employees and the next one, it might have 200 employees.
If the communication solution you choose won't scale, you will have to waste a lot of time and money in migrating from one solution to another.
The advantage of enterprise solutions is that they are built to achieve scale. It means that whether you want to communicate with more clients or want a larger team to collaborate will provide you with solutions. That way, migrating from one platform to another is not a necessity. This kind of scalability is only available in enterprise-level solutions.
3. Mobile integration:
These days, employees and clients might use various devices to communicate with one another. That is why, when you're going with the communication solution, you have to ensure that you go with one which offers Mobile integration as well.
Once you start searching for a communication solution, you will realize that enterprise ones are responsive and offer you mobile compatibility.
That is why, once you're going with enterprise-grade solutions, this is another advantage that you can experience.
4. API access available:
Enterprise-level communication solutions are not just scalable, but they offer you API access as well.
It means that if you want to use the communication solution in some other software or on some other platform, you can certainly do so.
The API access means that you can use that solution in whichever way you want.
Such a level of flexibility and compatibility is available in enterprise-grade solutions.
5. Innovative solutions:
The field of communication is innovating at a rapid pace. However, with the most affordable solution, you will not be able to take advantage of the newer features.
However, once you go with enterprise-grade solutions, you can get AI-based communication services, chatbots, and so on.
The advantage of these innovative solutions is that they can make your communication more effective and help your employees save time.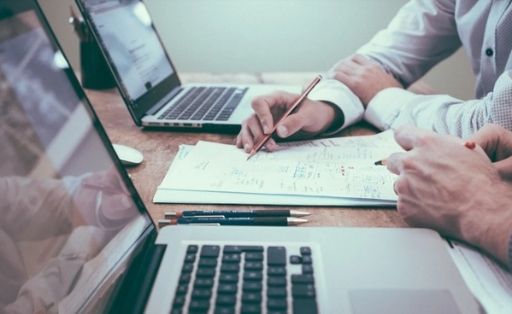 Only the enterprise-level solutions will provide you with such innovative features at the earliest. Once you have these features at your disposal, you will have an edge over your competition.
As you can see, it makes perfect sense to go with enterprise-level communication solutions rather than the most affordable ones. The next time around, you're debating over communication solutions for your business, do keep these few factors in mind.