If you own a website, you must have a clear understanding about the push notifications. They are in a position to create a tremendous impact on the overall success of your website and take it to the next level.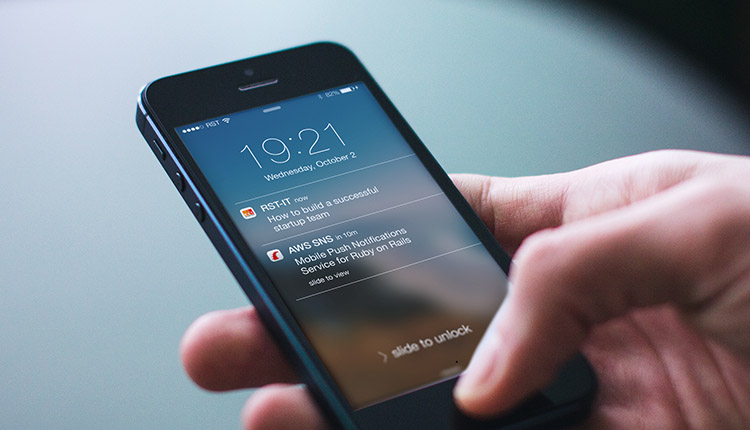 What exactly are push notifications?
Push notifications are messages, which you will be able to send to a list of subscribers. It will be possible for you to send out these notifications to the desktop computers as well as mobile devices of the subscribers. You are provided with the ability to push the notification and you don't need to do anything special to make it visible on your audience.
How to view the push notifications
When a push notification is sent, a person will be able to see that instantly on the device. People who use desktop computers will be able to see it on the bottom right hand corner. On the other hand, mobile users will get the push notifications like all other notifications that they can receive.
If you have missed a push notification, you are always provided with the ability to go ahead and take a look at it from the notification center. This is a specialized area, which you can see in your mobile phone to hold the notifications. But if you are on your desktop computer, you will not be able to find such a dedicated area, which holds the push notifications.
Recommended: Advantages of Android Push Messaging Service for Your Business in The Long Run
How can you use push notifications
Now you have a basic understanding of what a push notification is. With that in mind, you will be able to go ahead and figure out how you will be able to use them in order to ensure development of your business in the long run. It can be considered as one of the best strategies available for you to take your marketing campaigns to the next level. But you should still have a clear understanding on how to use the push notifications, so that you can experience all benefits associated with them without encountering any frustration.
1. Never be too pushy with your push notifications
You will provide access for your friends to come to your home at any time. But what would happen if your friends misuse that opportunity and come to your home several times a day? You will never like it. The same applies for push notifications as well. Your visitors agree to receive the push notifications that are being sent by you. But if you misuse that and send too many push notifications, your audience will tend to reject them. Hence, you should never be too pushy with your push notifications. You need to come up with a proper plan on when you should send out the push notifications. Then you will need to take appropriate steps in order to send them out, so that your audience will not be disturbed.
2. Focus on your target
Push notifications can be considered as an excellent opportunity available for you to reach a wider audience. However, you should have a clear understanding on how to focus on your target when you are using them. You need to understand the time period of the day, where your users are mostly active. Then you will be able to go ahead and send out a push notification at that time. This will help you to get the maximum attention for your message. On the other hand, you should be careful not to bug the subscribers by sending irrelevant content to them.
3. Never send out push notifications early in the morning
This can be considered as one of the biggest mistakes done by website owners out there in the world. You should never send out push notifications to your subscribers early in the morning. If you do, you will be waking them up with the push notifications. This would irritate most of your subscribers. As a result, they will block you from sending out push notifications. It is better if you can send out push notifications on Thursday and Friday evenings. Then you will be able to make sure that your messages gain the maximum visibility from the subscribers.
4. Provide valuable content through push notifications
You shouldn't just use push notifications to boast about your business. It is possible for you to use them in order to share useful content for your audience as well. For example, you can direct your subscribers with the push notifications to help them make profitable decisions. You need to be careful to use the push notifications in the right way, so that your subscribers feel the worthiness of it. If you can do it, you will definitely get the opportunity to take your marketing efforts into the next level.
Recommended: How to Download Paid Android Apps for Free?
Conclusion
Push notifications are one of the most powerful marketing tools available for the website owners in today's world. When you send out a push notification to one of your subscribers, he will think about it as a message sent by you. Therefore, you need to make that message meaningful as much as possible. In addition, you should try your best to add more value to your message as well. Then you will be able to impress your subscribers about their decision to allow receiving push notifications.
If you use push notifications in the right way, it will be the most effective marketing method that you can follow to take your business towards success. In other words, push notifications are definitely a better option available for you to consider when compared to email marketing campaigns and text messages. You should therefore use push notifications through your website. If you follow the above mentioned tips, you will be provided with the opportunity to avoid frustration associated with sending out push notifications and get the best possible results out of the efforts.