There are many aspects to consider when preparing for a wedding and photography is a crucial one. Choosing the best wedding photographer demands deliberate consideration and thought.
Nowadays, people spend a lot of money on wedding photographers. Not only are they expensive, but the equipment cost is also pretty high. However, you can still find photography accessories at pocket-friendly prices. Soonwell is a great example.
Choosing the right photographer that meets your requirements can be a daunting task. You have to look into many aspects like quality, aesthetics, and budget. Below are some tips to help you the best photographer for your wedding.
Recommended: 7 Tips for creating the ultimate wedding website in under an hour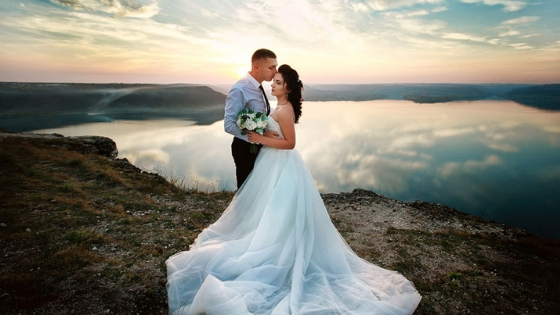 Do Your Homework
Doing your homework before setting out to find a wedding photographer is important. You should sit down with your partner and discuss all the requirements of your wedding shoot. Do brainstorming and share different ideas. The couple should have a consensus about different aspects like the photography style, background, lighting, editing and so on. Setting the priorities beforehand is important to search for a photographer with a clear mind.
Conduct a Survey
Once you have finalized all the requirements and planning, conduct a survey. Go to different photographers and check out their services. You can compare them in all aspects like quality of service, budget, and professionalism. Some wedding photographers are good at taking traditional photographs while others are good at taking naturalistic and candid pictures. Search for the one whose style is similar to what you have in mind.
It is important to use different sources to reach out to photographers to get a variety of choices. You can go to photography studios, use the internet or ask friends. Some independent photographers are also very talented, so exploring the option of freelancers can be beneficial for you. Conducting a survey will help you get familiar with the ground realities and give you multiple options.
Interact with the Photographer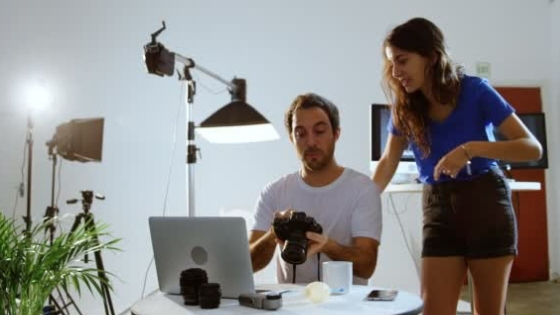 Interacting with the wedding photographer is very important to get to know him better. There are many traits of a person's personality that unveil when you communicate with him. Communicating and building a good rapport with a photographer will make you feel comfortable in his presence. It is not necessary that you meet him in person rather you can communicate via phone or social media.
Try to be cordial with your photographer to loosen him up. You should develop a conducive environment for debate where both parties can openly share their concerns. Doing so will develop a mutually beneficial relationship with the photographer.
Recommended: The Best Way to Edit Your Photos Professionally
Check Resources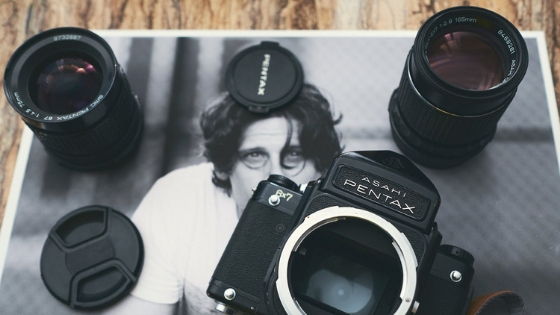 Without sufficient resources, talent is in vain, and this rule applies to photographers as well. You would not want to mess up your wedding shoot due to lack of photography resources. So, making sure that the photographer has good enough equipment and the support team is very important.
Remember that different styles of photography like aerial, portrait, and photojournalistic require different types of equipment. You can know more about wedding photography styles here. So it is important that your photographer has appropriate gear for the style you picked. Also, ensure that the photographer has a backup as well because relying on one equipment can put everyone in trouble.
Gauge Skills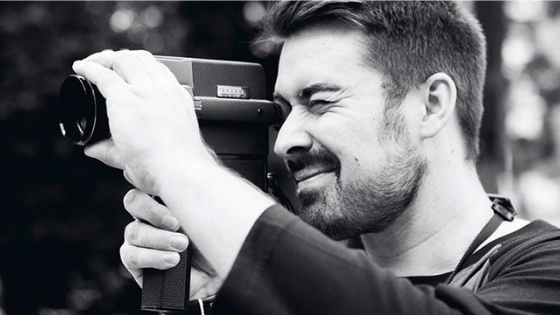 Skillset is one of the most important things to look in a wedding photographer. A good wedding photographer knows how to stay focused and calm under pressure for delivering the best results. Only a highly-skilled photographer can produce beautiful images consistently during a wedding.
Make sure that you examine the photographer's skills in all aspects. He should be technically sound and creative simultaneously to be productive. You should also gauge some technical aspects of photography like color balance, composition, and presentation. Also, ask questions about post-production. Don't hesitate in asking for a demonstration so that you can see his expertise firsthand. After all, you are the one who is going to pay him.
Review Previous Work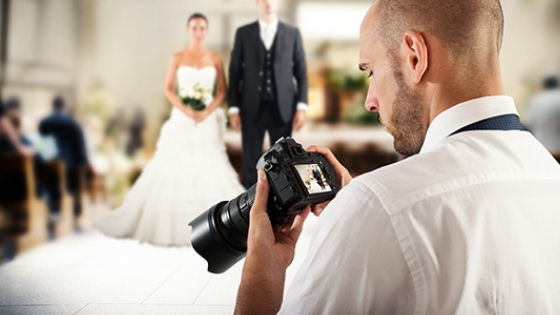 Experience counts in every line of work and in wedding photography as well. You should ask the photographer about the previous weddings he has covered. Make sure that you go through his wedding portfolio in detail. You should see different galleries of wedding shoot to know the versatility of the photographer. Check out both the indoor and outdoor shots to know about the abilities of the photographer.
Contact Previous Clients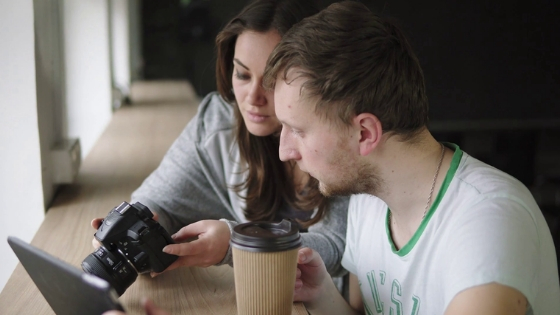 The feedback of a photographer's previous client gives you the other side of the story. Talking to another client is a relatable experience and can help you a lot. Ask the client about the credibility, professionalism, and behavior of the photographer. Having ample information about a photographer will provide a clear perspective in making the right choice.
Go With Your Instinct
In some cases trusting your gut is the right way to go. Similarly, if you cannot finalize the photographer even after analyzing all aspects, just go with your instinct.
Conclusion
Choosing a wedding photographer may not be the easiest thing to do but knowing the right approach can be helpful. The key to choosing a good photographer is being mindful of your requirements and search for one who meets them. Make sure that you choose a photographer that makes your wedding day memorable for the rest of your life. Following all the above parameters will assist you in choosing the best wedding photographer.
Related Post: