In our advanced world, we become bored and more dependent on the technologies in all spheres of our life. Try to remember what was "a must" to be taken while you are traveling. Some medications, documents, cash. How dramatically fat this list is now? E-book, credit cards, bank applications, e-cig, charger, laptop, etc. The needs of a modern person grow each second, with the development of some novelties.
So, all the news that we need to know about the world of technologies is gathered in our Top 6 tech gadgets.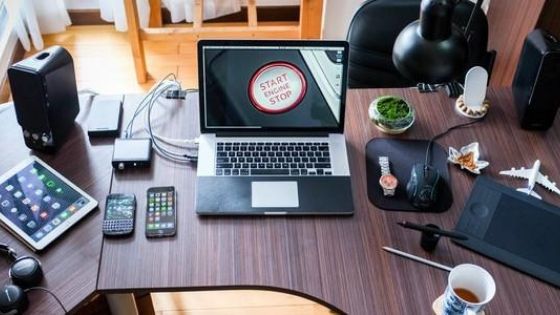 1. Anker PowerPort Atom PD 1 USB-C Charger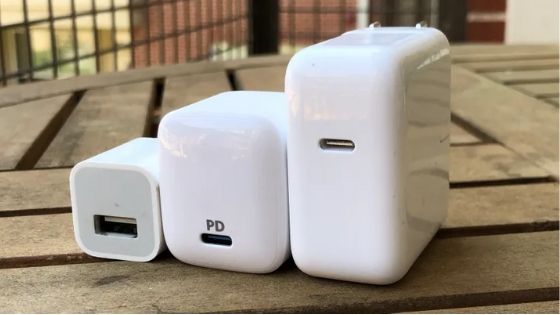 The main benefit of Anker PowerPort Atom PD 1 USB-C Charger is that it is super quick and it is easier to charge your device if you are short of time. How does it work? When all electronics waste some of their power, it is converted into heat, which, in its turn, might be harmful. The efficiency of GaN components is higher than this of silicon; they do not waste such a big particle of power and, as a result, emit less heat. The size of this charger is just 11.6 x 1.8 x 1.5 in, which allows you to take it anywhere and save free space in your pocket/bag/etc. The design is rather minimalistic, which means that most people would love it or would be able to customize the appearance of the Power Port Atom. So, in total it combines small size, simple design, and extremely high efficiency.
2. August Smart Lock Pro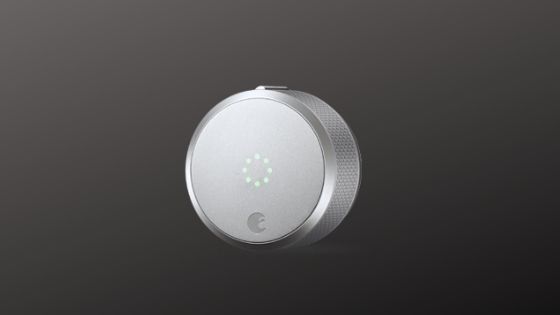 August Smart Lock Pro is a simple small lock, which you can use in your flat to make your valuable things safe. August works based on Alexa voice control (which you can buy separately) and allows to control the access to your doors. You can also track when your door was open and how long. It may also provide you with who enters the room and who leaves it. The next benefit is also that you do need to call for a team of workers to install it, August Smart Lock Pro can be installed by everyone with only one tool — screwdriver.
3. SanDisk Extreme Portable SSD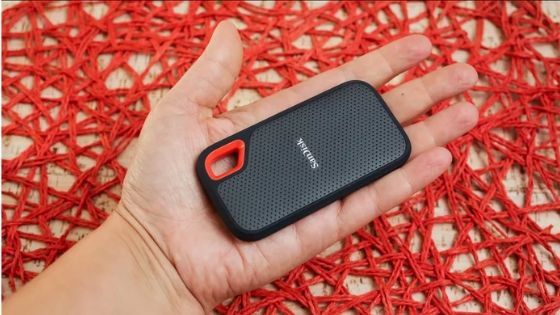 SanDisk Extreme Portable SSD, the capacity of which is 2tb. It might be difficult to imagine that the volume of information stored in a paper version. The device can develop speed up to 550MB/s read speeds and can be applied both to Mc and Windows. The SanDisk is pocket size, and you can take it all over the world and watch your favorite movies or work with a considerable amount of data either in the airport or on a tropical island while sunbathing. The developer is rather famous, so you would not worry about the quality or warranty.
4. Cbd vape pen
Cbd vape pen (https://vapingdaily.com/vaporizers/weed-pens/best-cbd-vape-pens/) is a vape, which allows using special CBD oil. Cbd oil is extracted from marijuana, but what is essential, it is without THC. Cbd oil for vape pen has become a great invention for those who wanted to smoke cannabis, but to make is legal. Some people, though, harshly criticize this invention. They say, what is the truth that the main problem is that while using a cbd vape pen, we inhale marijuana and it goes directly to the bloodstream, not like pills, which are firstly processed with the digestive system. However, the evident advantages are that consuming CBD vape pen makes you relaxed, less stressed, and sometimes your pain might be relieved.
5. Energous WattUp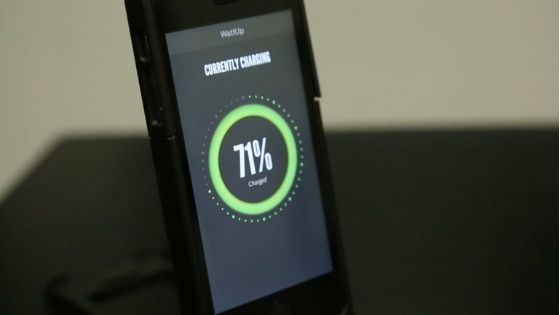 Energous WattUp is a very new step in the charging devices. You do not need to worry if you have your cable with you, or if your friend has the same to lend you. Now, the world becomes simpler. The scalable technology is based on RF and enables devices to be charged wireless. You can charge a couple of devices at the same time, and it does not matter if you are in your office, at home or in the car.
6. Sleep and Wake-Up Light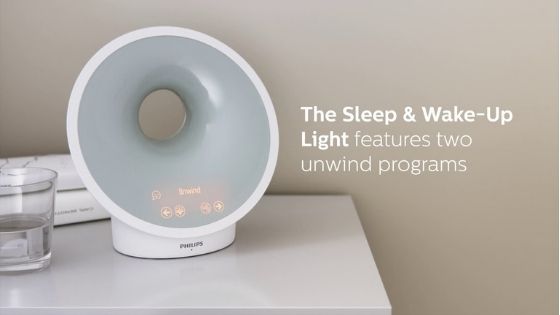 Sleep and Wake-Up Light is a unique device, which you can put on your bedside table, and it will help you to fall asleep relaxed and wake up fresh and energetic. The fact is that it simulates the light of sunset and sunrise. You have to indicate the time when you go to bed, and when you want to wake up, then the device automatically adjusts the light to make your dreams better, and organism relaxed. According to the research, 92% of users reported feeling better in the morning and being more active during the day while they were using Sleep and Wake-Up Light.
The modern advanced world offers us many opportunities to make our life easier. Using new technologies, people can use fewer resources and receive better and more efficient results. The devices mentioned above can also help you to observe your health conditions and improve them. Besides, new gadgets allow us to make legal things which used to be illegal just by slightly changing them.
Related Post: