Do you want to become an advanced and qualified fisher-person? You should consider buying the best side imaging fish finder from the market. This gadget will definitely help you to catch more fish without much struggling. The idea of using hooks, fishnets, and several others is time-consuming and outdated.
There are so many fish finder models and brands in the market today. You may find it difficult to identify the right fish finder to meet your needs. I wrote this article to help you make your choosing process less complicated.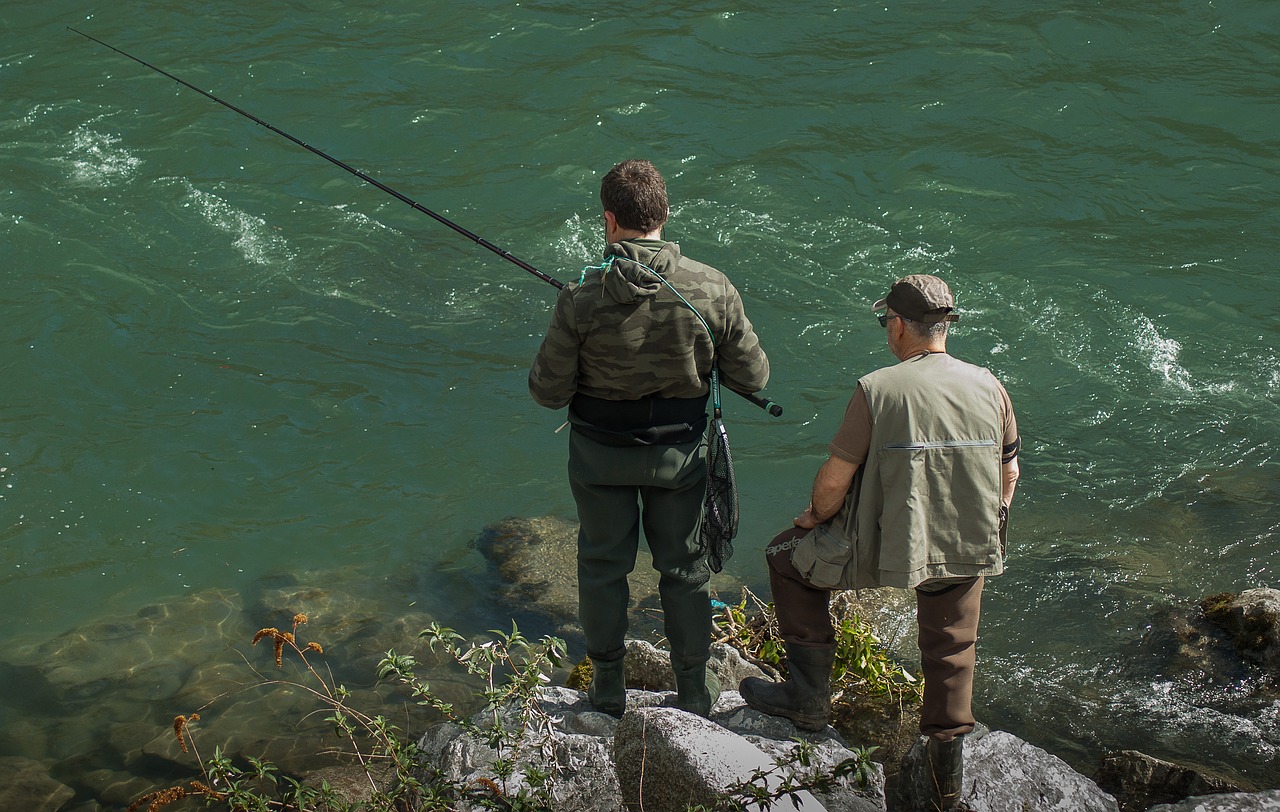 Side Imaging Fish locator buying guide
Different side fish finders have different features. The information in this article is important and will guide you to understand features of side fish finders. The following are the factors that you need to consider before purchasing a fish finder from the market.
#1. Transducer
As we all know, a transducer is the most important part of any fish finder. A transducer works by sending sound waves and revealing any object below the water to the surface. The Sonar signals of a transducer pick up all the objects under the water and reveal the information in form of a picture for the user.
The cone angle of a transducer is what you should check first before making any purchase. When the cone angle is large in size, the perspective of objects underneath the water becomes big too. In this case, you should choose a transducer with a big cone.
The dual beam is one of the best brands of a transducer in the market. Dual frequency combines all its features into one strong unit. Beam transducer covers a large area on water and increases search area of fish. The signals of a beam are normally sent sideways.
#2. Display in terms of resolution, color, and size
Display or amount of pixel is another important factor that you should look at on a side fish finder. More pixels enhance clear and more pictures. I would suggest that you check for a screen pixel of 240v by 160h. With the minimum pixel of a screen, you will still get a pretty picture.
Model displays of images are found in various sizes. Large screens give better and clear images than the small screen. You will be able to read data such as numbers more easily on any large screen.
When it comes to displaying of images, black and white is the best option especially if you are looking for a budget unit. However, color screen displays amazing and clear pictures than those of black and white.
#3. Power
The power of side fish finder is measured by units of watts. Many Watts contributes to quick displaying of data and effectiveness. Powerful side fish finders are suitable in deep sea water. Lesser wattage units are can be used in shallow water. It all depends on where you do your fishing.
#4. Frequency
The right frequency of a fish finder is similar to that of a cone angle. You should ensure that you have the right frequency of the finder that you want to buy. Some of the right frequencies recommended are 50, 83, 192, 200 kHz. Higher frequency gives many details on screens compared to low frequencies.
#5. Portable or fixed
There is always an option of choosing between self-contained or fixed united and portable fish finder. A portable fish finder will be better for you due to the leasing of boats. Portable locators have their own battery power supply and carrying case.
A fixed unit is essential for settled fishers that have no worry of changing fishing boats.
#6. Fish finder and GPS in one Unit
GPS is a system that makes a fishing tool more useful than it was before. You should consider adding fish finder with GPS for an ultimate fishing experience. GPS contains satellites that determine the exact position of fish. You only need to select a unit that will display charts and background maps.
Conclusion
The guidelines that I have mentioned above will definitely help you in choosing the right device from the market. You should take the factors more seriously before purchasing a side fish finder from the market. I am sure this information is of much help to you.