The much-anticipated Tokyo 2020 Olympic Games is finally taking place from 23rd July 2021 to 8th August 2021. It was initially set to commence in 2020 but postponed for later due to the Coronavirus pandemic.
It will be the second Olympics game in Tokyo, the first being the Games of the XVIII Olympiad back in 1964.
With the pandemic still looming around, this year's Olympics will look a bit different. No foreign fans or audience can watch the game live from the stadium, for starters. Yet, the authorities are doing everything to present a competitive and enjoyable event for viewers. All while taking care of the safety precautions and following guidelines.
The 17-day event will feature awards in 399 games and across 39 sports. Athletes participating from all over the world are ready to represent their country and take over the games. Expert Evelyn Balyton showcases what one can expect in the Tokyo Olympics this year.
Our guest expert author, Kate Richardson, takes a look at the top games in the Tokyo Olympics, as well as what you can expect from the event.
Recommended: Free Sports Streaming Sites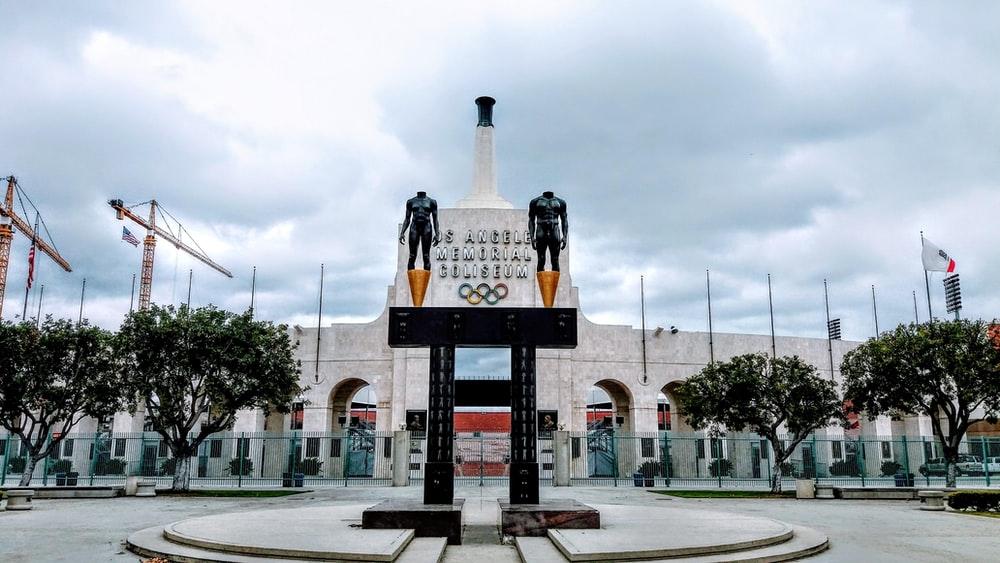 New Sports Added In The 2020 Games Taking Place in 2021:
Skateboarding
The event has divided skateboarding into two categories. First, street-style skateboarding takes place on a street-style course. The course is complete with benches, handrails, walls and stairs.
The second category is park skateboarding which will occur on a hollowed-out course. It will have sloped and complicated curves.
Surfing
Surfers coming from Australia, the USA, and Brazil will make their debut in the Olympics on the Pacific Coast of Japan. It will include categories of both men and women in surfing.
Tsurigasaki Beach in Chiba Prefecture will host the first surfing event of the Olympics in history.
Karate
Interestingly enough, Karate originated in Japan. The country has the honor of hosting it in the first Olympic competition this year.
Men and women will compete in Kata (Form) and Kumite (Sparring) events in Tokyo. Divided into three events for each gender, we will see two opponents engage in combative sparring.
Following is the weight division:
Men: 67, 75 and 75+ kg
Women: 55, 61 kg and 61+ kg
Sport Climbing
The event will hold sport climbing, a form of rock climbing on artificial climbing walls. In the combined men's and women's competitions, 20 athletes will take part. The sport will feature three disciplines at the Tokyo Olympics, which are as follows.
Bouldering
Lead climbing
Speed climbing
On a 15m wall, two climbers will pit against each other in speed climbing. In bouldering, athletes will have to scale fixed routes in a 4.5m wall within a specified time. Lastly, in the lead, they will try to climb as high as possible on a 15m wall within a limited time.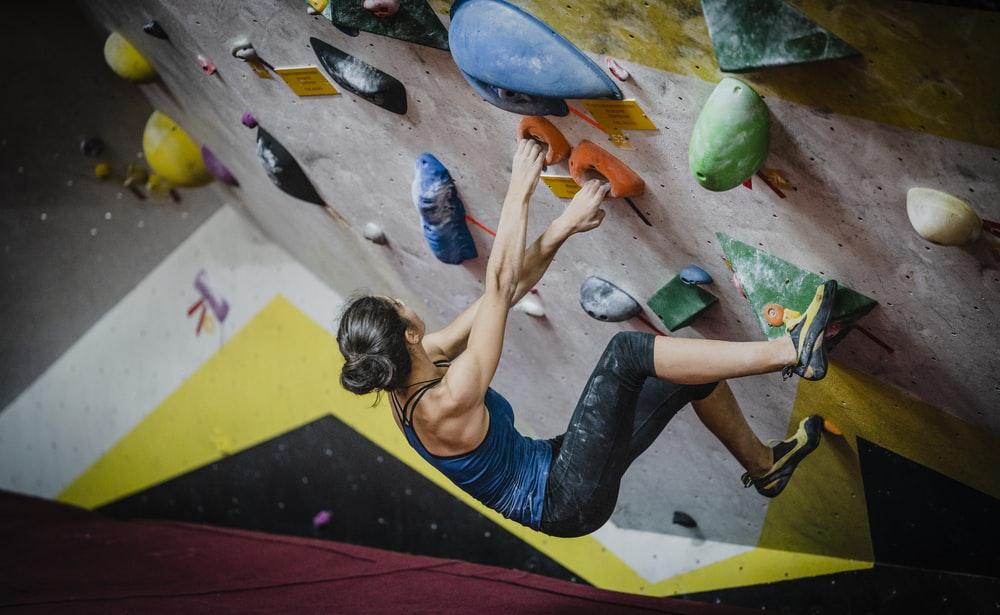 Baseball and Softball
Last played in the 2008 Beijing games, baseball and its sister sport, softball, will begin again this year.
Compared to baseball, softball uses a smaller playing area and a shorter distance between the pitcher and the batter. Moreover, the bat is no longer than 34 inches, and the ball is less dense but large.
In addition to these sports, there are 15 new disciplines introduced at the event as well.
Which Athletes Should You Lookout For This Year?
Here are some of the best athletes that can make noise this year in the Olympics.
Simone Biles, United States (Gymnastics)
This athlete has set the bar high for her competitors. Biles could be the first woman in 53 years to defend an Olympic all-around title.
Biles is well known for her gravity-defying moments, tremendous power and speed. She has won four gold medals at the 2016 Rio games.
Adam Peaty, Great Britain (Swimming)
Peaty brought home a gold medal at the 2016 Rio games, a first for a male British swimmer in over 24 years. He specializes in the breaststroke category and has been a 16-time European champion.
In addition to this, Peaty is an eight-time world champion and three-time Commonwealth Champion. Breaking far too many records in his career, we might see him break another one in the Tokyo Olympics.
Naomi Osaka, Japan (Tennis)
One of the biggest stars in tennis right now, Osaka is set to participate in the Tokyo Olympics after withdrawing from Wimbledon 2021. The player, although living the majority of her life in the United States, will represent Japan.
Her superb tennis skills include giving a fierce forehand and delivering powerful strikes.
Adam Ondra, Czech Republic (Sport Climbing)
Sport climbing will see this year's emerging champion from a list of solid competitors. Out of all athletes, Ondra is one of the best out of all climbers. He has won several world championships as well as the real-rock big walls.
He is legendary in this sport and a hit among other outdoor climbers. With only one gold medal, Ondra can manage to bag it and make an impressive debut.
Noah Lyles, United States (Track And Field)
In 2019, Lyles became the 200-meter world champion at the age of 22. Today, there are assumptions that he might be one of the rising stars in America.
His personal best in the 200 meters was 19.50; he wasn't that far away from legendary Usain Bolt's world record of 19.19. Considering his young age and talent, Lyles can become a big name in track and field this year.
With so many sports and diverse players participating in the Tokyo Olympics, fans are in for some high-level competitions. If you are rooting for your favorite athlete or team, why not take your viewing experience to the next level?
Try your hand at betting with bookmakers. Many of these betting site Philippines accept PayPal, MasterCard and other similar transaction options. So, enjoy the games and earn money all at the same time. Don't forget to check out the Interactive map of the online betting market from time to time as well, which will help you understand research throughout the world of sports betting.