A lot of companies are looking to project management software now that they have a lot of workers doing things remotely. Microsoft Project has been used for quite some time even before this wave of working remote came into play. That's because it has a lot of features that work well no matter how your teams are set up.
It's not an easy thing to do to be able to pull in various teams to work together and finish a project on time and on budget. Setting up Microsoft Project once you go through the volume licensing service center will give your project a leg up. In this article, we will go over some of the features that make project management much more effective.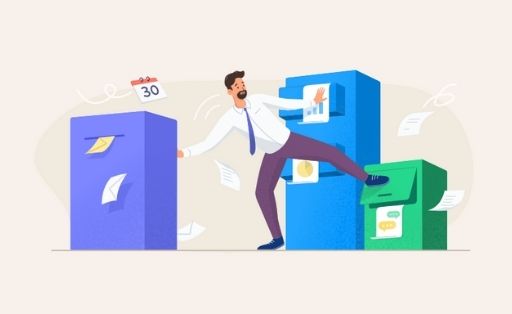 #1 – Planning and scheduling
A project hinges almost entirely on scheduling and planning to keep it moving forward. Without proper scheduling, there is a high probability of the project getting derailed.
The MS Project software features a robust scheduling tool that lays out how and when each task should be completed. After a resource audit, teams are given tasks according to their strengths in a very smooth and transparent way. With everybody aware of their responsibilities the project can go ahead in a reliable manner.
During the project, everybody in their respective teams can see who is working on what and where they are on the project. If something doesn't look right then it is clear right away and can be remedied.
#2 – Timeline view
Having milestones is a good way to determine how the project is proceeding and if it can be done on time. Transparency in the project is key so that every bit of the project can be viewed and understood.
It is especially helpful for people outside of the project to see what is happening in a clear and concise way. Shareholders are an example of people that would want to see how a project is going forward. Usually, this would need to be relayed by a project manager with the risk of the group not fully understanding how things are going.
Timeline view gives a peek at the entire lifecycle of the project so it can be determined that it is going well or not.
#3 – Collaboration
Getting different teams on the same page is one of the biggest challenges of a project manager. And when teams are located all over the globe it becomes especially difficult. Collaboration requires file sharing and having it in one place where the right people can access it no matter where they are is ideal.
A dashboard is also a good way to aid collaboration as it collates all the relevant information about the project with visuals to make it make sense. It's a place for the different teams to have access in one place that helps them stay on track. It also helps with allocating resources as at a glance it can be determined what areas need some help.