The Internet has connected people all over the world. Starting and running an online business success could be anyone's dream today. You can start with a minimal budget and expand faster than any of the brick and mortar stores. However, there are a lot of things you need to take care of and many mistakes you need to avoid. It is acceptable that some mistakes are unavoidable but others can be avoided if you are well aware of them. In this article, we will be discussing a few mistakes that you should avoid while starting an online business.
Recommended: How to Use Visual Marketing with Fotor to grow your Online Business?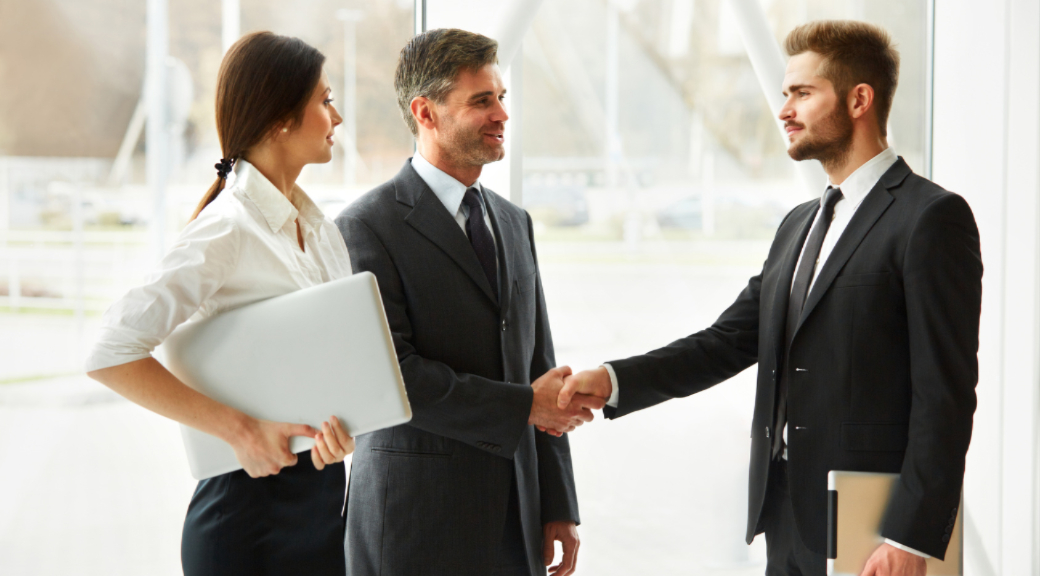 Let's see a few such mistakes highlighted by My Patriot Supply CEO, Matt Redhawk:
1. Going without a Plan
Never jump into a business without a proper plan. Here, you might not need a detailed 20-page business plan as in case of starting a brick and mortar business. You should be clear about your business goal, what you're going to do and how you will be doing it. If you started off your online business as a hobby and you're continuing to treat it the same way, you'll never reach your true potential and waste a lot of your precious time and resources hitting the roadblocks. So start with a solid plan to reach your goal and make your business a profitable venture.
A great plan starts with knowing your niche. You should start with what you're good at and where your interest lies. If you already have an idea on the subject you want to start blogging or other online business, you'll not need to research much and can start right away. Also, too small or too big a niche is not advisable; it should be medium-sized so that you can easily cover it and make earnings as per your expectations.
2. Not knowing your customer
Gone are the days when it was believed that first start the business and wait for the customers to come. Today the market is flooded with many blogging and online businesses. If you think you can survive without a strategy in a competitive market, you're gravely mistaken.
One aspect of your business strategy should be to know who your audiences are and what their interests are. Collect information such as their age range, income range, hobbies or interests, their problems, etc. After proper surveying and researching, target the products and services to your audience.
3. Not addressing customer's queries on time
Customers may try to contact you either through email or your web contact form on your blog or website. If their questions, comments or concerns are not answered on time, they'll go away. They may unsubscribe themselves from your list and never buy anything from you again.
A lot of social skills are required for doing an online business. When you've just started your business and it is in the growth phase, you have the time to get personal with everyone who leaves a comment or sends an email. You can build great relationships and get loyal customers down the line. The customer emails and questions can be used as valuable ideas for blog posts or products to create in the future.
4. Not building the customer's list right away
The most essential part of an online business is to prepare a list of customers who like your products and are the routine buyer. The businesses can start by offering a free gift to their readers in return for their name and email address. The customers are then put on the company's autoresponder list. This way when the business has another offer, they already have a list of people who've shown an interest in their products (or at least their free gift).
5. Trying to grow too fast
In your business plan, you should decide on how will you grow or scale-up your business. Never rush to offer too many products or services at once. Understand that quality and not quantity is the key. Start by putting up a few good products addressing the needs of your customers and later, add more or improve upon the existing products. You need to first win customers through your products'/services' quality. A happy customer will always be a loyal one and will recommend your products to other buyers also.
Don't do these mistakes if you want to be successful in your online business venture.
Related Post: