MalwareFox Review
I started looking for freeware applications on the web just a few months ago. The amount of adware that I received with them has been, at the very least annoying. In most cases, it's not something dangerous. But, it most certainly is annoying.
I got tired of removing each piece of adware on my own while in some rare cases, I couldn't remove the adware on my own at all. So, I decided to look for automated programs that can do this job for me and I came upon MalwareFox.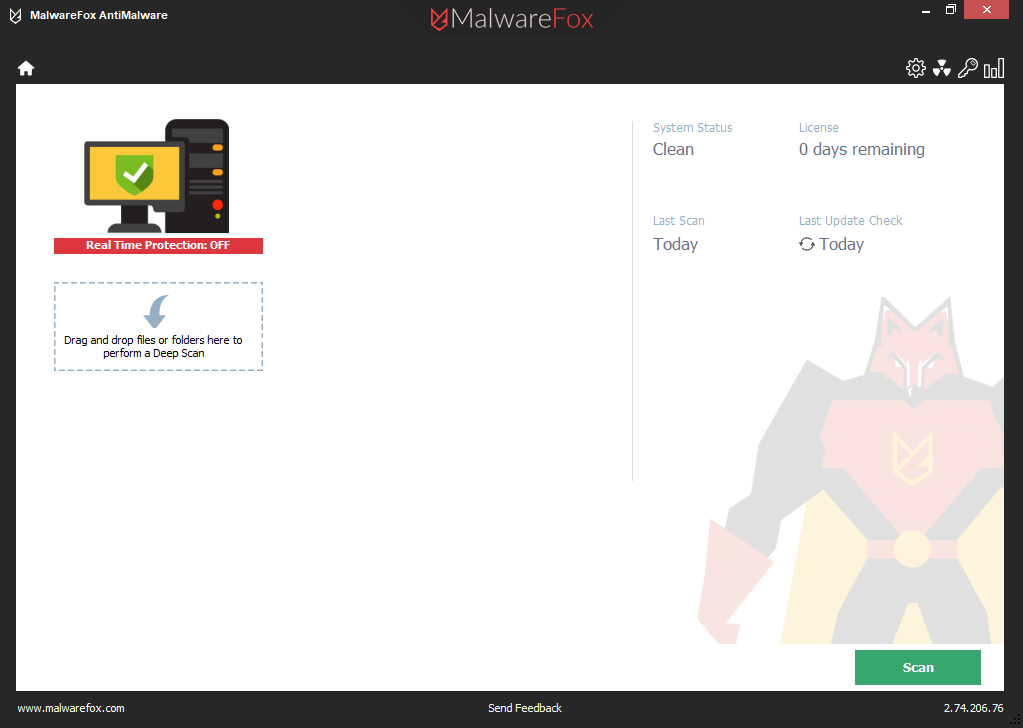 What is Adware?
Adware is a kind of malware. In general, it's not considered harmful. The only things that a piece of adware can harm are your sanity, your CPU/RAM resources, and in some cases your privacy.
It comes in many forms. Like a browser hijacker that changes your browser's homepage/search engine. A sidebar that constantly displays ads without your approval, a hidden program that keeps on popping up ads, etc.
Malicious programs like these mostly come bundled with freeware programs that you can find online.
Is MalwareFox Only an Anti-Adware Program?
Not at all. MalwareFox is an all-purpose Anti-Malware. It offers protection from a wide variety of threats like viruses, Ransomware, spyware, trojans, keyloggers, grayware, and of course, adware.
I'm focusing on adware because it was my biggest problem until now. I was constantly infected with at least one kind of adware which truly is something frustrating.
Without any further ado, let's move on to the review.
Installation and Setup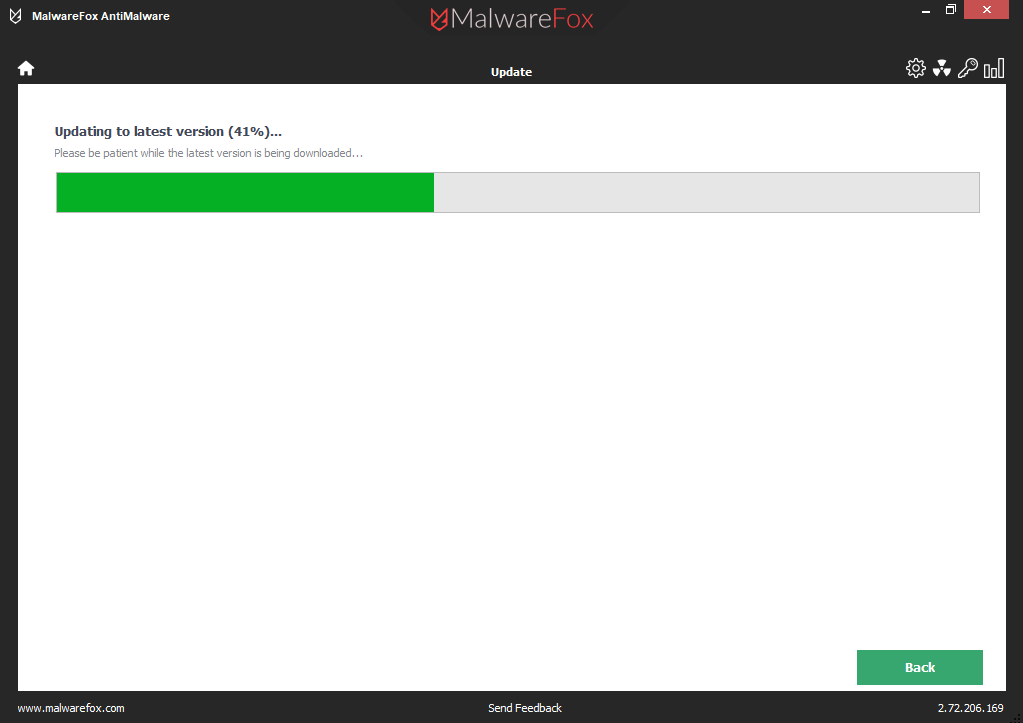 MalwareFox takes about 5 megabytes of disk space when downloading. Which means that it will be downloaded in a matter of seconds even on really slow connections.
It took me about 2 minutes to download, install, update, and set up MalwareFox. Needless to say, it's the perfect example of a fast and easy installation. I hope that one day, all programs will be able to get installed in such a fast and painless manner.
Detection and Removal Process
When it comes to scanning for malware, we've got two options. A full scan, and a targeted scan. A full scan, as the name implies, scans the whole main drive of the computer. A targeted scan will only scan the files and the folders that are specified beforehand by you.
As for scan times, well, that clearly depends on the hardware capabilities of each computer. My personal i5 computer with a 128 gigabyte SSD was able to perform a full scan at merely two minutes. Just enough to make myself a coffee before I get back to work.
Effectiveness
MalwareFox gives you a trial of two weeks. As you can see on the top of the article, I've spent both of these weeks trying it out.
As mentioned above, my main problem was adware. So, I'm not really sure just how effective this Anti-Malware is with other kinds of malware.
The first thing that I did, was to remove a couple of adware programs that I was already infected with. The full scan once again took about two minutes, and the adware programs were detected as PUPs.
They got quarantined as that's the default option for detected threats, but I choose to remove them completely after that since I was sure that I wouldn't need them again.
But, that wasn't enough to convince me. If I was going to buy it, then I wanted to be sure that I could rely on it at all times.
Taking it One Step Further
This is something that no logical man would do, and I'd advise you to not do it either. I decided to willingly infect myself with a bunch of adware and have MalwareFox remove them for me.
Yes, it's risky. But, as mentioned before I have a lot of experience with adware. Even if something were to go wrong, I would probably manage to remove everything on my own. Although that would be a big fail.
If you're interested in it, here's a list of some of the adware which I willingly installed on my computer. The number of adware programs installed was approximately 15-20. Needless to say that my browser was barely usable in that condition.
Thankfully, every single one of them was removed by MalwareFox which convinced me to finally buy it and write this review.
The scan progress didn't take any longer than usual even with all this adware on my PC. But then again, this is something relative to hardware capabilities.
Conclusion
MalwareFox can easily hold its bargain. It's super easy and fast to set it up, it's easy to use, and it goes without saying that it's an effective tool against adware.
I highly recommend it to those of you who are trying to save themselves from the horror of adware. No more useless programs taking screen space and resources from your computer now.