Traditionally, gadgets are treated as something that distracts us from studies, but this is not entirely true. There are many applications that not only entertain us but also help us get better grades.
We have compiled a list of useful programs that will surely come in handy in the maelstrom of lectures and seminars. There are hundreds of such apps on Google Play and App Store, and we chose those that meet the most popular student needs.
Of course, not all school difficulties can be solved with apps, especially when it comes to paper writing. These days, a growing number of learners turn to PaperWriter service when the assistance of someone experienced is simply vital. By outsourcing your papers, you can finally stop worrying about low grades and approaching deadlines.
Recommended: 10 Helpful Resources for College Students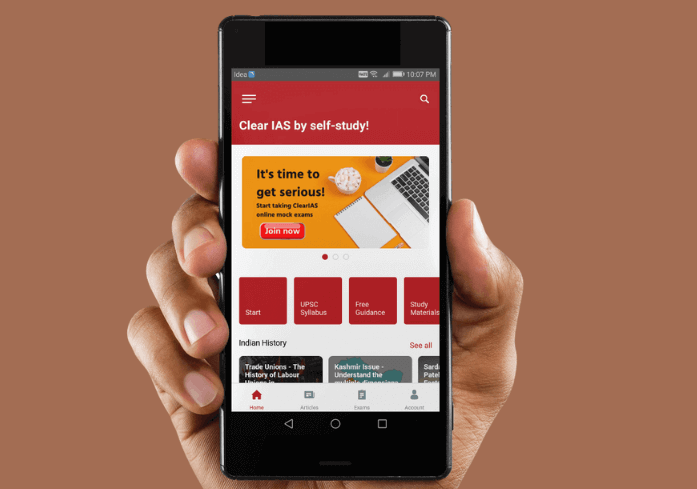 Photomath
Math is a challenging subject, but thanks to the smartphone camera and optical character recognition (OCR) technology, your homework can be done at the highest level.
The app is very easy to use. All you need to do is point the camera at a math problem. Then, Photomath immediately gives you an answer and a detailed step-by-step solution. The capabilities of the program allow you to recognize not only printed but also handwritten text, as well as make edits to scanned formulas and equations.
Its functions are impressive. Photomath can build graphs and solve linear, quadratic, and trigonometric equations, as well as problems with modules, fractions, integrals, factorials, and polynomials.
Microsoft Math Solver
This app also provides assistance in solving arithmetic, algebra, trigonometry, calculus, and statistics problems. Microsoft Math Solver not only recognizes typed and handwritten text and gives detailed step-by-step explanations. It offers links to similar examples on the Internet and video lectures that explain the mathematical concepts related to the problem.
ABBYY Lingvo
Any student needs a dictionary that allows them to translate words or fixed expressions in a foreign language accurately. The feature of ABBYY Lingvo is that it can be used not only as a regular dictionary for words entered using the keyboard. It also recognizes and translates words in real-time using a smartphone camera. Try using ABBYY Lingvo even without an Internet connection.
Duolingo
The world-famous Duolingo application is known for its fun approach to learning. In addition to English, Spanish, German, and French, there are other languages here, including more rare ones – for example, Irish or Hungarian.
Duolingo works best for those who often find themselves bored in the classroom and hate cramming. The lessons on Duolingo are short, the tasks are engaging, and the vocabulary is as close to real-life as possible.
Brainly
This student self-help platform has a knowledge base that covers a variety of fields, from liberal arts and exact sciences to social studies and linguistics.
Users of this app help each other with issues they face while learning, giving answers to various questions. You can learn from other students on this platform. The rules are as follows: if you are an expert in any subject, share your knowledge with those who need it. Besides, you can boost your status by earning points for answering questions.
As developers explain, Brainly's mission is correct and complete answers.
Coursera
Do you want to improve your knowledge and understand something better? Turn to the Coursera platform, which partners with some leading universities. There are courses on various topics (exact sciences and information technology, social sciences, including economics or jurisprudence).
Coursera also offers to pass the official exams of vendor companies (Google, IBM, SAS, etc.), confirming your expertise with an international certificate. The duration of each course depends on its complexity – usually, it is four weeks or more.
With Coursera, the choice of a future profession can become obvious. Or you may realize that the chosen career field is not as interesting to you as something else.
Udemy
It is another online platform with video courses on any topic: from programming to personal growth. Perhaps, the most popular courses are design, self-development, drawing, and blogging. In addition to Coursera, Udemy is a cool way to figure out what you want to do in the future.
SpeechTexter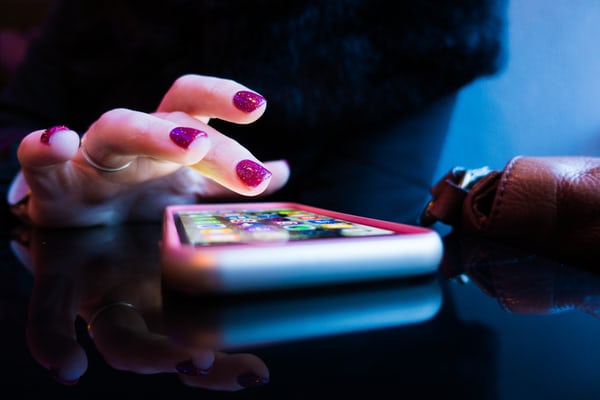 How often do you struggle to take notes during a lecture because the information is being presented too quickly? In such circumstances, a voice recorder with the function of converting speech to text "on the fly" is extremely helpful.
The program is based on the Cloud Speech API technology used in Google Assistant. As a result, SpeechTexter recognizes human speech and converts it to text format. The application supports over 60 languages ​​and can work without an Internet connection. To activate the offline mode, download the appropriate language packs in advance.
Memorado
Scientists claim that memory can be trained like muscles. Thanks to the Memorado application, you can upgrade logic and mathematical abilities, reaction, and concentration in a playful way. Of course, such skills are essential not only in school but also in everyday life. The app offers the following:
various levels and games;
meditation audio sessions to calm down;
personal daily tasks;
regular tests to track your progress;
statistics to show your strengths and potential for improvement.
Canva
Students work on creative projects more often, and for this, one may use not only Microsoft PowerPoint but also Canva. Here, you can quickly
process the photo, crop the image, and add text;
make an outstanding presentation or postcard;
write a thank-you letter;
find templates for lesson plans, timetables, and school posters.
To Sum Up
To study better, you need great time management. Effective planning allows you to find time and energy for all assignments and cope with stress.
For better self-organization, we recommend installing Wunderlist. Here, your tasks are organized like a to-do list that you can share with other users. For each duty, you can set a due date and a reminder that will notify you of what you need to do. The app allows you to create thematic to-do lists depending on your goal.