Learning languages is a crucial thing for students who like traveling. If you want to feel the culture and mentality of the visited country, learning its language will definitely help you. But what if you do not have enough time to master the language? Various learning programs and apps are ready to give you a helping hand. Here you can find a top list of useful language programs to boost your level and skills.
Recommended: These Internet Sites Make Work Easy for College Students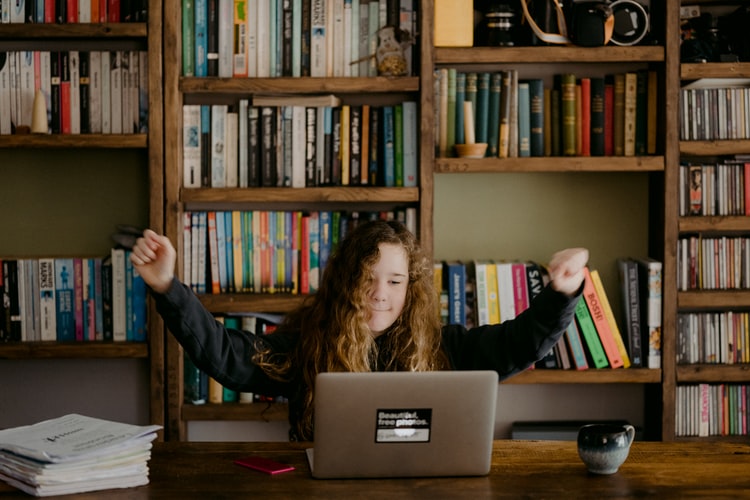 Best Language Learning Programs for Student Travellers
Coursera
Coursera is known for its various courses available for everyone. Apart from this, Coursera is the learning platform for language learning. This website aims to provide enough information and practice for improving speaking, writing, listening, and reading skills. The main focus is on a complex approach.
After finishing one of the Coursera courses, the students become perfect EssayService writers and communicators. No doubt, the knowledge you get while learning via the Coursera learning platform will be useful during your next trip.
Duolingo
Duolingo is an app for language learning known worldwide. The main benefit of the app is that the users learn languages while playing different games and earning coins. There are 35 languages available in this learning platform.
This learning program is available as an online learning platform or mobile app. So, the learners can choose the most fitting and comfortable variant for language learning. You can even use it while traveling to different countries. Duolingo is always in your pocket whenever you are.
Babbel
Babbel is quite similar to Duolingo, apart from the method of language learning. The main focus of Babbel is on teaching practical phrases and keywords. Thus, the users of this app have the ability to improve skills crucial for everyday communication.
The creators of the app believe that constant speaking practice helps the language learner feel comfortable with taking more difficult tasks. Also, speech recognition technology provides an opportunity to practice talking. So, this learning platform is vital for the students who are going to visit a foreign country and communicate with local people.
Udemy
Udemy is the same popular learning platform providing different courses as Coursera. Still, it differs in the approach to the learning process and the objective. The language learning program offers free and paid courses that correspond to the special needs of each student. There are also no deadlines, so the user can choose his/her own pace to learn.
Before buying a course, the student gets access to the free preview. Furthermore, if the course was not useful, the user can ask for a refund. Almost every course includes online lectures, various assignments, videos, slideshows, and so on.
HelloTalk
HelloTalk is a language learning app best fitting for those students who need social interaction. When you start using this app, the program connects you to the native speaker to interact. Do not worry that the conversation will be complicated for you; the app includes translation aids and correction tools.
This app is a good choice for student travelers, as communication skills are the first thing you need to visit a foreign country. More than 100 languages are available for the users of HelloTalk. All you need is to download the app and start communicating with native speakers.
FluentU
FluentU is a language learning program based on two main principles:
Learning the local culture and traditions;
Interacting with people speaking with native accents.
Thanks to this program, users can hear the language in its real-world context. The learning platform also applies popular videos, music, and so on to engage the learners and make the learning process quick and easy. Finally, the students can practice both writing skills and communication competency.
Greenheart Travel
Greenheart Travel is a program that provides an opportunity for both language learning and traveling to different countries. The main feature of this language learning program is to learn languages through an immersive experience.
The traveling program lasts from one to six weeks. So you can choose one depending on your preferences and capabilities. Hence, the main benefit of this program is in learning languages through interaction.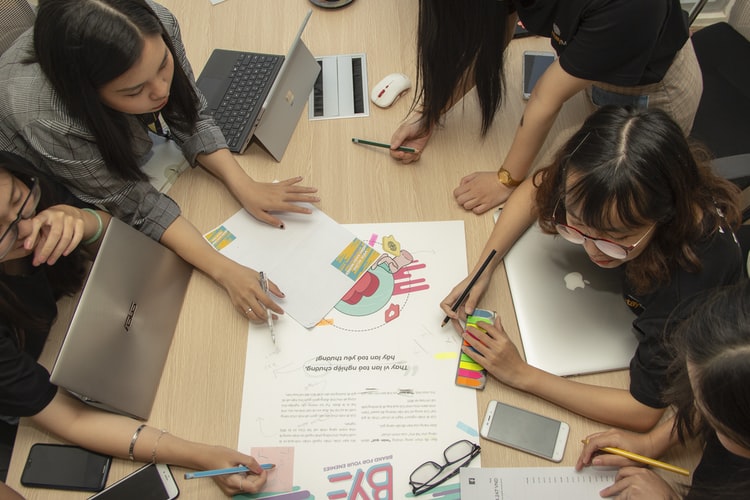 AFS
American Field Service is an international exchange program focused on language learning. This program involves a wide list of countries you can visit. Also, AFS provides programs depending on the different time frames. You can choose an exchange experience starting from 2 weeks and ending with 1 year.
If traveling is your passion, this program is the best choice for you. With the opportunity to live in the country of your dreams, you will be able to learn the language and culture of a foreign country.
Pimsleur
It is a program that aims to provide professional assistance at all levels. This learning program will help you improve your reading, writing, and communication skills. Pimsleur is also vital for those students who can't imagine their life without multitasking. You can learn the language while cooking, walking, or cleaning your house. The program also offers flashcards, educational games, and reading guides.
Cultural learning is one more benefit of this language learning program. You will be able to find out about the history and culture of the native speakers of the language you are learning. After finishing these courses, you will know everything about reading, writing essays, and communicating.
Drops
Drops is one more useful app for language learners. The language learning app is based on memorization practices and visualization. The students will have the opportunity to memorize many words based on the picture/word association. Also, there is a time limit that helps the users make the app a daily routine.
This language learning app provides access to 35 languages and is available on Android and iOS platforms.
Final Words
Now you know a lot of useful programs and apps for language learning that fit the most for student travelers. The main benefits of these learning platforms include:
A wide range of methods for language learning;
Ability to travel and learn languages;
Communication with native speakers;
Improving reading, speaking, and writing skills;
Learning the culture and traditions to understand the language background and mentality.
Recommended Reading: