Windows 10 operating system was designed to provide a whole new Windows experience to users. It has added some unique and useful features to the operating system which has definitely helped users perform various tasks seamlessly. Despite all that, Windows 10 is not immune to some basic problems of the Windows systems. Let's discuss some of these common Windows 10 problems and their fixes. Also read how to get Windows 10 licence key? and you can also download Windows 10 activation keys.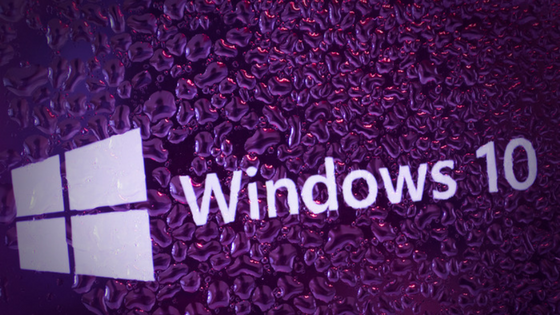 Lets discuss Top 5 Common Windows 10 problems and its solutions
Common Windows 10 Problems and How to Fix it
Avoid Disruptive Software Update Reboots
Automatic software updates are designed to keep your system performance intact with all latest software programs. These regular updates come handy to keep your software updated when you keep on missing them very often. But it has its own limitations as automatic software updates come with disruptive reboots at inconvenient times. Restarting your system in the middle of something important definitely won't go well with many users. To avoid this trouble, you can consider managing reboot part of the automatic updates. To do this, head to Settings > update & Security > Windows Updates and click on Advanced Options and then Notify to Schedule Restart. Next time, your operating system will request for a reboot rather than directly performing it.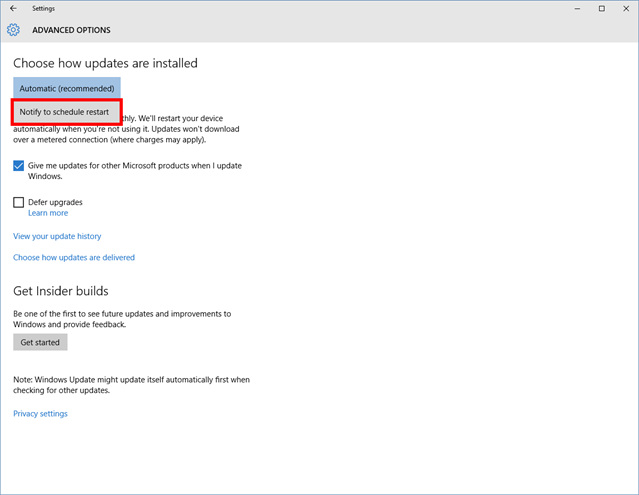 Banish Annoying Notifications
This nifty feature is useful to see all your notifications at once in the Action Center on your Windows 10 system. It simply helps you to keep a tab on the things happening on your computer. However, this useful feature may prove trouble for the system as a lot of unnecessary notifications can clutter and disorganize it. Thus, you can consider managing these notifications on your system. To turn off or manage these notifications, go to Start menu > Settings > System > Notifications & Actions and toggle off any, which you don't find useful. It also allows you to switch off individual third-party apps notifications.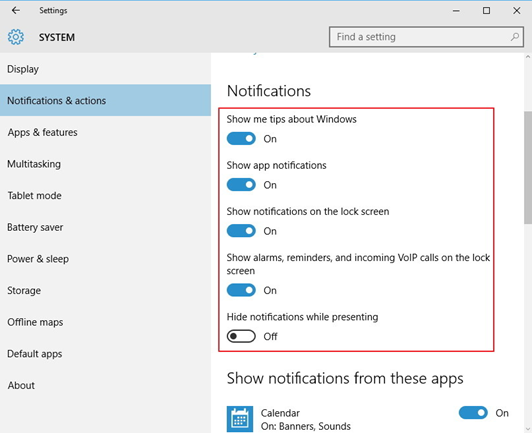 Quick tip:
Windows systems accumulate lots of unnecessary files in the form of duplicate files. You can find and delete all such duplicate files using duplicate file finder for Windows to improve your system performance.
Blocking pop-ups in Edge:
Edge browser come pre-installed on Windows 10 system, which is the successor of famous Internet explorer (though IE is still available in the OS). Working on Edge browser is a decent experience, yet there is one major problem with it, which affects users negatively. The problem with Edge browser is regular pop-ups which disturb you a lot. To block these unnecessary pop-ups, you can make a little change in Edge settings. To do this, head to Edge Settings (found in the Menu, the three vertical dots) and click on the Advanced Settings and toggle on "Block pop-ups" button. Following this simple step, you can instantly block all such inconvenient pop-ups.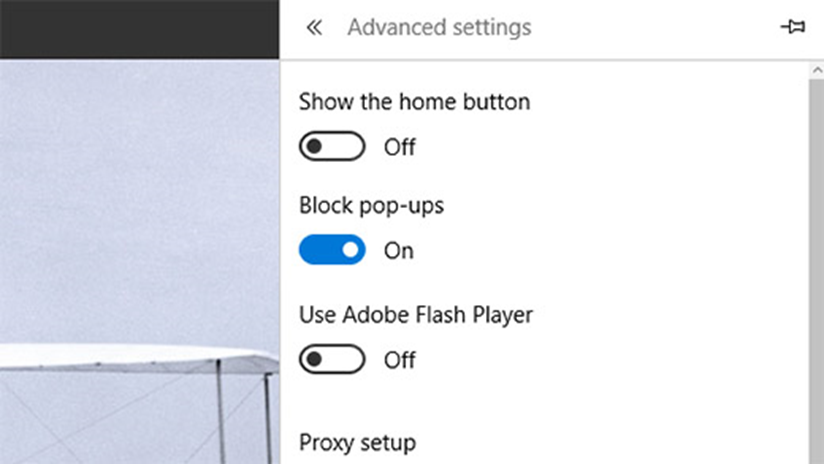 Manage Battery life
Windows 10 operating system is compatible with various devices like PCs, laptops, tablets and smartphones. But if you are on battery devices like laptops, tablets or smartphones you need to keep a tab on battery consumption regularly. To do this, you can find a different set of power options in your device. You can usually find these options under Settings > System > Power & Sleep. Here, you can manage display sleep time and other settings. You can also look for additional Power Settings to select a power plan according to your device to use a lesser battery on your device. In other options, you can toggle off power consuming background services to save some valuable battery. You can look for "Metered Internet Connection" option or Edge browser for improved battery performance.
Activate Location Service
Location services are useful addition to provide you some amazing services instantly using your device. There are plenty apps on your device which work efficiently when location services are active on your device. Some of these apps include Maps, Cortana which gives best results when location services are active. To activate location service on your device, go to Start > Settings > Time & Language > region & Language and check if the correct country is selected. Next, head to Settings > Privacy > Location and turn on the Location switch. Following this simple step, you can get improved location based results.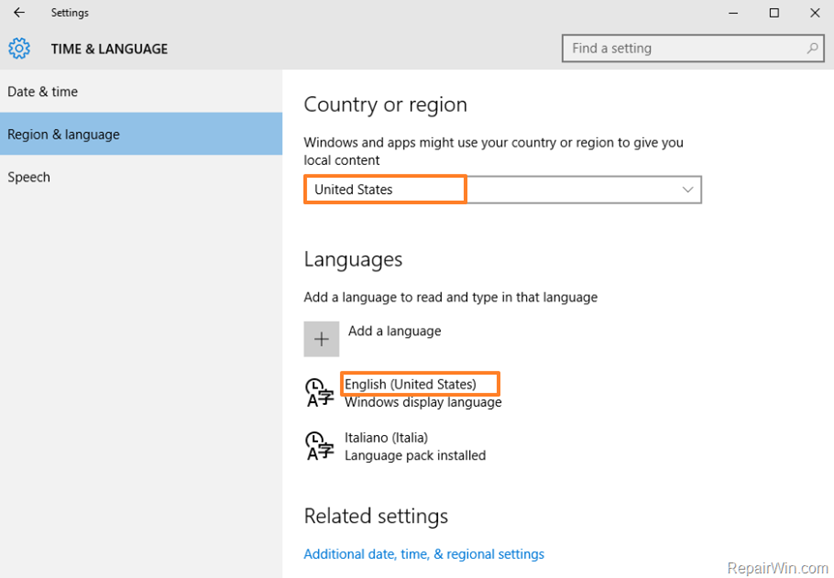 You can follow these simple steps to fix many common problems of Windows 10 system. You can look for other solutions as well to improve your system speed and performance. In fact, by fixing these common problems you can save a lot of your time and efforts.
One more common Windows 10 problem is Windows 10 automatic updates but you can stop this auto update with this guide.
Conclusion
So here is top 5 common Windows 10 problems and how to fix it. These issues affect system speed and performance negatively. If you know any common problem which you face in Windows 10 then tell us in comment box. Do share this post with Windows 10 user and on social media.
Guest Autor:
Yogesh Sharma is working as an SEO personnel and technical content writer for Systweak. He likes to talk about various threats to cybersecurity and cybercrime awareness in his blogs.
Some Useful Windows 10 Software
Best Media Player for Windows System
Best Audio Editing Software for Windows 10
Best Photo Editing Apps for Windows 10