Best Rugged Smartphones
If you are looking for cheap but reliable and durable phones, you should be looking for Rugged smartphones. With the increase in the technology, there are many types of smartphones available on the market. Sometimes people confuse the meaning of the several types of phones and they end up buying a phone that they were not looking for. You can find cheap phones that are considered as high quality rugged phones, and are not big brand name, but you need to put in a bit more effort in your search.
One of the types of the smartphone is rugged phones. Are you wondering what a rugged phone is? A rugged phone has a strong build and has higher levels of resistance. But many companies claim to sell rugged phones just because they look tough. This does not mean that phone has higher levels of resistance. This is why you have to be careful when buying a rugged phone.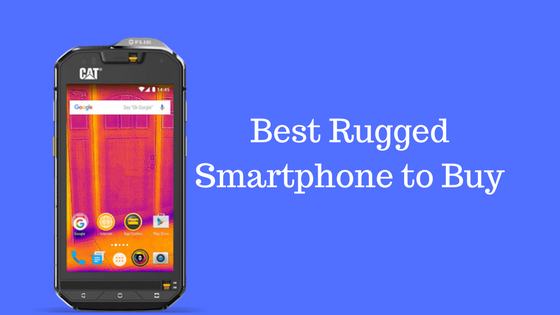 We have created a list of reliable and cheap rugged smartphones that won't burn a hole in your pocket.
How to Know if the Phone is Rugged
For a phone to be rugged, a set of standard measures must be met. These standards determine how much tough situations the phone can handle. There are 2 measures, Military Specifications and Standards and Ingress Protection Rating.
Military Specifications and Standards
This measure is related to drops and falls. It focuses on how well a phone can handle a fall. Will the phone break completely or gets damaged a little.
Ingress Protection Rating
This focuses on the ability of the phone to handle water, dust, and dirt. This test allocates a value from 1 to 6 for dust and dirt resistance. For water resistance, a value from 1 to 8 is assigned. Higher rating means the better capability of the phone to handle these environments.
There are very few good rugged phones so take a look at the best rugged phones.
KEN XIN DA PROOFINGS W9
The KEN XIN DA PROOFINGS W9 is one of the best rugged phones. It has a 6 inches full HD screen making it great for watching videos or playing games. Here are the best features of this rugged phone.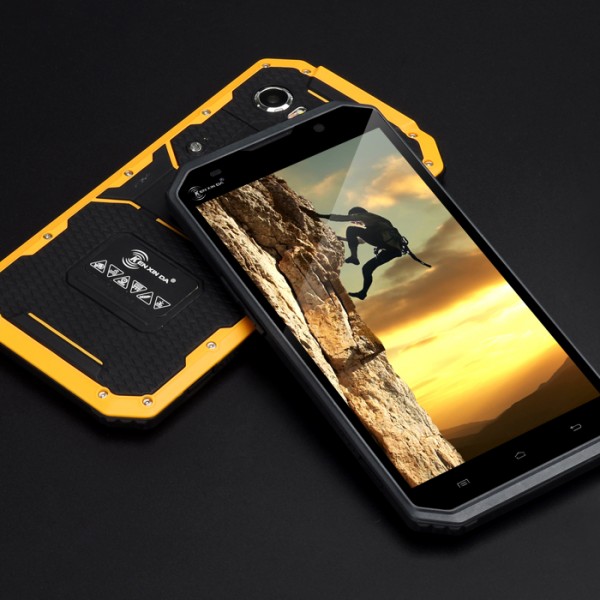 Features:
IP68 rating, triple protection: shockproof, waterproof, and dustproof
6.0 Android system with access to Play Store
Dual SIM with 4G connectivity
16GB internal memory and 32 GB external memory
4000 mAh battery
Blackview 7000 Pro
This military standard phone is best for meeting your demands in the toughest environments. It features a 5 inches Gorilla Glass 3 Display that shows all your media in vivid colors. The screen has a 1080p full HD resolution.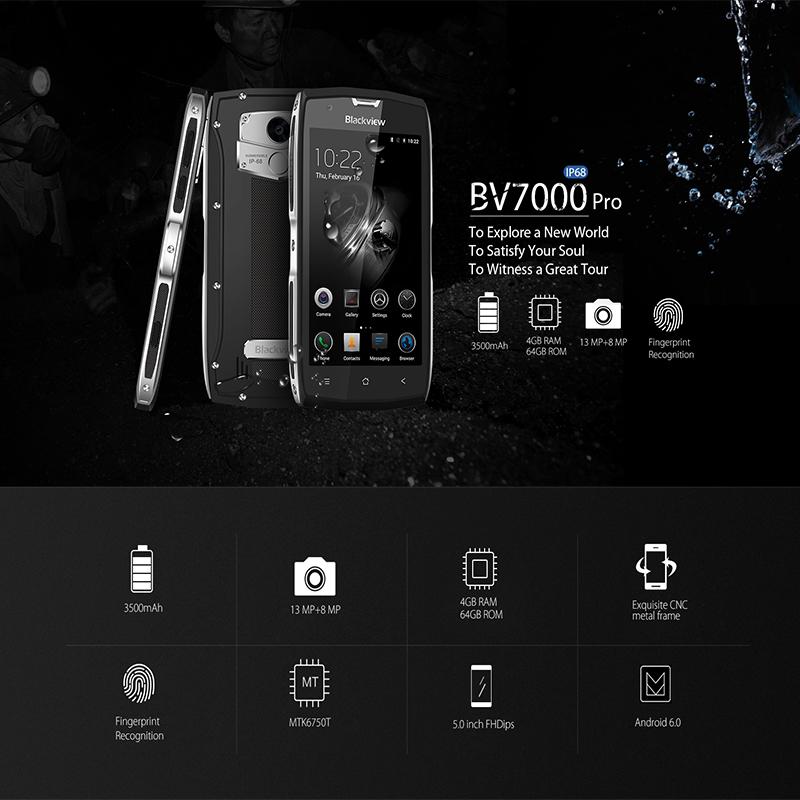 Features:
Octa-core CPU with 4GB RAM
IP68 rating, protection against drop, dust, water and more.
Android 6.0 operating system
64 GB internal memory
Dual IMEI numbers
3500 mAh battery
Geotel A1
Another cheap phone is Geotel A1 that is packed with Quad-Core CPU. With the latest Android operating system, the phone offers a smooth and efficient user experience. With the 8MP camera, you can capture great photos of your adventure. It has 4.5 inches screen with a great resolution so you can enjoy movies and games.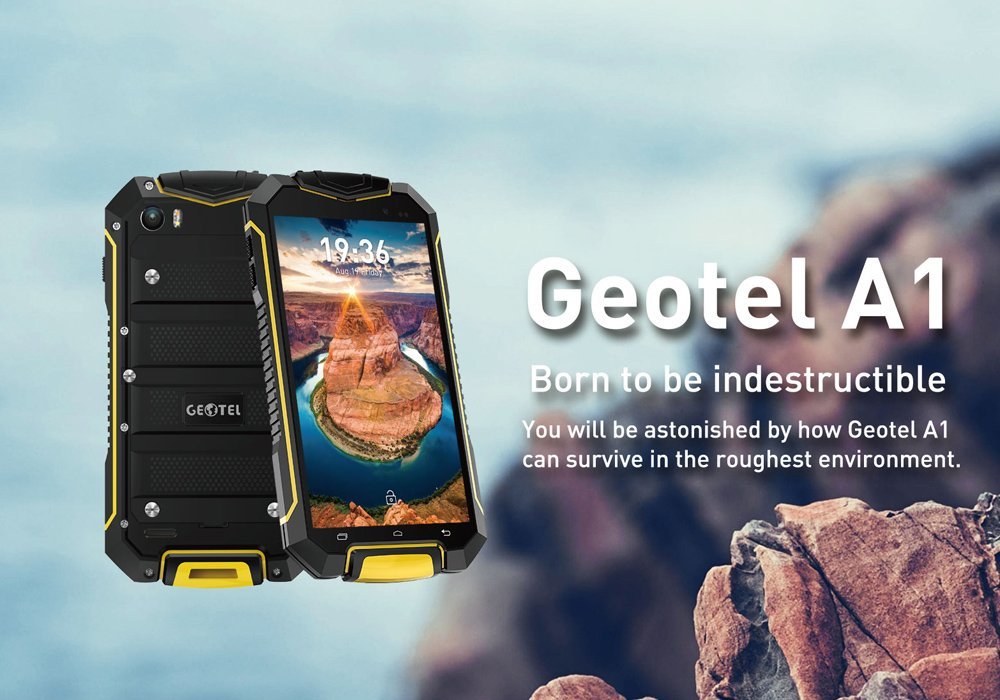 Features:
Andriod 7.0 system
Dual IMEI numbers
IP67 rating, making the phone dust, shock, and water resistant.
8GB internal storage with 64GB micro SD card
3400 mAh battery
We think one of the rugged phones you can purchase for sure is KEN XIN DA PROOFINGS W9. It has a premium build quality without the huge price tag. Which phone do you think is the best cheap rugged phone? Let us know in the comments below.
Related Post :