We have a list of best music downloader App for Android for all the music lovers who believe music is the best way to improve one's mood and rejuvenates the mind. In today's time, when our mobile devices have replaced almost everything from camera to even FM Radio, listening to music has also become synonymous with using your smartphone. There are numbers of free music download app available for mobile devices today, it is very unlikely that we can't get out of favorite music on our smartphones.
The internet is flooded with a huge collection of songs. People have been downloading music off the internet via several music downloaders such as iTunes, but that is just limited to PC/Mac and iPhone. What about Android smartphones? Android smartphones aren't left behind in the race. Let us talk about the Top free music downloader for Android devices. Also, read Free YouTube Intro Maker Apps for Android
All of the best music downloader for android apps that we are mentioning are personally tested, and some of them also offer free mp3 music download options too. Make sure not to support piracy, as it is illegal and unethical. Let's go jump down to know the popular music downloading apps for end-user devices. Many users asking us how to download music on Android or where can I download free music? So below is the answer.
Recommended: Free movie streaming without sign up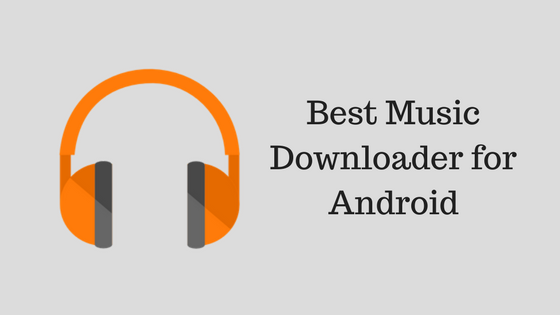 Best Free Music Downloader App for Android
1. Google Play Music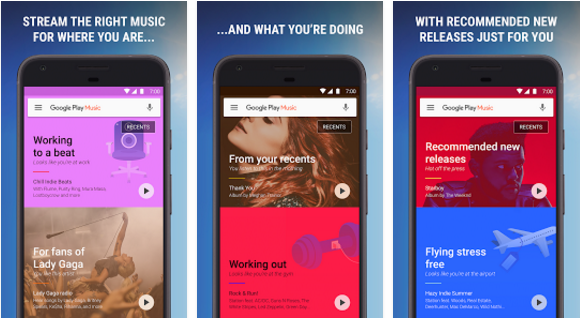 Google has this habit of putting its nose into every segment possible and have always given the best results whatsoever. Android is Google's project, Google has developed its music store. The Google Play Store is amongst one of the best ad-free android apps that let you download music. The apps doubles as the default music player in devices with stock android also, you get equalizer controls with another basic control too. The Android user needs to shell out some money to download the amazing Google Play Music.
[appbox googleplay com.google.android.music]
2. SoundCloud – Free Music Download App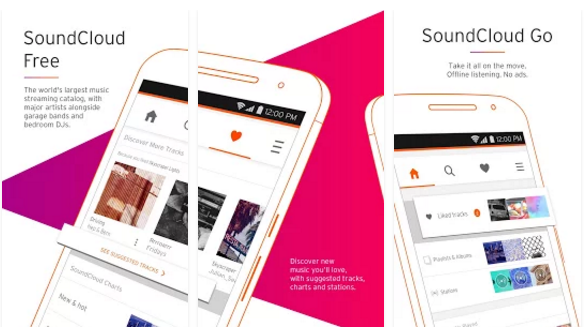 SoundCloud is also one of the popular free music streaming app that is available for the Android platform. Just like the website the app also features several artists, chooses streaming music from a huge available collection or even prefers listening offline. The free version of the is ad-supported, you can pay a little amount to get rid of that.
[appbox googleplay com.soundcloud.android]
3. Napster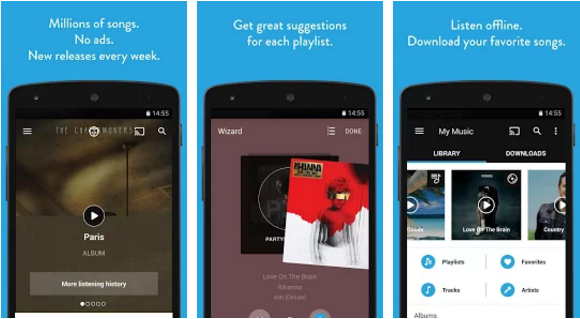 Cofounded by the famous Sean Parker, Napster has always been on the top of the list when it comes to free music streaming on PC. Napster has its Android app also lets your stream from over 30 million MP3 tracks. There are no ads or bloatware attached to the app. There is also an additional feature provided called Music Match that allows you to find songs based on your interest and taste. Napster is only available in 34 countries, the choice and selection of music may be limited.
[appbox googleplay com.rhapsody.napster]
4. Radio Player by Audials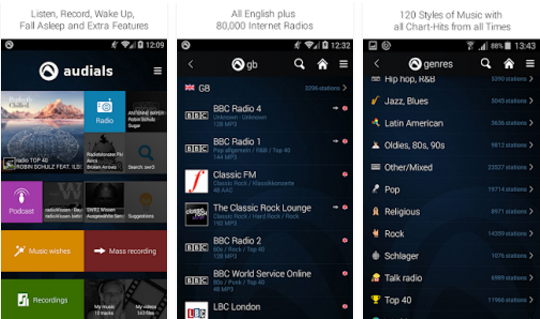 Well, as the name suggests we can't call it an app that lets you download free music, but it works somewhere around the same agenda. Radio Player by Audials lets you play music from over 10 thousands of Radio stations all over the world. You can't download but record the songs while they are playing and listen to those recordings via your built-in music player later.
[appbox googleplay com.audials]
5. RockMyRun – the best workout music
So, what do you prefer while working out to keep you motivated to achieve your goals? Music isn't it! RockMyRun has a built-in library of various free songs that can be streamed online and then can be saved for offline playback. There are several genres to choose such as Drum, Bass, Hip-Hop, Rock and Roll and Pop. But what makes this app, 'The best workout music app', is it's functionality to mix match music and it's tempo to match your steps and activity. According to some surveys on the app, RockMyRun is 35% more likely to motivate you while you work out.
[appbox googleplay com.rockmyrun.rockmyrun]
6. Apple Music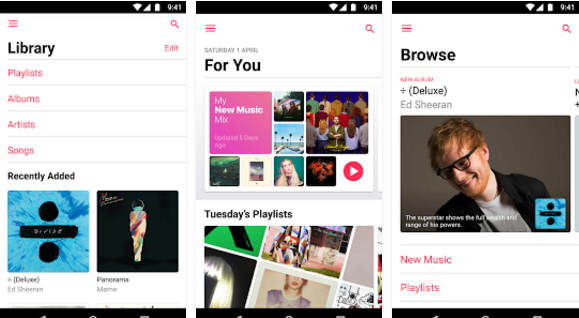 If you were an Apple fanboy and you miss the Apple Music app that you used to play music on, here is the Apple Music app for Android. The app lets you listen and save music for offline use. There are over 40 million tracks to choose from. The best part is, you get the new music first, and there are also handpicked playlists available with Radio feature built-in the app. The paid app offers a trial period after which you are supposed to purchase a subscription.
[appbox googleplay com.apple.android.music]
7. Spotify Music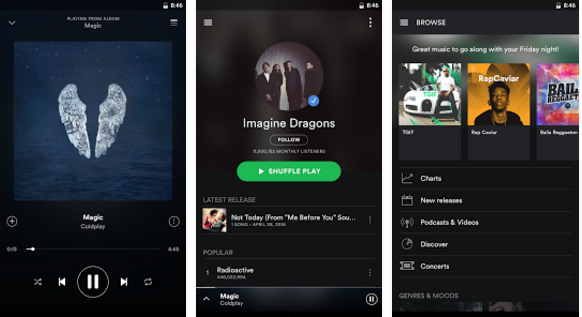 Last but not the least, Spotify Music is the go-to music app for Android users in the US. The app has been providing support for the users in Australia, New Zealand, and only some parts of Asia and Europe. There is a very large collection of music of all genres. The app also lets you save music for offline usage. The premium feature of the app lets you save the song for offline use and remove ads. Here is a guide to download Spotify Premium APK.
[appbox googleplay com.spotify.music]
8. GTunes Music Downloader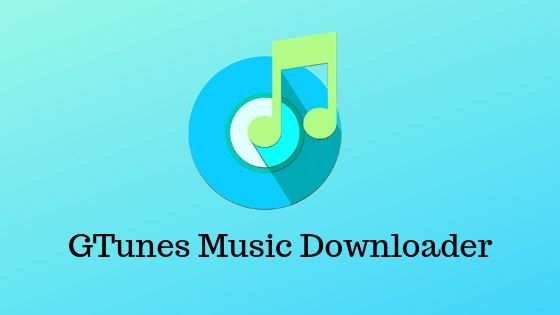 GTunes Music Downloader is another good free music downloader for Android devices who love to store favorite music on their device.
This music download and listing app have 3 options when you start accessing this, Preview, Download, and Share. Gtunes have a large number of MP3 music so that you can search easily what you want.
This is totally free to use the app.
There are some unique features available in this app that make your user experience great.
Conclusion
There is much best music downloader for Android available on the Internet designed for the rhythm enthusiasts that include Gaana, Hungama Music and Wynk Music app. You are free to complete the list if you feel we have left with something. Tell us about your favorite Music Downloader App for Android devices.
Some other Android Apps