You receive a call from a number you do not recognize, and they don't leave a voicemail. You are naturally curious about who tried to call you. Most people would turn to a reverse number look-up to identify the source of the call. Is this legal? The answer is yes, in the United States.
There are numerous ways you can perform a reverse number look-up. One of the easiest and cheapest ways to do is to have the feature added to your phone through your carrier. These usually come as part of a package that includes filtering and blocking robocalls and spam callers. For a few dollars a month, you can also add the option to see a name for every call that comes in or to do a reverse number look-up.
Recommended: Transforming Customer Support in Call Centers with Predictive Dialers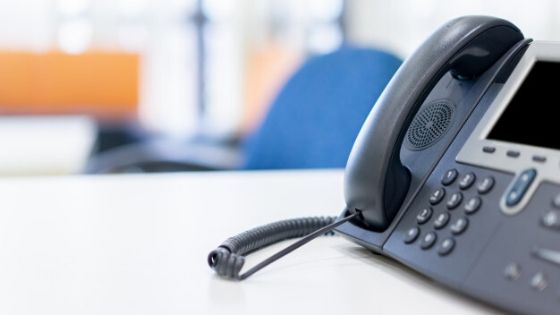 Your first stop in tracing an unknown phone number should be Google. If the person has used their number on a site that Google has indexed, you may get lucky. Even if it does not reveal the name, it may show an address or social media account associated with that number. You can also use any search engine to identify the area code from which the call originated. If you are hoping the call is from a friend in Seattle, but the call originated in Florida, then you do not have to continue your search.
If you do not have a paid feature on your phone, and Google doesn't work, then you can use numerous websites that offer the service for a fee. Often, the fee for a one time search will equate to more than having the feature added to your phone, so always cost compare. If the function is not part of your cell providers offerings, then try:
BeenVerified—This site offers reverse phone lookup for a fee. They offer customer service, and you can search by paying per search or for membership.
InfoTracer—InfoTracer has a proven track record in being able to find cell phone numbers. They do not track your searches, so your inquiry remains anonymous. The reverse phone lookup feature can also be paid by the search or as part of a membership.
TrueCaller—TrueCaller is a free app for your phone to help identify spam calls. They do have a reverse number search feature, with millions of numbers included in their database.
In my research, despite dozens of claims to the contrary, there is not a free reverse phone lookup service for cell phone numbers. Those that do still operate for open only access landlines that are listed in a pubic directory. If that is the case, you can get the same results by just googling the phone number. So, beware of the sites that claim they are free as the fine print always includes a fee for the search.
Another option many people overlook is to call the number back. Often, you will receive a pre-recorded message informing you that this number does not accept incoming numbers. This message is a strong indication that it was a scam call or a robocall that you missed. If a person answers, then explained that you missed a call and are returning the call. Legitimate callers will be more than happy to clear up any confusion and save you from worrying about who called.
Remember, mistakes do happen. Cell phones can have extremely touchy keypads, and it is easy to dial a number by mistake. Just because you missed a number from a person you do not know does not mean there is a reason behind the call.
Related Post: