2019 has been an exciting year when viewed from the prism of technological advancements. The world witnessed some previously unseen miracles in software development services and the way they influence the world. The year 2020 promises to be an even more impactful year dominated by technological possibilities that can be leveraged by individuals and businesses to reap unprecedented advantages and conveniences.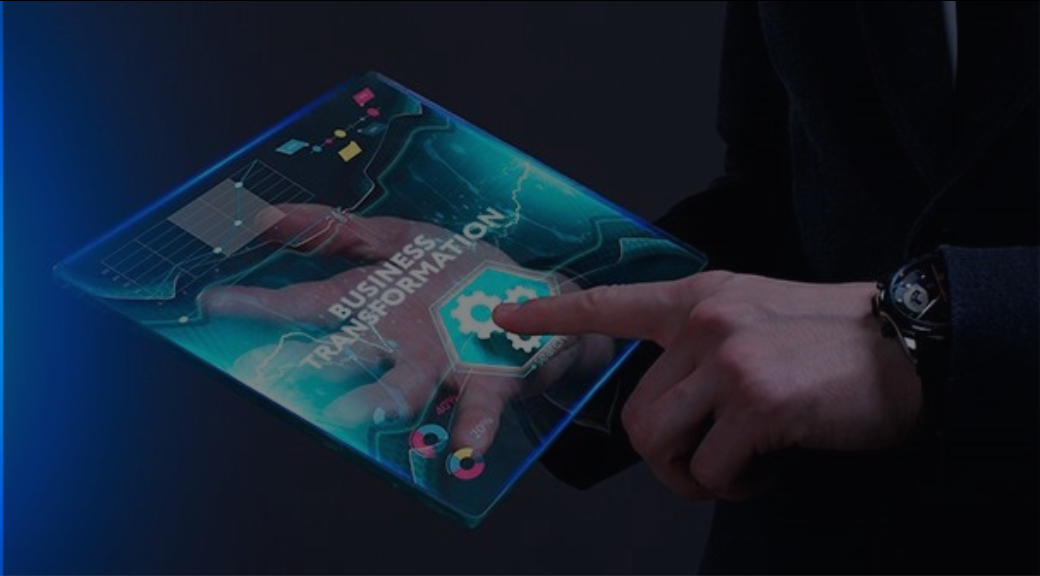 Here are the top 6 software trends that will dominate 2020
#1. Artificial Intelligence (AI)
AI would continue to power the world and impact businesses to help them realize benefits like better efficiency, reduced dependency on humans, reduced operating costs, etc. It would play a dominant role in determining how people live, work, play, and go about their daily tasks in lives. Applications of AI like chatbots, workflow automation, predictive maintenance and marketing, and service automation will create unfathomable opportunities for software development service firms.
#2. Robotic Process Automation (RPA)
The world has already realized the power of RPA in replacing humans in carrying out repetitive tasks with better efficiency and outcomes. In 2020, the trend of deploying RPA for tasks like application interpretation and processing, transaction processing, data arrangement, and customer service would see greater heights.
It's fascinating to learn that RPA is expected to pose a challenge to the livelihood of as many as 230 million knowledge workers in the near future. However, it also promises well-paying opportunities for individuals and businesses engaged in software development services.
#3. Machine Learning (ML)
In Machine Learning, devices constantly learn and improve themselves from patters and data insights, primarily without human intervention. The good news for the software development service industry is that by 2022, the value of the Machine Learning market is expected to be around $8.81 billion, creating thousands of jobs and career opportunities. In the upcoming years, ML would be extensively used for Cloud Computing, marketing, cybersecurity, software development, and the like.
#4. Internet of Things (IoT)
Smart application of IoT has enabled us to stay better connected with frequently used devices, home appliances, and other machines by a seamless exchange of data over the Internet. The market for IoT is expanding at a tremendous pace and software development service providers face the challenge of creating advanced but affordable devices capable of data exchange and processing for making intelligent decisions. These devices would be connected through the internet and would find tremendous applications in industries like automobiles, transportation, customer service, supply chain management, etc.
#5. Blockchain
In basic terms, blockchain can be described as data blocks interconnected to form a chain to which one can only add data (and not replace or remove data). Today, blockchain technology isn't limited to cryptocurrencies but has a wide range of applications in security, financial system, event management, etc. As more and more industries are implementing blockchains for all kinds of business assistance, 2020 would be an exciting year for software development service providers because of the lucrative opportunities in the field. Blockchain-related jobs are said to be the second fastest-growing job category and are expected to grow further in 2020.
#6. Virtual Reality (VR) and Augmented Reality (AR)
The applications of both VR and AR are rising exponentially in industries like entertainment, healthcare, education, training, and marketing. At present, serious efforts are being made to merge the capabilities of the two to realize better possibilities. With the involvement of most global tech giants, software development service companies are hopeful of witnessing a sharp increase in the demand for individuals with VR and AR skills.
Every software development company must be prepared to embrace these enhancements in software development services in 2020 to take on evolving challenges in more effective ways.