It is one thing to post your content on your blog. It is quite another thing to get others to read and share it.
Whether you are an established writer, celebrity or a new blogger, getting your content recognized can be a struggle. Most people put hours of effort into their content and it can be disheartening when what you create is not appreciated or even noticed.
But it doesn't need to be that way. There are things you can do today and strategies you can take that will get your hard work noticed.
Recommended: How You Can Get Cash Blogging – Ten Step Strategy
Here are five of the top online tools that can help promote your blog and ultimately, build a following.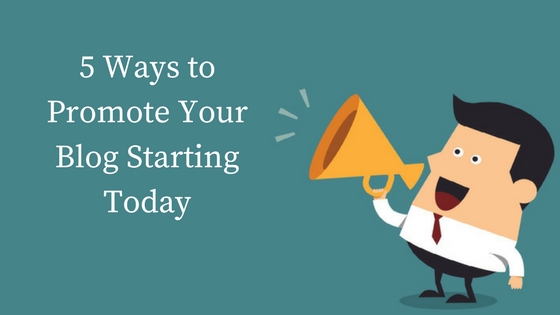 Top 5 Tools to Promote Your Blog
Instead of searching out content that is already viral, Almighty.press tips you off to content that is about to go viral. By tracking keywords and getting alerts on content that is pre-viral you can be ahead of the curve. Almighty.press can help make you look like you have you hand on the pulse of social media.
MailChimp has established a reputation as one of the top email marketing automation tools. There are endless templates to choose from that make it easy to create and distribute professional-looking emails. From newsletters to marketing messages, MailChimp is a reliable tool to help promote your content and build a reliable readership base.
ConnectPal is a recent content platform that makes it easy to earn money from your content. ConnectPal allows users to create their own ConnectPal pages. You can then set your own subscription price, which individuals pay to access your ConnectPal page. The site features a variety of content creators, from bloggers to celebrities to fitness experts and everyone in-between. Think of it like Facebook but there is a price tag to connect to someone's news feed.
Recommended: How to Make Instagram Content That Goes Viral?
This popular social media scheduling tool means you can continue to keep your accounts active without even needing to be online. Simply set the date and time you want your post to go out and Buffer does the rest. They also provide statistics so you can track your most successful posts.
Do your research and see how you rank compared to your competitors with Ahrefs. You can track keywords to see the most popular topics and even get up-to-date statistics on how your content is doing. Ahrefs provides an analysis on your competitors, keyword and backlink research, rank tracking and web monitoring. Be prepared before you post.
When it comes to your blog, creating great content is just the beginning. Sharing your content, and getting others to pass along your message and become a loyal reader is the second half of the battle.
Recommended: Blogger or WordPress: Which is Best for Blogging?