Do you want your online store's revenue to grow every day like on yeast? Do you want your customers to buy often and a lot?
You have opened your online store and offer a wide range of products. And after a while, you noticed that customers are buying for about one sum each day. Does it look familiar?
It seems to you that you just can't make more money. Or to increase your income, you have to increase the amount of traffic. Often, this step also means additional costs for the purchase of goods, their delivery and storage. But there is a way to sell more to each customer. And in this article, I will tell you how to do it right.
Recommended: eCommerce Forms Best Practices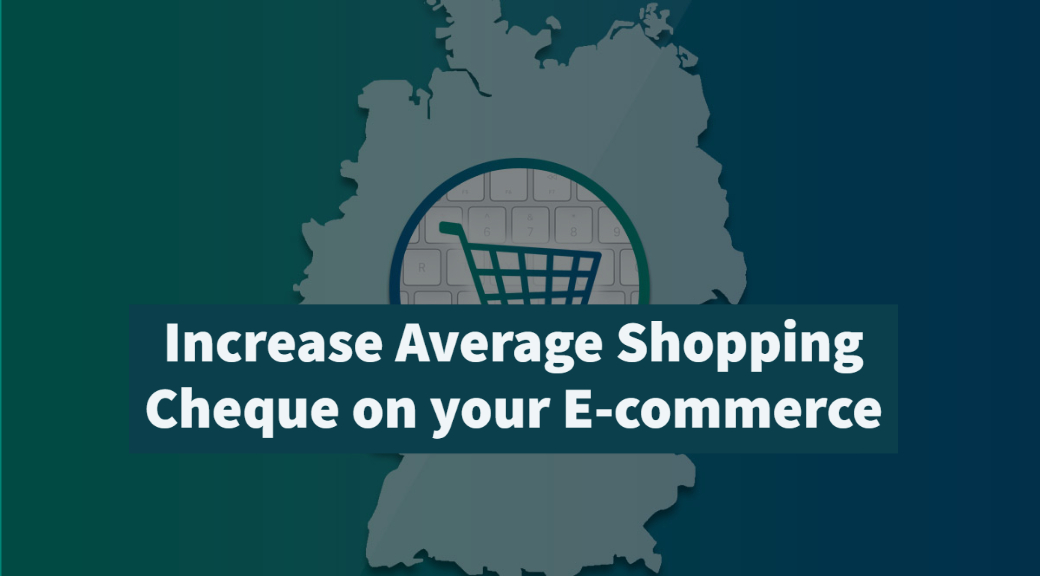 For starters, let's take a look at what the average check is?
It's a sum that can be calculated by formula:
Average check = Total income/order number
For example, if you earned $2000 today, having received 100 orders, it means that on average each client has ordered $20. To increase this figure, you need to convince customers to add more items to their shopping cart before placing an order. To do this:
Recommend other products
Sometimes your customers are so focused on buying that they just don't have time to look around and see other products and items. This leads to a decrease in the value of their baskets, and thus a decrease in the average check.
To resolve this issue, please add recommendations on the order page. Show similar or popular products. This will make it easier for you to select your customer and increase the number of purchases.
Just like in the previous paragraph, offer other products on the order page. For example, a case to your phone or a bag to your laptop. Here you show not popular or similar products, but small accessories and additions that are cheaper than the main product, but will definitely help the buyer.
Set the minimum amount for the discount/ delivery/ bonus coupon.
When you set a minimum amount, for example for free delivery, it becomes a strong incentive for customers to buy more.
You can offer, for example, a discount on your next purchase when ordering from $100 or a cup as a gift for each order over $120.
Come up with a loyalty program
If you're selling something that people will come back for again and again, such as shaving cream or cosmetics, think about creating a loyalty program. These small bonuses help you retain your customer, achieve a positive attitude towards the brand and increase the average order amount in your store.
Discounts on the number of purchases make your customers "earn points" in the loyalty program, and over time you will see a significant increase in the average check. This may sound illogical, as discounts reduce your income. But studies have shown that loyal customers account for 70% of total income. And people also like to buy in stores that offer a loyalty program.
Together cheaper
If you want your customers to buy more, try creating "special offers" with a countdown timer. For example, as most clothing retailers do: "Buy 2 – get 15% off". Or many restaurants: "Buy menus – save 30%". If from your "special offer" the client gets a more complete solution to his question, he will definitely use it, and the timer will not let him think twice.
And also try to empower your customers. Invite them to choose products for "special offer activation". Encourage customers to create their own sets instead of selling each product separately. This will help you boost your average check and generate more profits.
Conclusion
Now absolutely all buyers know the difference between price and value. If you offer a value that will make a good profit, the customer will agree to pay a little extra. Solving possible issues and difficulties of a person, you get a loyal client and a great profit.
Try one of these ways to increase the average check. Rejoice regular customers with small bonuses, and they will surely tell more than one dozen people about your shop.
Related Post: