Best Messenger Apps With Least Data Usage
Bandwidth or data usage shows the number of kilobytes consumed during fixed amount of time. It's becoming a prominent term in the mobile market, especially for messenger apps in terms of efficiency and quality of use.
Also check: Nintendo 3DS Emulator Download for Android, iOS, and PC
Why efficiency? Because when you have a 10-minute call on a messenger app, data used for that call can vary from 1 to 4 megabytes depending on what particular application you use. Low data usage means less of the often limited megabytes is being used and more is left available for other activities like browsing, texting and having more calls. Data usage efficiency also means saving money on Internet usage. Also check best android messaging app.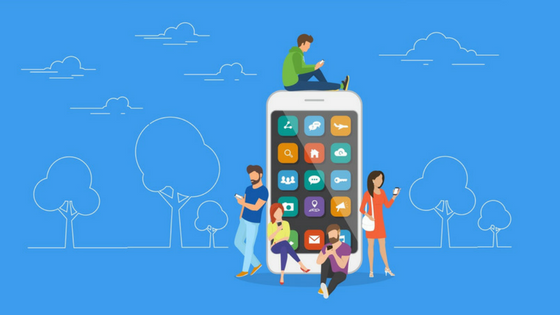 And what does it have to do with quality of use? Messenger app calls can work on slow networks only as long as they have low data usage. And slow network is something you constantly come across, regardless of which country you live in. Apart from connectivity issues, one can always expect a slow Internet connection in airports, countrysides, festival sites and other crowded areas. Therefore, low data usage messenger app provides better quality on a call, as opposed to an app that consumes more data.
Messenger apps consume different amount of data depending on data processing technology, architecture and other factors. Research method used to identify how much data apps use is simple: making a one-minute test call and measuring the amount of data consumed. This reveals the five messenger apps we have so far in 2017 with the least data usage.
Interesting Read : How to watch anime online free?
5 Messenger Apps With the Least Data Usage
Zangi
Zangi keeps lowering its data usage on high quality voice calls it provides. A minute of voice call on Zangi uses just 177KB of data, which makes Zangi the most efficient messenger app. Furthermore, Zangi has also a 'Low Data Usage' mode, which brings data usage down to 125KB per minute of voice call. This mode can be activated in the settings of the app. Such low level of data usage makes Zangi the most cost effective 2G messenger; it can fully and properly function at low 2G/Edge Internet speeds.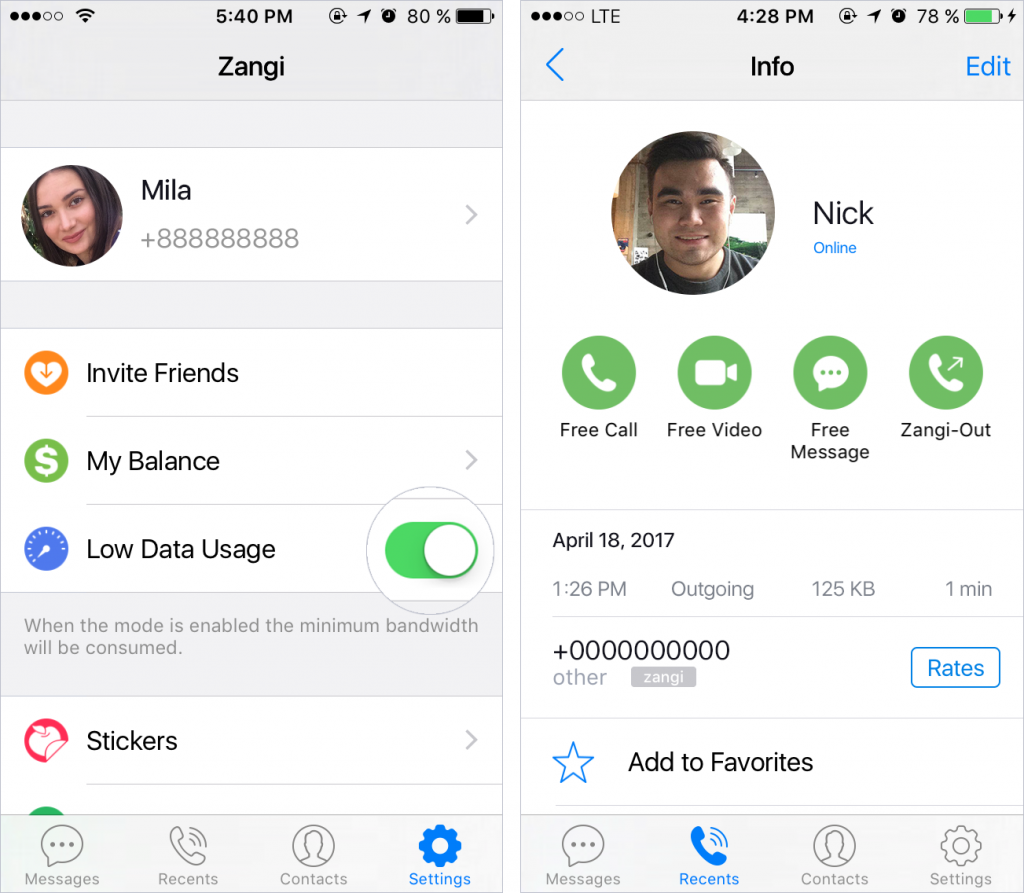 WhatsApp
On the usual mode WhatsApp uses 336KB on a minute of voice call. Like Zangi, WhatsApp also has a low data usage mode, on which users can make voice calls using just 212KB per minute. With its low data usage WhatsApp becomes one of the most efficient messenger apps. Also read Whatsapp Plus APK Download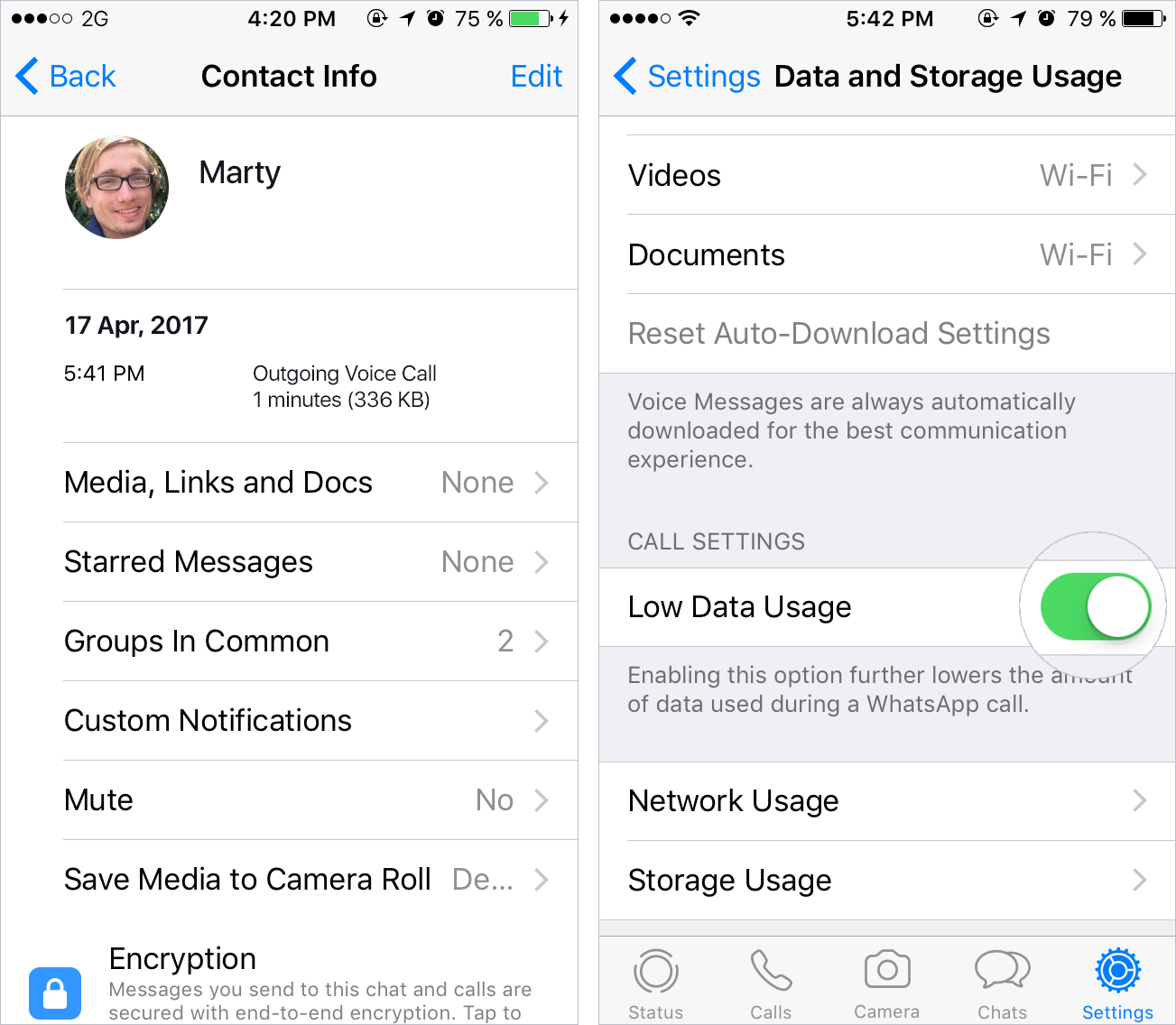 Viber
Viber is working towards providing more efficient communication services to its 858 million users. Recent user tests and estimates show that a Viber voice call uses around 250KB per minute.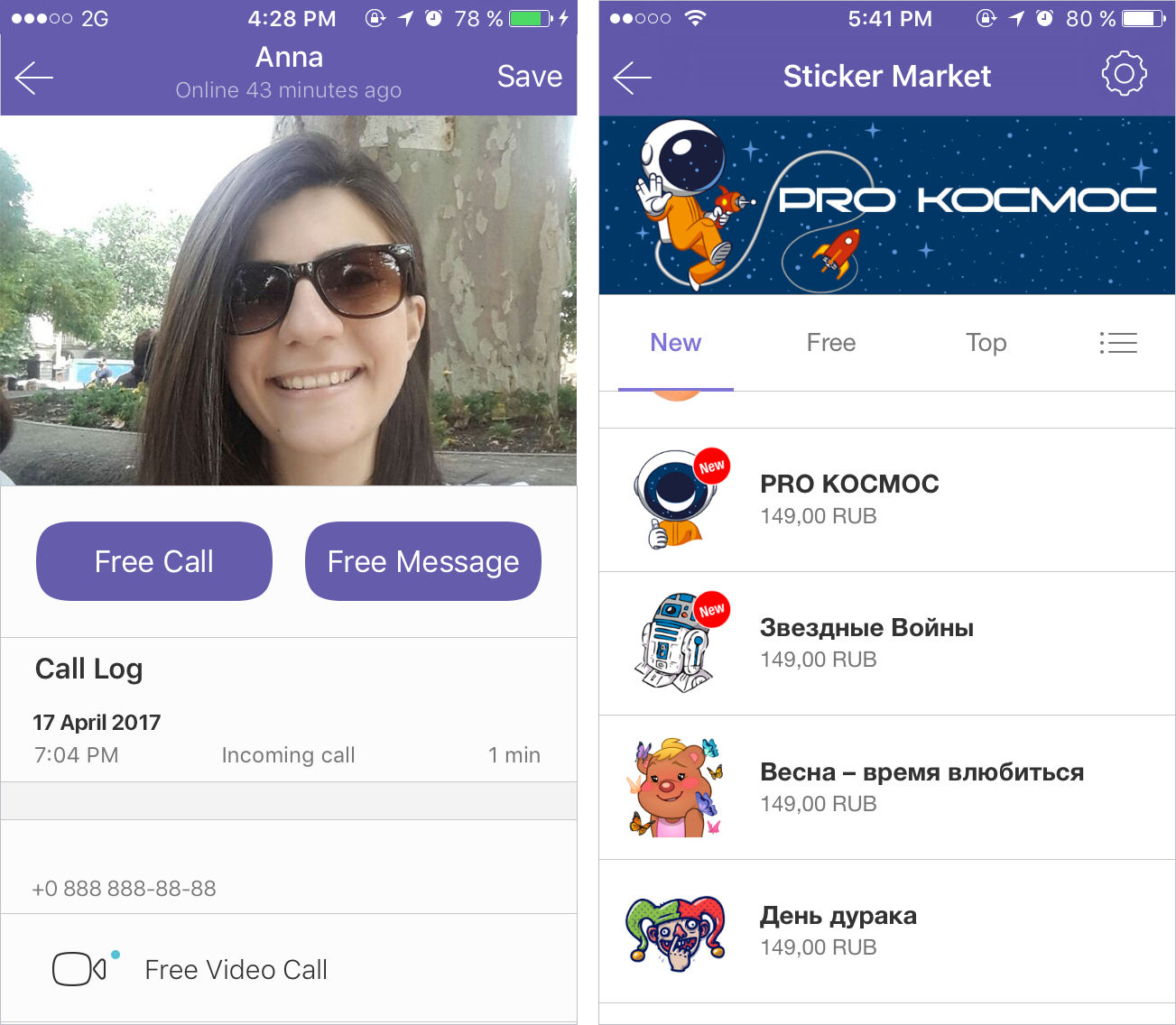 Facebook Messenger
In 2014 Facebook started developing Messenger as a full functioning messenger app separate from Facebook, which was the right response to the mobile market trends. Data consumption with Messenger phone call is 346KB per minute. Further efficiency enhancement can be expected with Facebook's acquisition of WhatsApp in 2014.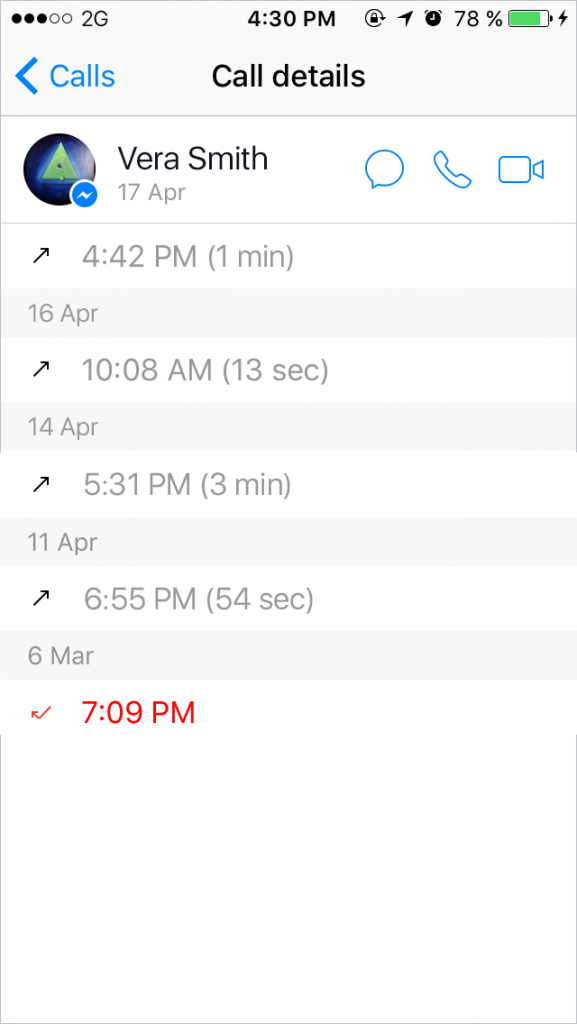 LINE
LINE messenger app, launched in Japan back in 2011, uses around 374KB of data per voice call minute. LINE was initially developed as a tool for better, simpler and more affordable communication during the 2011 Tōhoku earthquake and tsunami. Its popularity has been rising ever since, currently having over 217 million users.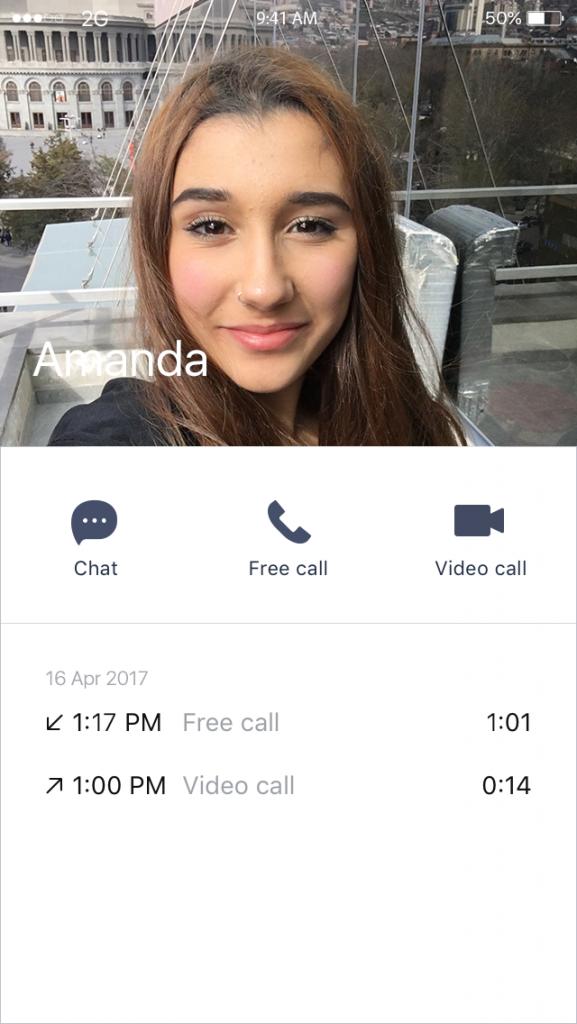 In some countries Internet is slow because of government restrictions, in others due to economic, geographic and other conditions, but the fact remains that nearly half of the world has slower than average Internet connection. That includes Africa, most of South Asia and South America. It will take years, perhaps even decades before average Internet speed in those areas is stable and fast. And if messenger applications want to be accessible for all countries and markets, they will have to consider lowering their data usage.
Guest Author
Arman Khachatryan is one of the content creators for the Zangi blog. The articles he writes refer to different aspects of mobile communication applications, comparing and analyzing their history, different features and developments. This, in the end, creates brief and comprehensive wrap-up stories of the current trends in the mobile industry.
You also like to read